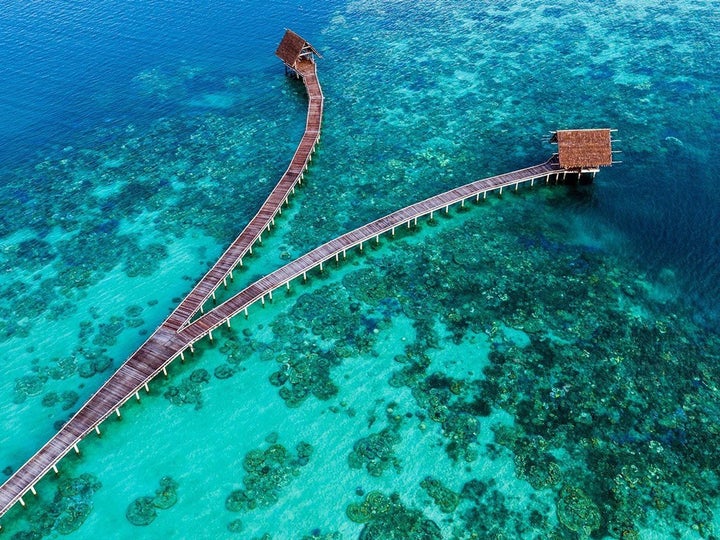 We know, we know. Hear the words "private-island resort" and you think: not for me. Obviously those white sand beaches are the exclusive province of unimaginative billionaires and trophy spouses bored by St. Barts. But with new resorts opening from coastal Africa to Asia (there will be five in the Maldives alone by the end of the year), a private-island vacation isn't out of the question for us mere mortals who want a bit more adventure than an infinity pool. Retreats like the Six Senses Zil Pasyon in the Seychelles, where you can swim with sea turtles or hike through jungle in the Coco de Mer Nature Reserve, are practically made for multi-gen families, with their three- and four-bedroom villas and open-air movie nights. Of course, there's still plenty of OTT beachside luxury to be had, like at the Four Seasons Maldives, where $38,000 a night will get you pretty much everything but island ownership.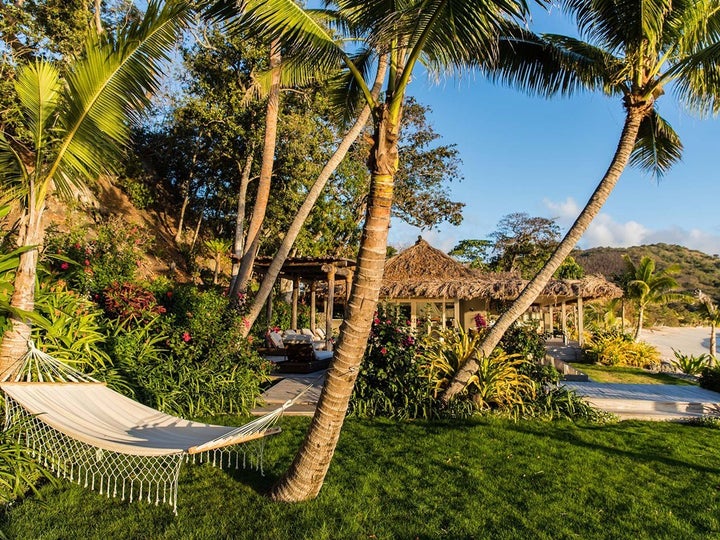 The cultural appeal here goes way beyond the Fijian burre–inspired design of the 21 villas (all with their own pool), which will open in mid-2017 onto the South Pacific's Great Astrolabe Reef, the fourth largest in the world and a phenomenal dive site. Guests can explore the island's archaeological site, and if you're lucky you'll come across some kava, a mild sedative that the locals drink. From $2,600.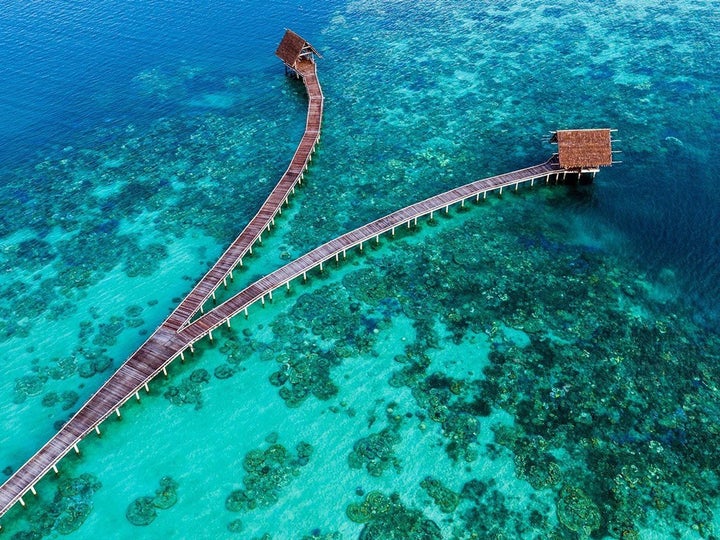 2. Bawah Private Island, Indonesia
A part of Indonesia's largely unknown and untouched Anambas Archipelago, Bawah seems primed to become a bragging-­rights destination when it opens in 2017. Thirteen empty beaches and epic dive sites are a quick ferry and a one-hour flight from Singapore, meaning you can wrap up business meetings in the morning and unwind in one of 24 tented safari-style villas for the weekend before flying back to the States. From $2,500 for two.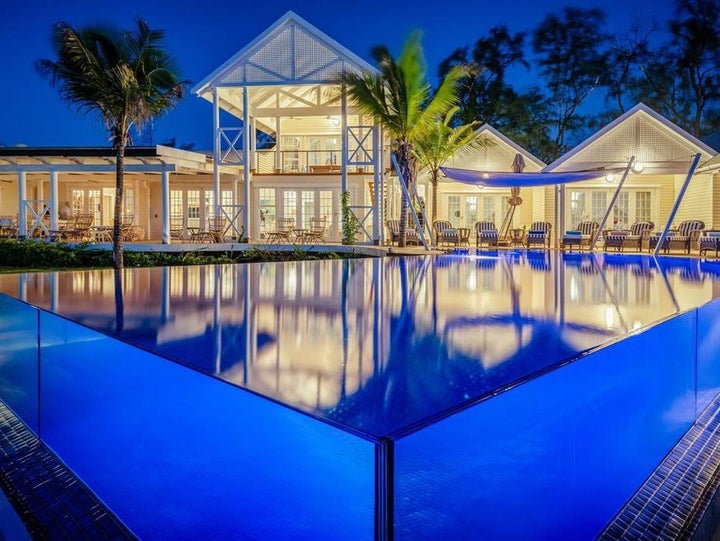 3. Thanda Island, East Africa
About 18 miles off the Tanzanian coast, it's a sanctuary with one five-suite villa—and the dugongs, whale sharks, and sea turtles that call the surrounding marine reserve home. Guests can balance indulgence (copper tub bubble baths on the beach) with conservation projects like turtle tagging. From $10,000.
More from Condé Nast Traveler: