We may only be a quarter of the way through 2012, but that doesn't mean we can't stop and appreciate what's been making us laugh these last three months: a whole lot of news bloopers.
YouTuber NewsBeFunny compiled this comprehensive collection of Freudian slips, unintentionally sexual lingo and on-air shenanigans discovered in the first part of 2012. Coming in at about four minutes long, we can only imagine what the end-of-the-year video is going to look like.
There really is nothing like the look on an anchor's face when he or she realizes, "This is definitely ending up on YouTube."
Related
Before You Go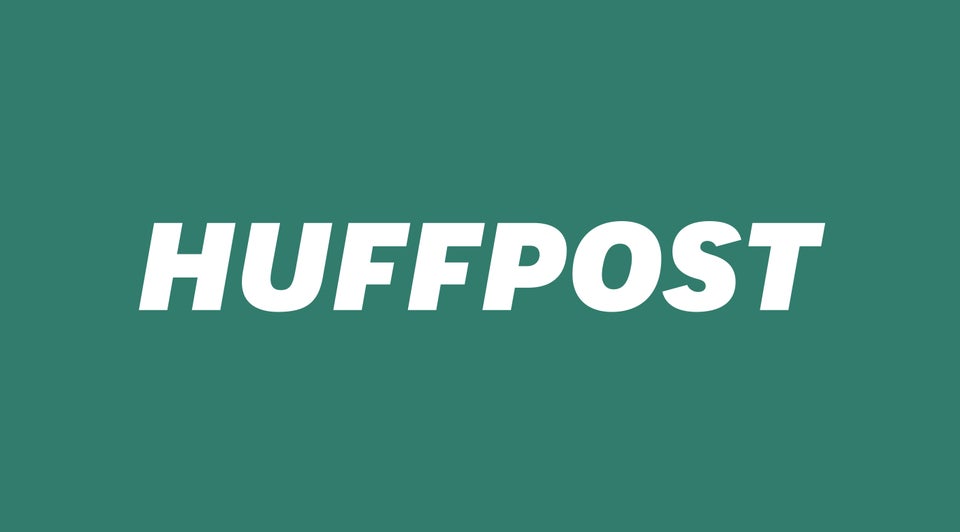 Funniest News Bloopers
Popular in the Community