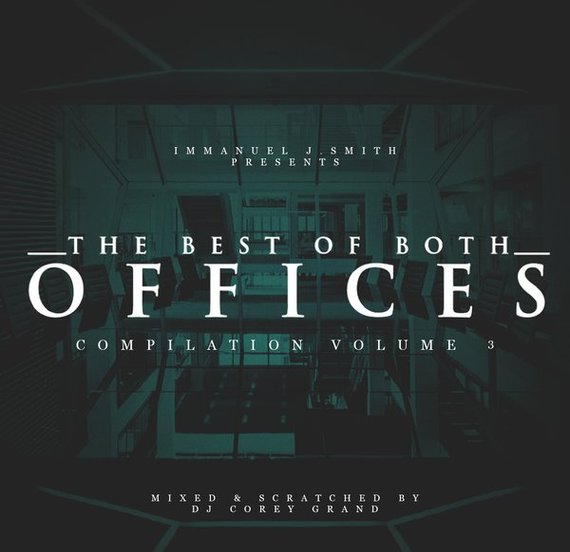 For hip-hop in 2013, the internet has become an aggressively over-capacity nightclub with dudes always trying to play you their "flames" over their iPhones. It's become an over wrought hype cycle; a hyper-competitive dog and pony show of who can corral the co-signs the fastest from x, y, or z hipster gatekeepers today. I can at least tell you about one guy, posted up in the back corners of the club, who still does it for the love of the game. Immanuel Smith is his name, and he plays for the Best of Both Offices team.
Best of Both Offices is a marketing/branding and artist development company started by Kendall "Young Sav" Freeman (VP of MMG) and Steven "Steve-O" Carless (President of CTE Records) back in 2005. Working within the Def Jam offices, they started out putting promotional videos for artists from the ground up like Rick Ross and Jeezy (no Young) back in the day all the way up to Jay-Z (these initial teasers for the "Blue Magic" / American Gangster album below come to mind). Today that tradition carries on through Immanuel "Manny" Smith, a student of the game they put forth.
Starting out with party promotions in the greater Cleveland area during college, through his days interning and working A&R research at Def Jam, Manny has started putting together compilation tapes this year under the BoBo banner to broadcast the glut of new artists they've been sitting on. In discussing his process of who to deem worthy, he told me "It doesn't matter if they're buzzing or not, it's about quality of music. Cause you could have 15 plays on Youtube, if I like you, I'mma fuck around and probably put you on there. You could have 100k on Youtube, and I can be "Nah." If I play it for you and everyone's bobbing their head to it, then I'mma be with it."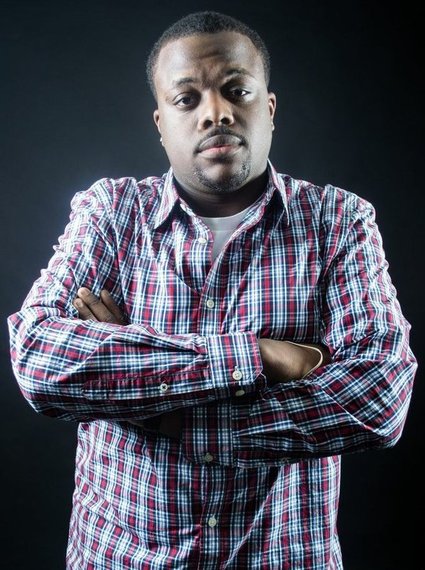 Past inclusions over the first two compilations have included Troy Ave, Thurz (formerly of U-N-I), Jon Connor and Vinny Chase. He aims to shake the New York-centricity that can come with living here, including artists from all over the country, even the world with Austrian-born CVIRO on Volume Two. Volume Three is no different, anchored with the amazing lead single "Fuckin' Tonight" from the rapper-turnt-singer-turnt-bedroom evangelist of the hour Ty Dolla $ign (listen below). From there, the tape goes to Atlanta with Que and "9 times Out of Ten", Money Making Nique from Virgina, New Orleans's own Chase N Cashe, with J. AB (Cleveland) and Wonda (Chicago) filling out the mid-west.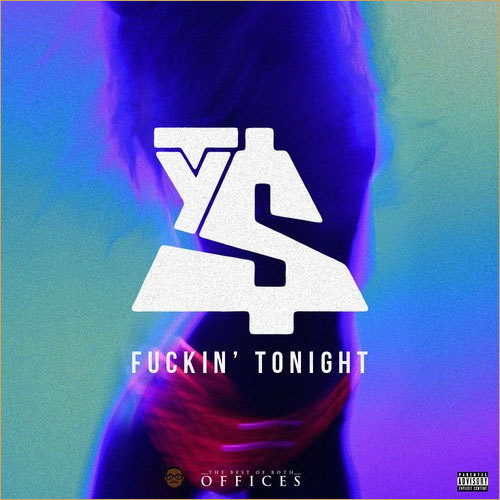 The standout of the tape is California's own Presto, doing hook duty for Kent Money's "Better Life" and going for solo on "Moon Song." His sense of melody and flow over bounciness, neo-soul spaciousness on "Moon Song" earworms, giving the compilation a sense of volume and dimension a typical rappity rap mixtape doesn't always have. The lack of google-able combinations across the different social networks give Presto an extra layer of mystery, making him one to especially look out for.
In spearheading the operation, Manny hopes to put out more compilations like this one, continuing to expand the bases of individual artists (including R.O.B. and Slim Dollars), and to grow out the overall operation even more. He explained these tapes as plainly as "This is us" and that "no song sounds the same, that's the goal." No frills, no hyperboles, no grand proclamations. This is us, this is our music, and this is what we are. The game needs more of this.
Photos by Christopher Levy - Twitter
REAL LIFE. REAL NEWS. REAL VOICES.
Help us tell more of the stories that matter from voices that too often remain unheard.