With a lengthy presidential election and countless hours of cable news coverage about it, Jon Stewart had more than enough material to work with in 2012.
Throughout the year, Stewart's signature takedowns of political and media figures continued to inform and entertain viewers of all ages, from the generation who gets their news after watching "South Park" to that generation's moms and dads.
Relive all of Stewart's best "Daily Show" moments from 2012 in the supercut above. You'll probably remember such gems as his NYC soda ban coverage, his post-election "Avalanche On Bullsh*t Mountain" bit and Shaq lifting him up off the ground on his own show. Tell us your favorite segments in the comments section below!
Before You Go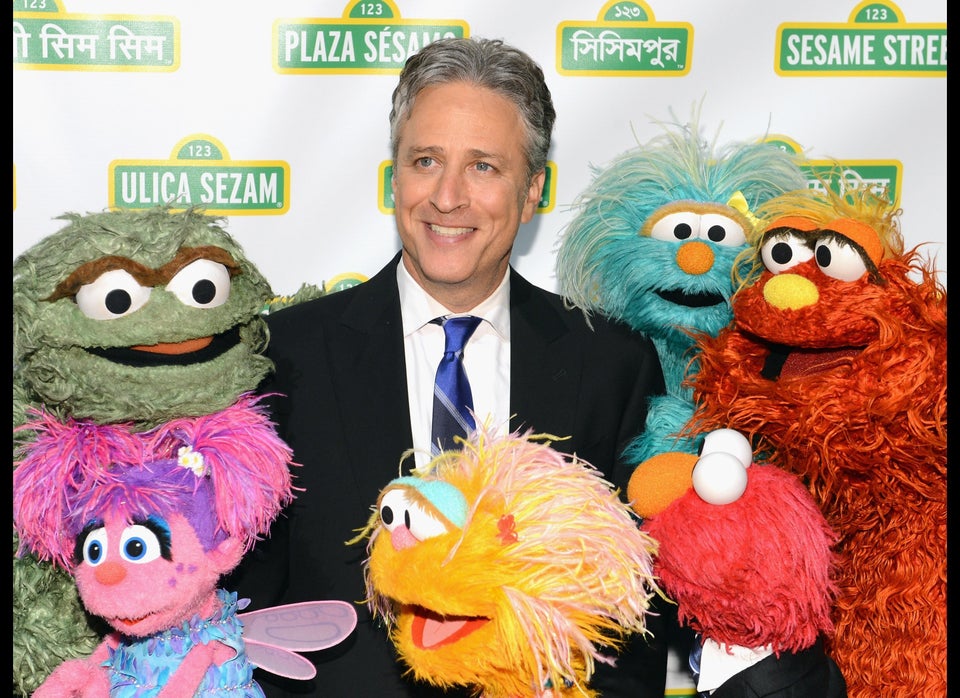 50 Reasons To Love Jon Stewart
Popular in the Community