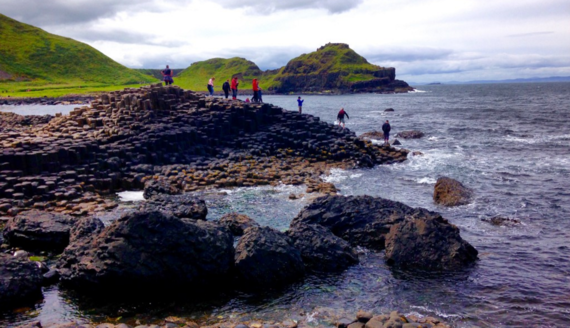 Northern Ireland is part of the U.K., known for its mountains, castles, glacial valleys and harbours.

Northern Ireland is rich in culture. Let's take Belfast for instance; the capital and economic engine of Northern Ireland is a center for industry, arts, business and education. Here, you will see gorgeous buildings, parks, monuments and cultural venues. It's a great city to explore and get a little bit of a taste for Northern Irish culture and then some. There are gorgeous botanical gardens all over the city. And, did you know that the Titanic was built and launched from Belfast Harbor? You can rest assured you will not run out of activities to do in this city.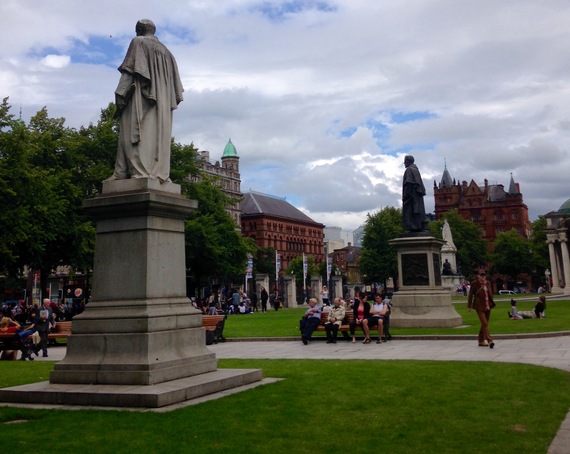 The Pub Scene
While in the city make sure you check out some pubs. Northern Ireland is well renowned for a lively pub scene. There are many pubs, wine bars, lounges and nightclubs to dance the night away. Kick the night off by sipping cocktails in trendy urban bars such as The Apartment, Irene and Nan's, the Pothouse or the Cloth Ear and remember to check out happy hour!
Bushmills Distillery
Northern Ireland is also home to the Old Bushmills Distillery where you can take a tour and lesson of the process for producing Bushmills whiskey. Irish whiskey is something special. This place is a must for whiskey lovers and with your tour you'll get a little tasting for their delicious products known worldwide.
Hike the Coast
Northern Ireland offers magnificent coastal views and has a temperate maritime climate, rather wetter in the west than the east. One can enjoy lovely hikes on the many mountains and summits in Northern Ireland as well as beaches. Some of the beaches have access to caves and there are small islands just a ferry ride away.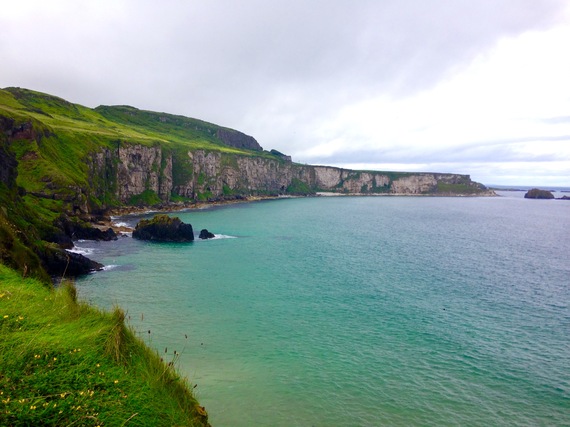 Explore the Harbours
Make sure you check out the lovely harbours. Carnlough is a village in County Antrim and it has a picturesque harbour on the shores of Carnlough Bay. Carnlough Harbour is a gorgeous spot to visit. Here you will see quaint little boats and impressive scenery that often attracts painters. It is a very tranquil place where you'll want to sit back and enjoy the view for a while. In the harbour you'll see local fishermen getting the catch of the day.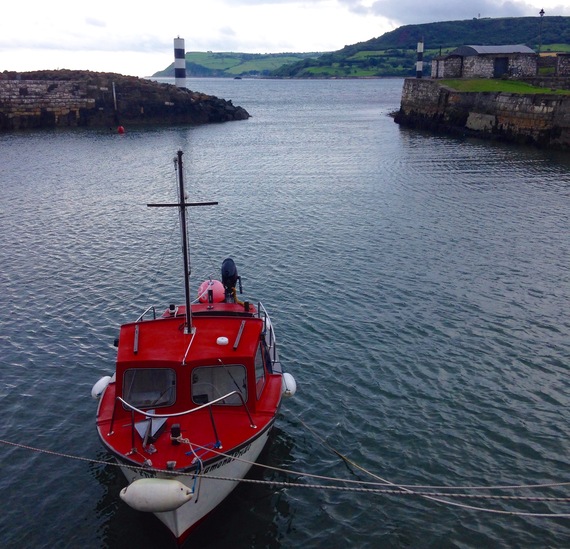 Follow in the Path of Giants
While visiting Northern Ireland you'll need to check out the Giant's Causeway, this natural wonder is an area of about 40,000 interlocking basalt columns. This intriguing place was named the fourth greatest natural wonder in the UK. You'll notice that the columns are hexagonal and they disappear under the sea. Some say it was caused by volcanic eruption but legend has it that and Irish giant of Gaelic mythology was challenged to battle by a Scottish giant and therefore built a causeway across the North Channel so that both giants could meet. This place is magical and unforgettable and most definitely a MUST when visiting Northern Ireland. If you get the chance to catch a sunset at the causeway make sure you bring your camera!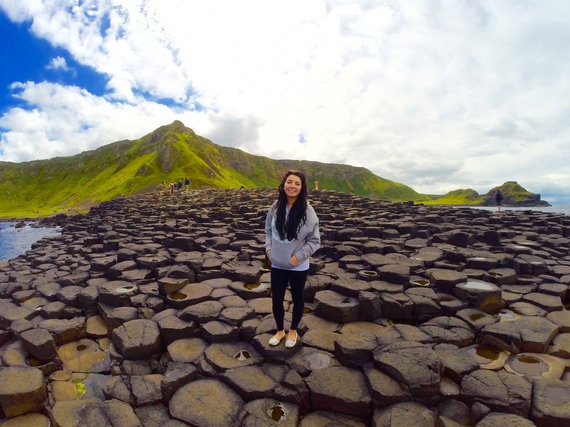 Brave the Carrick-a-Rede Rope Bridge
Lastly, if you're an adventure seeker make sure you take a precarious crossing of the Carrick-a-Rede Rope Bridge to Carrick Island. It is one of the most amazing experiences you will ever encounter. You get to enjoy a gorgeous view of the mountains and the sea while crossing over to a lovely island. It will surely get your adrenaline pumping! At the end, one can purchase a certificate of accomplishment for just one pound sterling.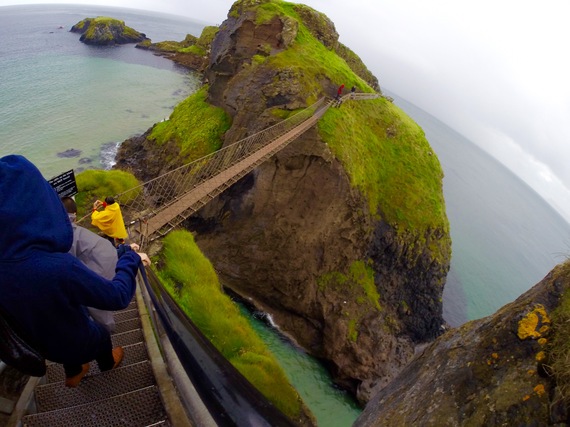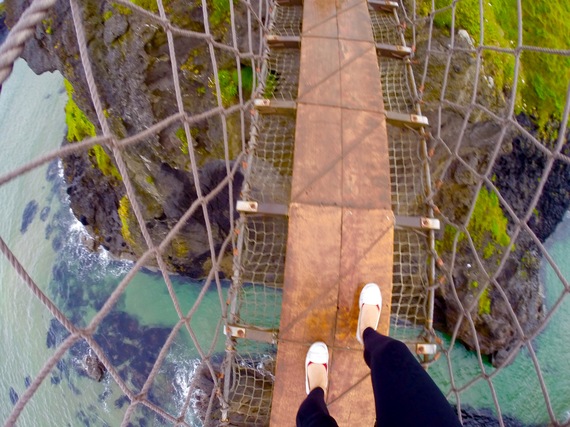 Northern Ireland is ideal for college tourists as one can enjoy the vibrant city life, the tranquility of the countryside, the coastal views and the adventurous vibrations of this beautiful place.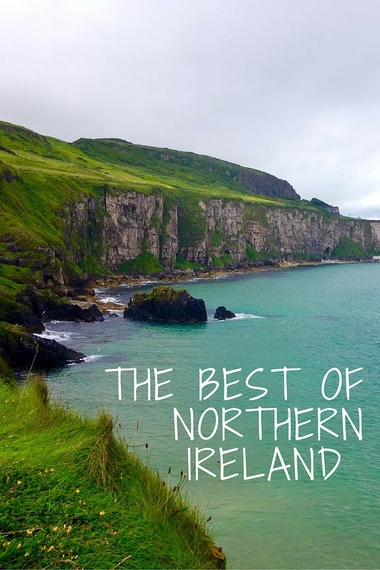 Have you studied abroad? Share your story with the College Tourist
Follow us on Instagram @officialcollegetourist | Tag your photos #collegetourist.