The annual TED conference celebrates technology, entertainment and design by bringing together some of the most inspiring and revolutionary minds from across the globe.
We're kicking off TED2011, which started Monday, February 28, and lasts through the week, by looking back at the best TED talks on technology from previous years.
Check out our slideshow, featuring Wikileaks's Julian Assange, the Large Hadron Collider, Wii remote hacks, a robot standup comedian, and much more. Vote for the most revolutionary presentation, and upload your favorite TED talks on tech using the participation tool.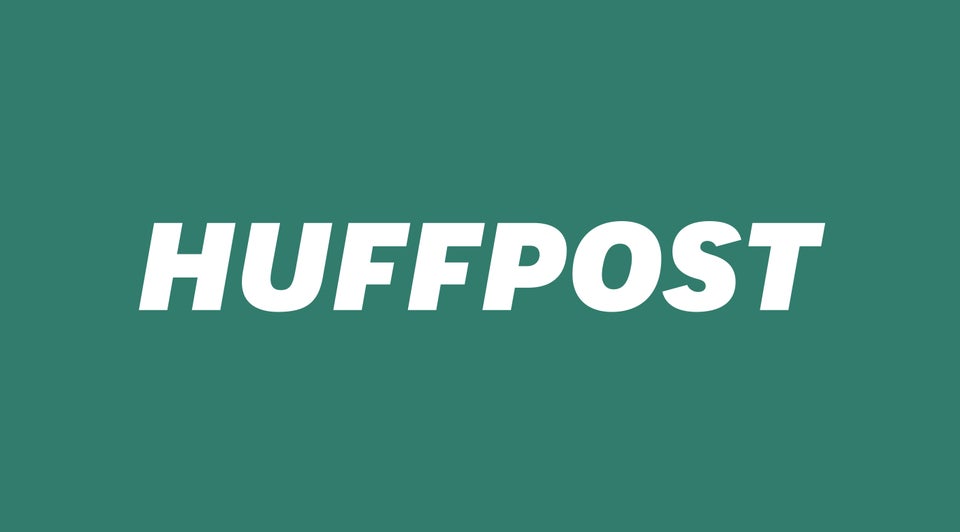 The Best Of TED Talks On Tech
Related
Popular in the Community