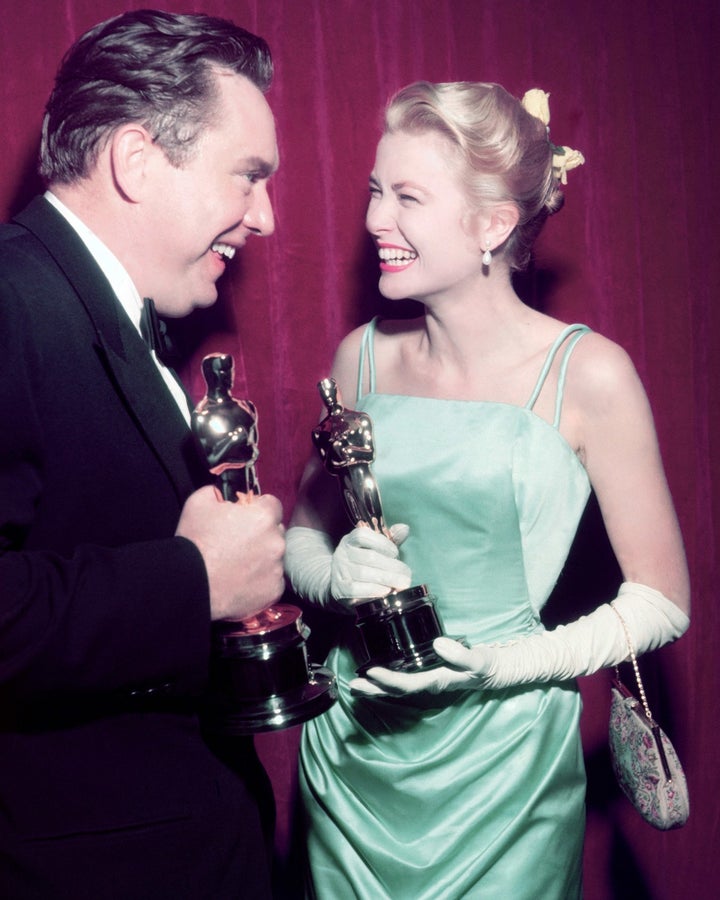 While much of the focus at the Academy Awards is on who won (and what they wore) ― the most memorable looks of all time wouldn't have gone down in history without the right hair and makeup. From Grace Kelly's up-do to Michelle Williams's scarlet red lips and Halle Berry's ultra pixie cut, here's proof that at the Oscars, beauty is more than just a finishing touch.
1. Grace Kelly celebrates her Oscar for her role in The Country Girl in a soft wavy up do with flowers and a pink lip at the 1955 Academy Awards.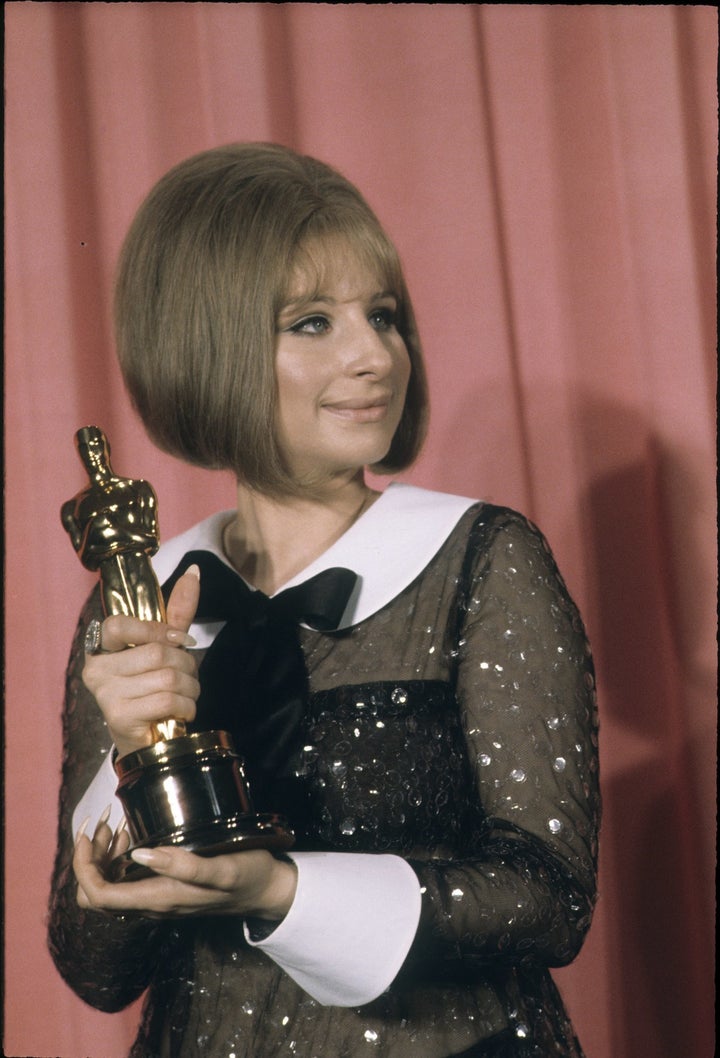 2. At the 41st Annual Academy Awards, Barbra Streisand wore a voluminous bob with simple black eyeliner as she accepts her Oscar for her role in Funny Girl in 1969.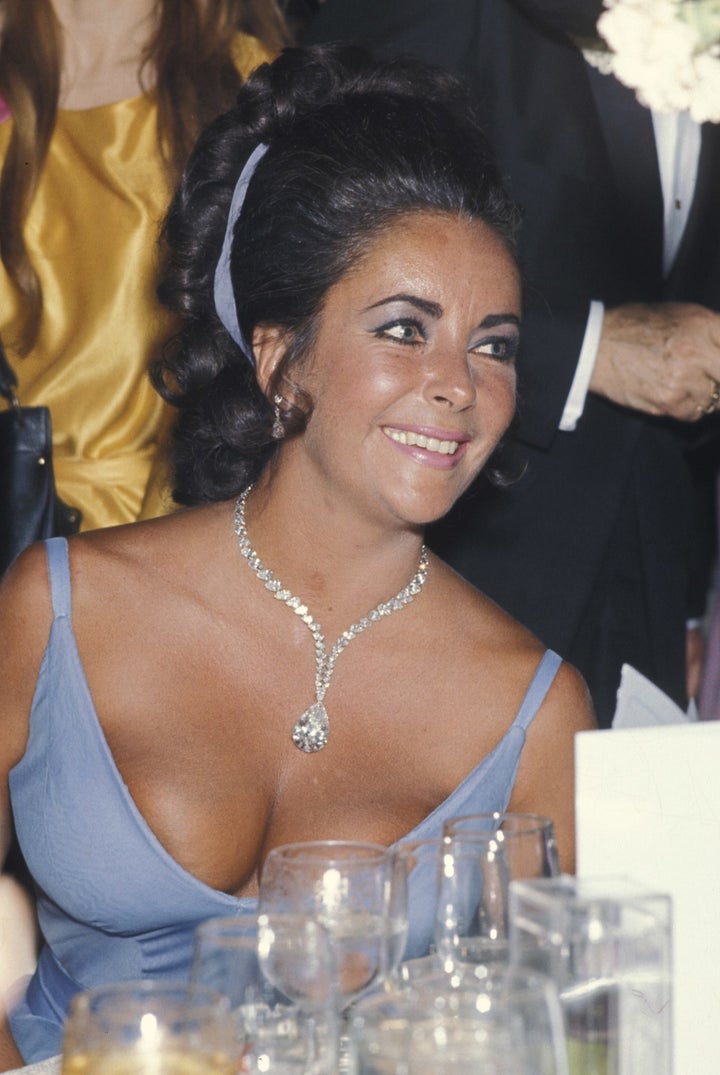 3. In 1970, Elizabeth Taylor wore her soft curls swept back with a blue ribboned headband and a shimmery eye at the 42nd Annual Academy Awards.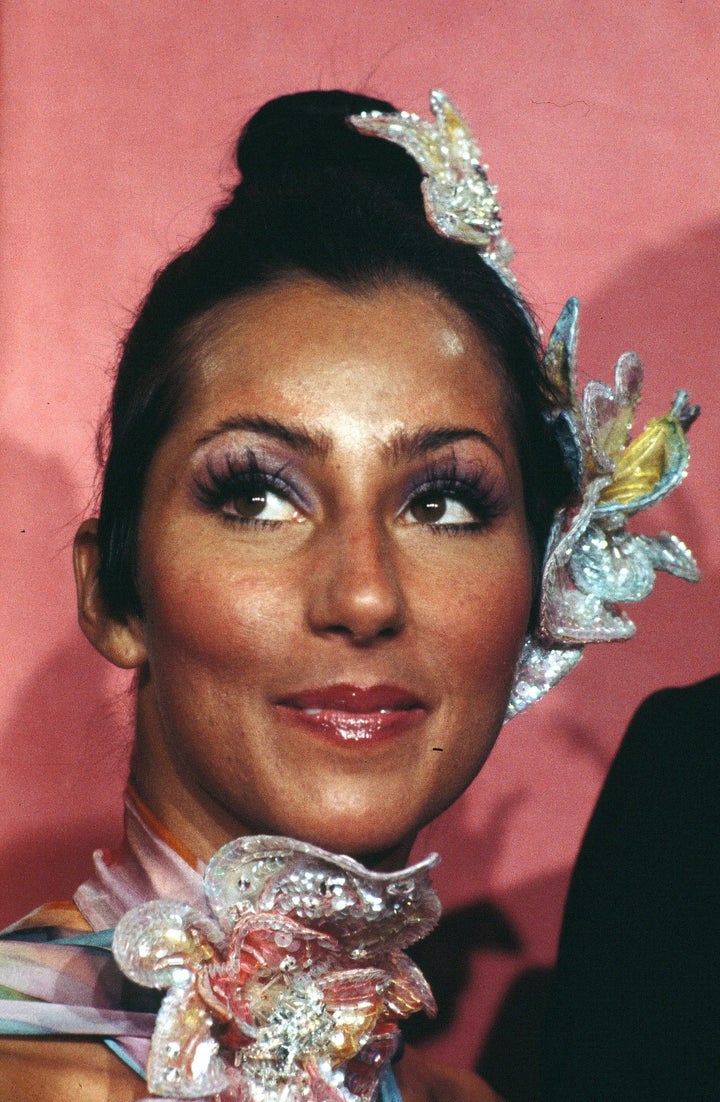 4. Cher glowed at the 46th Annual Academy Awards in 1974 with full lashes, dewy skin and a sleek top bun with embellished flowers.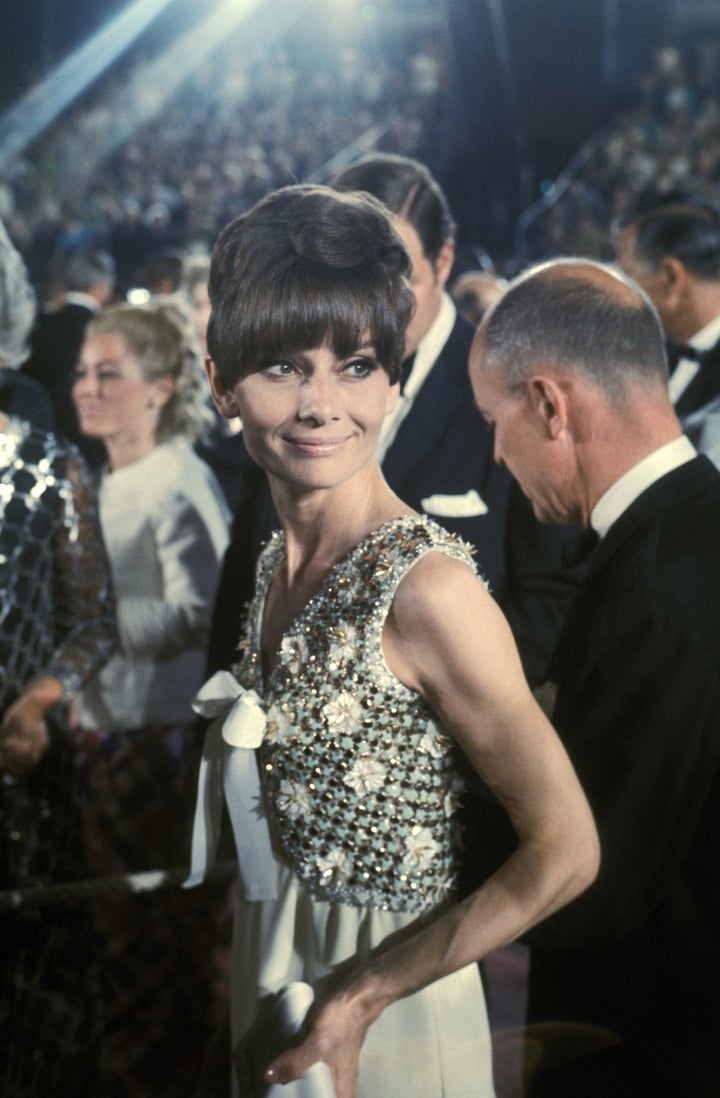 5. Audrey Hepburn wore a pixie cut with full bangs at the 47th Annual Academy Awards in 1975.