A blissful combo of casual and chic, where the whitewashed decor effortlessly complements the captivating aesthetic of the surrounding scene. Perfect for late-summer dinners with family and friends.
Cool hues dominate in this seaside escape, where a sense of tranquility emanates from the simplicity of the rustic decor. Think: you plus one and a pot of freshly roasted coffee.
Fresh florals, crisp linens, and an inspired setting saturated with detail. This shaded area is just the spot for brunch with the girls.
A cozy alcove decked with an eclectic palette of vibrant hues and plush textures, perfect for casual, warm weather entertaining.
Lush greens and delicate details set the scene for a mid-day fete. Elevate the space with handpicked florals and garden-fresh treats.
Stunning views? Keep the decor light, and let the scenery take the lead. Think, a simple table setting, bite-sized snacks, and bottomless glasses of refreshing spirits.
Hosting something big? Elevate a backyard bash with rustic tables and elegant place settings for an unforgettable night under the stars.
It's laid-back entertaining at its best. A day at the pool calls for a lush pile of textures, a shaded escape and plenty of drinks with friends.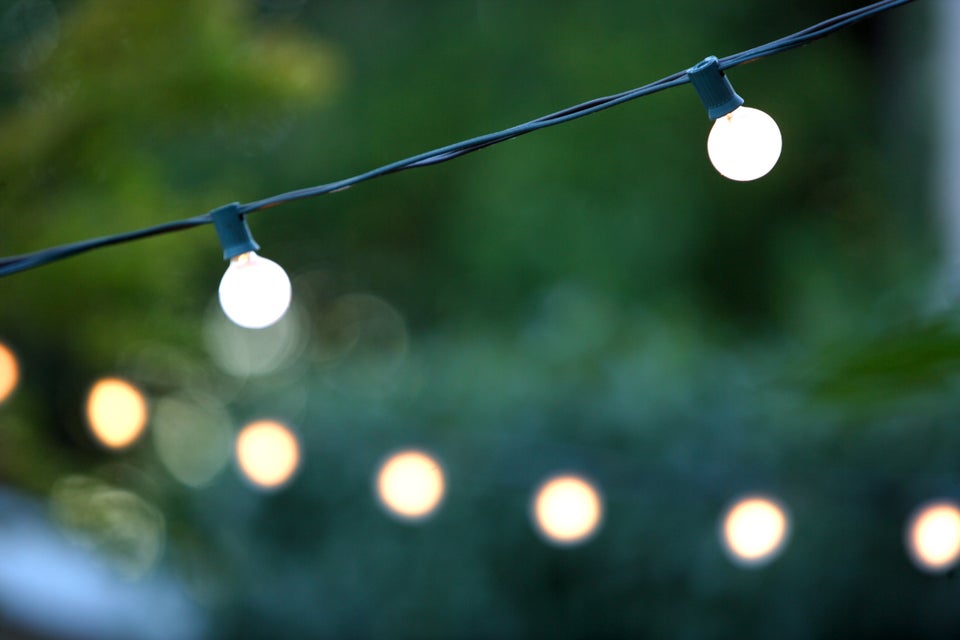 8 Weekend DIYs For Outdoor Entertainment