As a professional party organizer, I often turn to the pages of literature for inspiration. Fictional parties can not only be entertaining but also instructive, blending the best elements of reality and fantasy, coming both from the real-life experience of the society of the period and also from the author's imagination. How people socialized in other ages, in other cultures, can tell us a lot about how human society has changed or, in many cases, how it hasn't. In Trimalchio's dinner party from the "Satyricon" (written around 65 AD) the guests discuss sport and the weather and grumble about food prices and how young people have no respect for their elders. Plus ça change...
Parties in literature can be an opportunity for a spot of satire, often poking fun at the social aspirations of nouveau riche hosts (Trimalchio's dinner party again or Mrs. Leo Hunter's costume breakfast from Dickens's "The Pickwick Papers") or the gaucheness of the guests (Mr. Pooter in the brothers George and Weedon Grossmith's "Diary of a Nobody"). Parties can also be pivotal points in the dramatic structure of a literary work, providing a suitable setting for a meeting, an affair, a fight or even a murder. The characters in Proust's "A La Recherche du Temps Perdu" traipse round a succession of parties over the seven volumes of the novel. Quite a few books have been written about a single party: Virginia Woolf's "Mrs. Dalloway," Edgar Allan Poe's "The Masque of the Red Death" or James Joyces's "Finnegans Wake."
In many ways literary parties are the perfect social occasion: you can enjoy them to the full without ever having to make small talk with bores, fork out for an expensive taxi home or wake up with a hangover.
Here is a selection of my favorites. Some of these parties I have recreated at my own events (I put on Satan's Rout at a Halloween event for 2,500 revellers in London last year). Others I'd like to have attended. Most I'd have like to have written.
1. TRIMALCHIO'S DINNER PARTY from the "Satyricon" (attributed to Gaius Petronius Arbiter)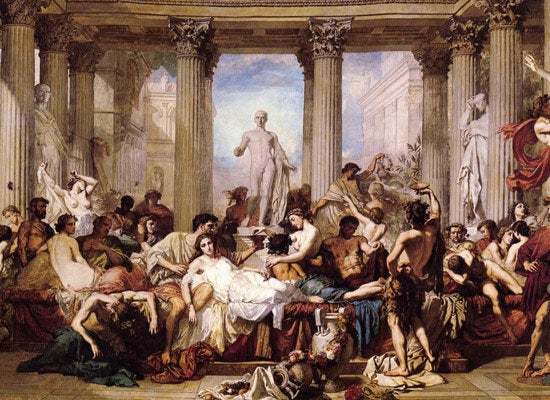 2. JAY GATSBY'S SATURDAY NIGHT PARTIES from "The Great Gatsby" by F. Scott Fitzgerald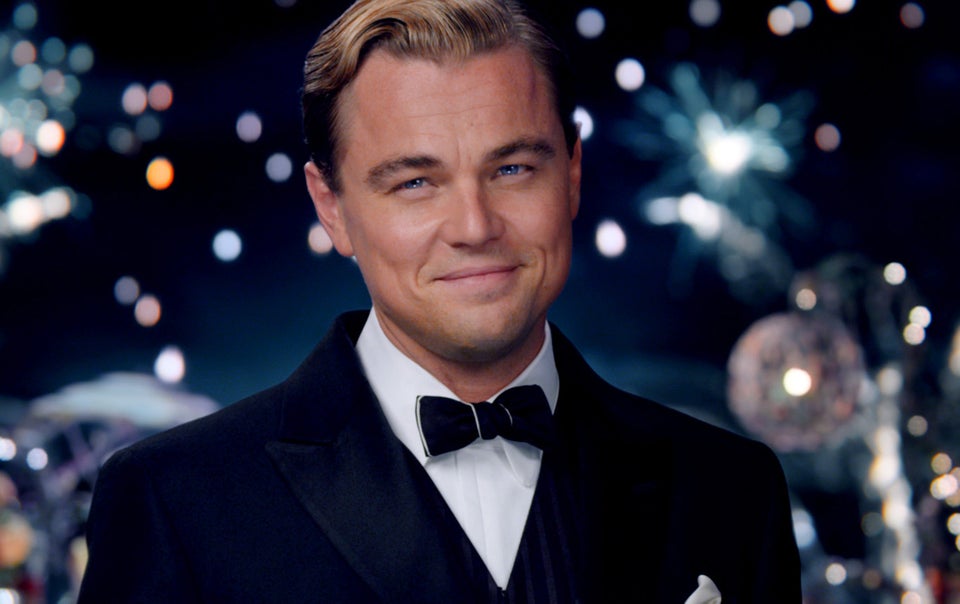 3. THE WARRIOR FEAST from the "Prose Edda" by Snorri Sturluson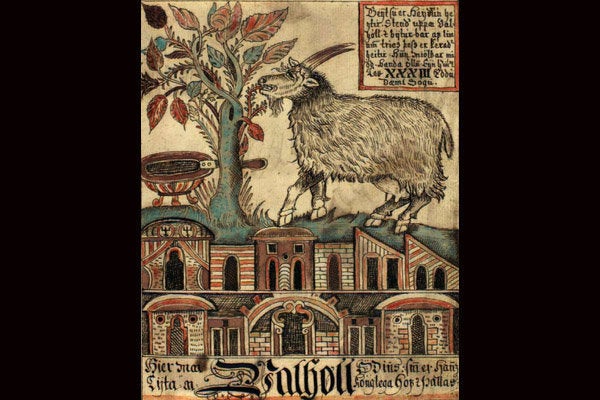 4. THE DUCHESS OF RICHMOND'S BALL from "Vanity Fair" by Thackeray and Childe Harold by Lord Byron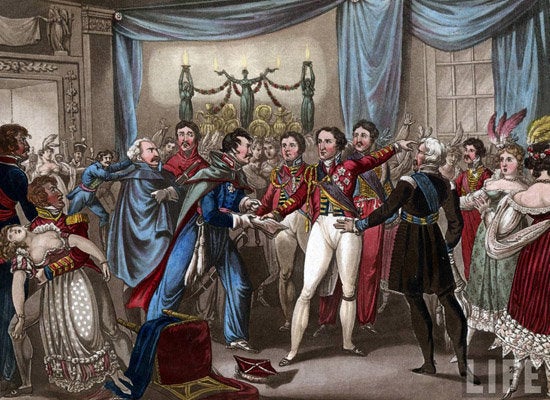 5. SATAN'S ROUT from "The Master and Margarita" by Mikhail Bulgakov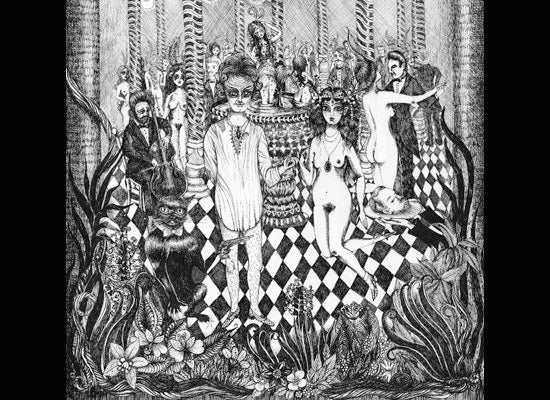 6. THE BLACK AND WHITE BALL from "Underworld" by Don DeLillo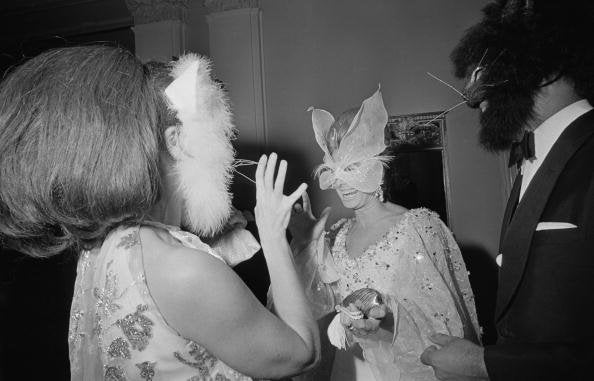 7. QUEEN ALICE'S FEAST from "Through the Looking Glass" and "What Alice Found There" by Lewis Carroll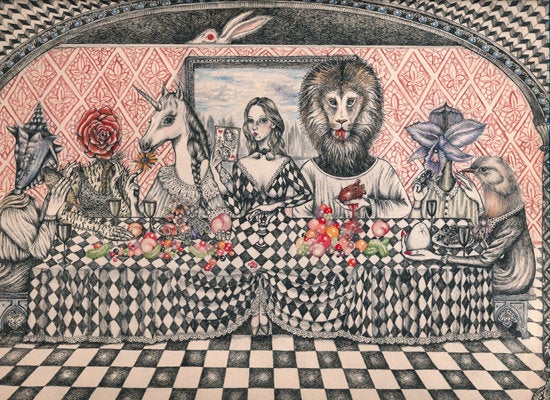 8. THE WONDERLAND BANQUET from "Lights Out in Wonderland" by DBC Pierre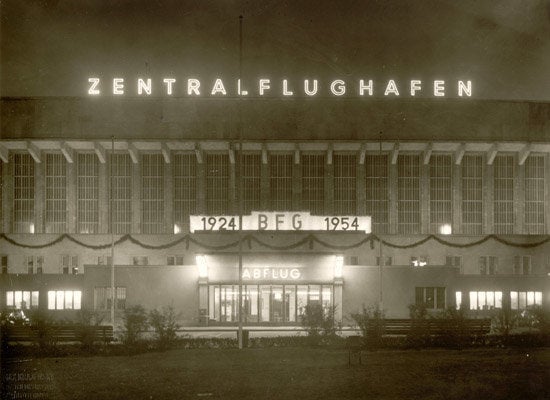 9. THE SOCIETY OF ARTISTS' FANCY DRESS BALL from "Steppenwolf" by Hermann Hesse.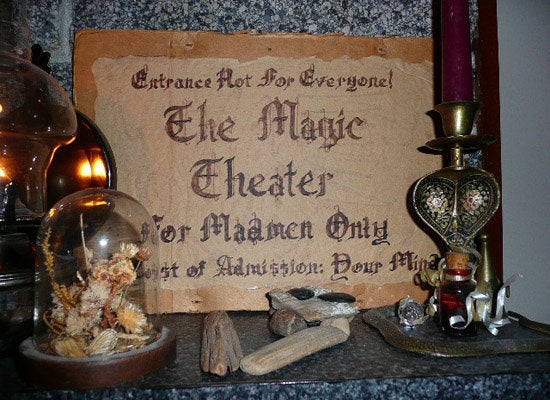 10. BILBO BAGGINS'S ELEVENTY FIRST BIRTHDAY PARTY from "The Fellowship of the Ring" by JRR Tolkien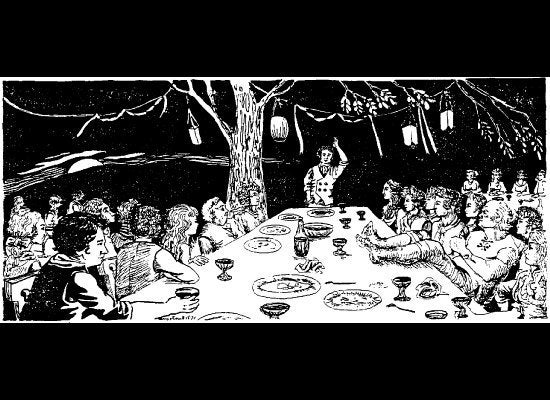 Related
Popular in the Community