24/7 Wall St: If you decided on a new career path today, wouldn't you like to know which jobs will be in high demand and pay the most once you were out of school? To serve as a guide, 24/7 Wall St. has identified the best-paying jobs of the future. These jobs will grow the most in the next decade and have median incomes well above the national average. Almost without exception, these occupations will be in highest demand because of changes in the nation's population and in the way the country's businesses operate.
Read The Best Paying Jobs Of The Future
One change that will create high demands for some professions is the increasing amount of data available to businesses. It is expected to grow 50 times over the next decade, according to predictions from technology research firm IDC. In an effort to make sense of the vast quantities of information, businesses will need employees who can understand and organize the data in a meaningful way. Professions such as market research analysts and management analysts will be in high demand.Another change is the aging population.
This year, the first baby boomers turned 65. As this generation greys, their needs will change. Their growing numbers and increasing medical needs will require more health care professionals to care for them. In particular, doctors, nurses and dental hygienists will all be in much greater demand. These new retirees will also increasingly look for help from personal financial advisors to navigate their investments.
24/7 Wall St. reviewed Bureau of Labor Statistics' National Employment Matrix, which provides projected growth between 2008 and 2018 for the Bureau's 750 major job categories. We then identified the jobs that are going to add the largest number of new positions — at least a 20% increase — and then selected those that had a median annual income of at least $60,000. These reflect the best-paying jobs that will also have the highest demand for new workers in the future.
Below are the 10 best-paying jobs of the future: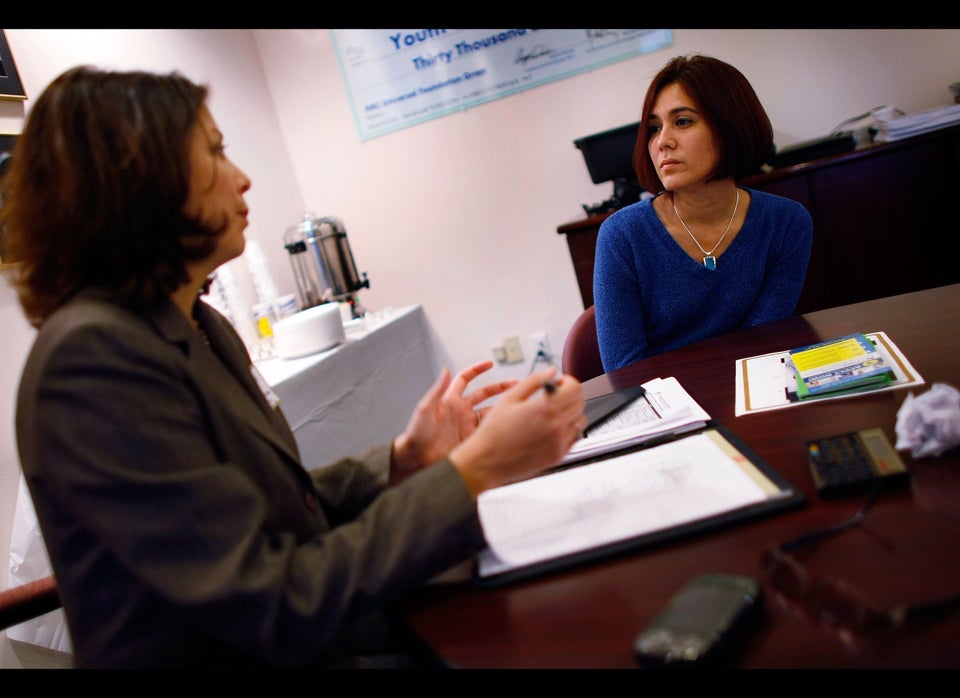 Gallery
Popular in the Community