Before Thanksgiving, we asked our readers to vote for their favorite pizza chain, out of a list of 100 throughout the country. From the smaller guys like Jet's Pizza and Hungry Howie's to the big guns like Domino's and Pizza Hut, just about every pizzeria that would consider itself a chain (even a few with less than 10 locations) made their way into the survey. Close to 1,000 people voted for their favorites, and in the end one surprising chain found its way to the top.
5) Uno Chicago Grill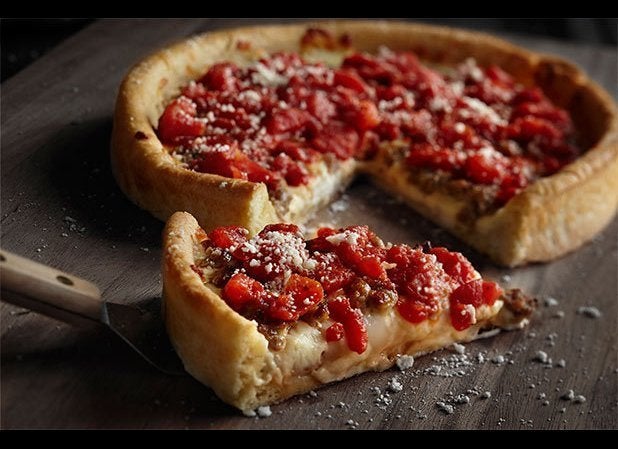 4) Pizza Hut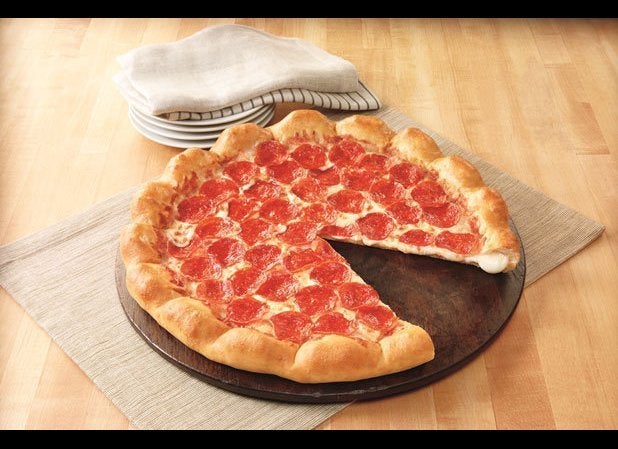 3) Ledo Pizza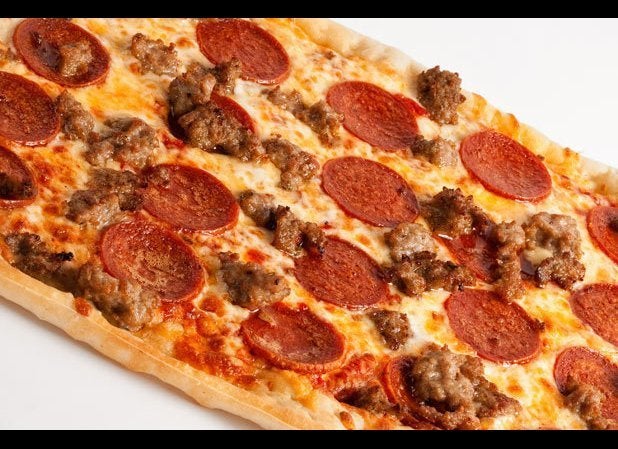 2) Domino's Pizza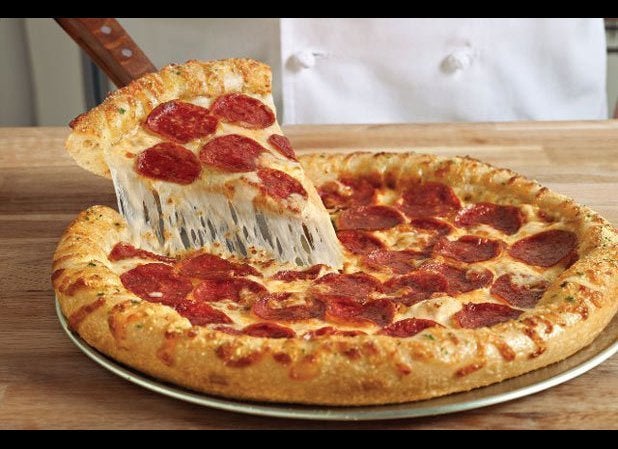 1) California Pizza Kitchen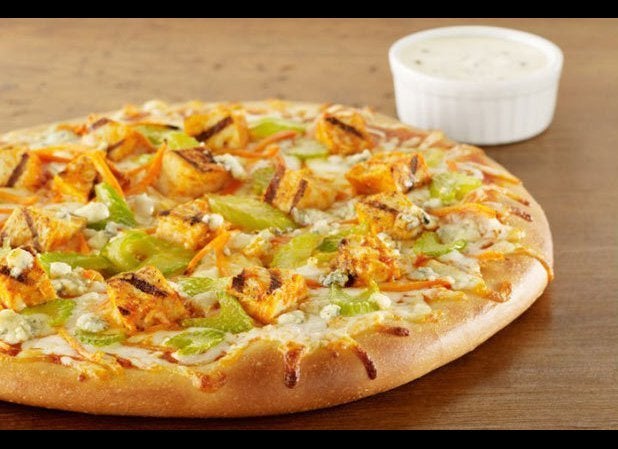 Pizza is one of the most widely eaten foods in the country, and it's easy to see why. It's bread, cheese , and sauce -- what's not to like? But as you might know from that time you tried to make a pizza with a slice of Wonder Bread, American cheese, and ketchup when you were a kid, it's not as easy as it looks to make a great pizza. Not only are these chains turning out good pizza, they've got it down to a science.
Some chains pride themselves on still making each pie by hand, 100 percent of the time. Others turn out a vast quantity of pizzas daily with the help of high-tech machinery. But at the end of the day, what they serve is still pizza, and according to our voters, it's delicious.
So what exactly did our voters look for when determining what their favorites were? We asked them to vote not just for ones they've been to, but for ones they truly respect. They were told to take into account the freshness of the product, service, convenience, menu diversity, deliciousness of the product, and overall experience. Some voted based on a loyalty to local chains and others preferred the big guys. But in the end, the people have spoken, and we have ourselves a winner. And it might not be one that you were expecting.
More Content from The Daily Meal: