Our Founding Fathers may not have been able to predict specifics about modern day society, but they knew our independence would always be something worth celebrating--and no celebration would ever be too grand, too loud or too bright.
John Adams wrote about his early expectations for future celebrations in a letter to his wife, dated July 3, 1776.We're officially at the start of summer, so hopefully this sampling of epic trails from around the U.S. will inspire some trips and treks in the coming months.
Boston, Mass.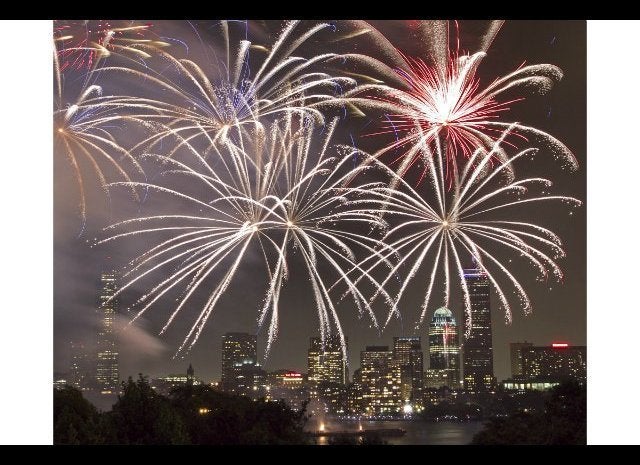 Addison, Texas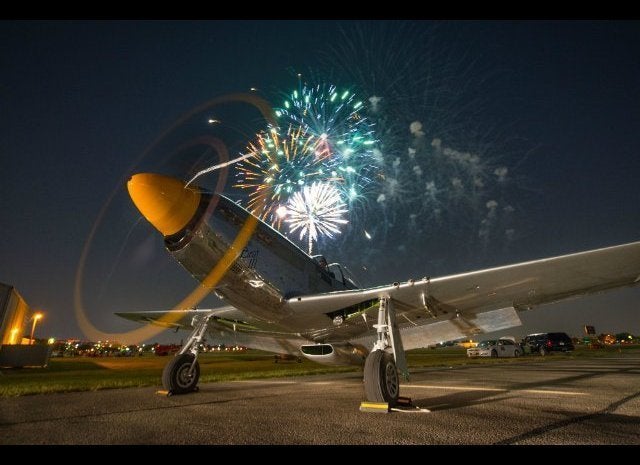 New York, N.Y.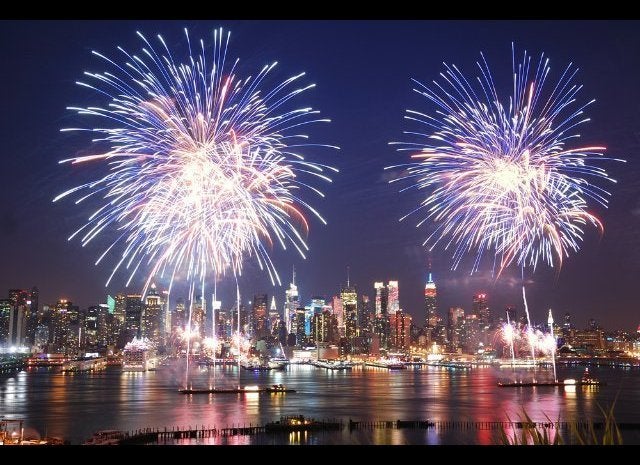 Disney World Resorts, Fla.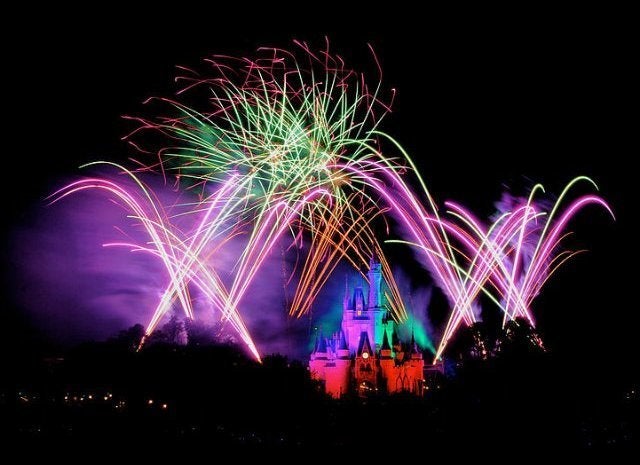 Myrtle Beach, S.C.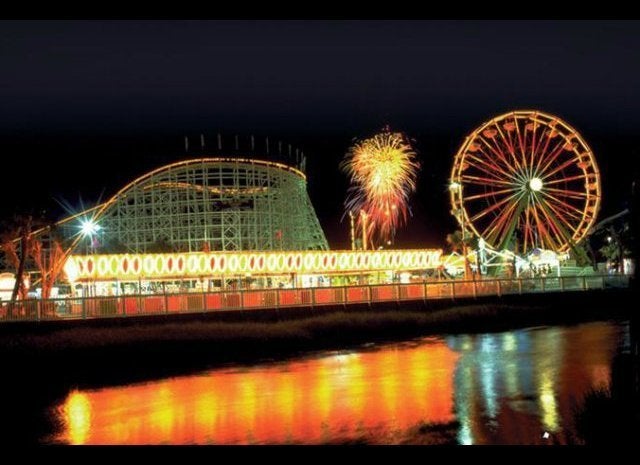 I am apt to believe that it will be celebrated, by succeeding Generations, as the great anniversary Festival...It ought to be solemnized with Pomp and Parade, with Shews, Games, Sports, Guns, Bells, Bonfires and Illuminations from one End of this Continent to the other from this Time forward forever more. Before you plan your summer vacations, check out these 20 hikes that are definitely worth your while.
While many things have certainly changed since the late 1700s, Adams was right about the elaborate celebrations that still take place. If nothing else, we've certainly kept up the grand-scale displays that light up the sky across the U.S.
These larger-than-life shows attract tourists, bring communities together and, most importantly, commemorate our independence. From the peaks of Lake Tahoe to the shores of the East River, there will be thousands of fantastic fireworks displays around the country. We've outlined 15 of the best across the U.S. and dug up some insider tips on where to watch.