Greek yogurt, also known as strained yogurt, yogurt cheese or labneh, has become increasingly popular of late. Several of us are fans of its creaminess, but we've discovered that some brands are so sour that they're not worth test driving. So, to save our readers precious time and money, we put 18 different brands of Greek yogurt to a blind taste test to find the best -- we're presenting you with our top 10 performers.
What makes Greek yogurt different from unstrained yogurt? Greek yogurt is strained to remove its whey, giving even nonfat versions an incredibly creamy texture. And there's good news for the health-conscious -- strained yogurt has a higher protein content and a lower sugar content than unstrained yogurt.
We were surprised to discover that among the winners were low-fat (and even fat-free!) versions, meaning we're free to indulge in these winners to our hearts' content.
Check out the results below. How did your favorite fare? Let us know in the comments section below.
As always, this taste test is in no way sponsored or influenced by any of the brands included.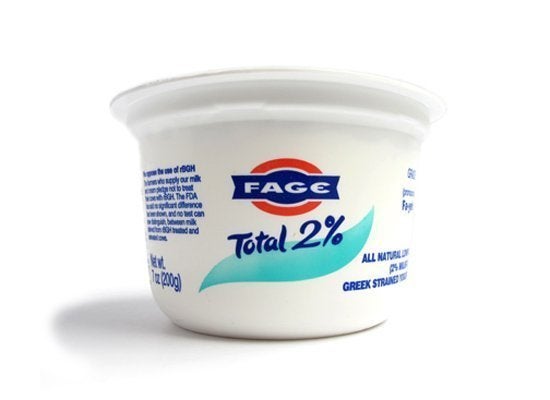 Greek Yogurt Taste Tast
Related