Mitt Romney's announcement that Wisconsin Rep. Paul Ryan will be his running mate dominated the week in political humor, but Jimmy Fallon, Jon Stewart, David Letterman and the rest of the late night TV hosts had no problem coming up with material on the would-be Vice President.
While all the hosts had fun at Ryan's expense, the news that Chris Christie will be the keynote speaker at the 2012 Republican National Convention prompted Letterman to not make a fat joke, controversial voter ID laws sent Stewart on a rant and Bill Maher took note of just how much beer President Obama has been consuming lately.
All that and more made up the best political jokes of the week. Watch all the highlights in the video above and tell us your favorites in the comments.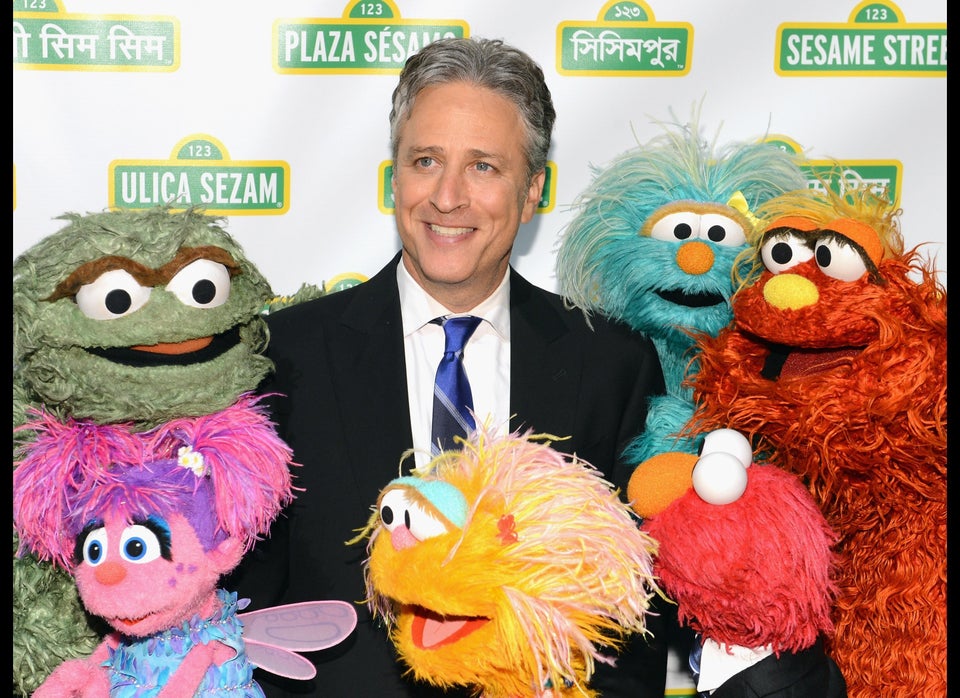 50 Reasons To Love Jon Stewart
Popular in the Community