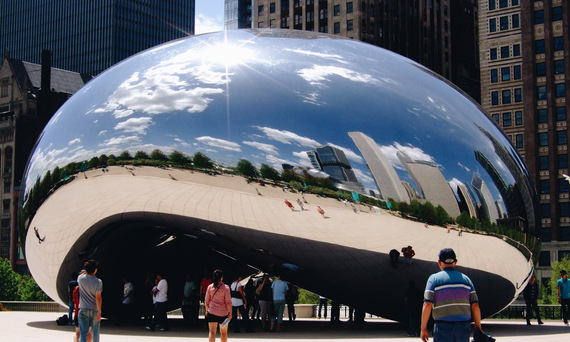 Public art can be tricky business. In the wrong hands, it becomes just another part of the corporate milieu, or succumbs to heavy-handed propaganda. But done right, it adds something memorable to the city- or landscape in which it resides. It informs, inspires, entertains, sends an unexplained chill down the spine.
Here are nine works of art currently on display around the world. Each of them is worth a trip in and of itself...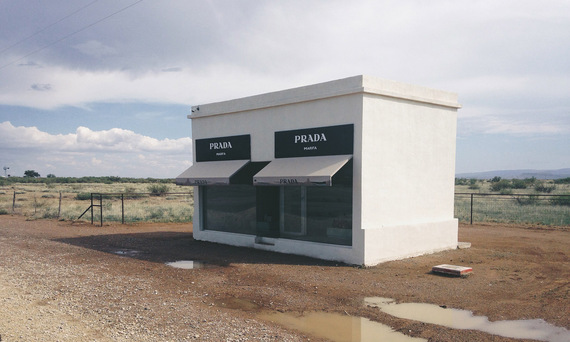 Prada Marfa, by Elmgreen and Dragset
As I wrote when I covered it for Almanac of Style, "By placing Prada completely out of its element, the weird little building didn't feel like a paean to consumerism, but rather a comment on its inherent artifice."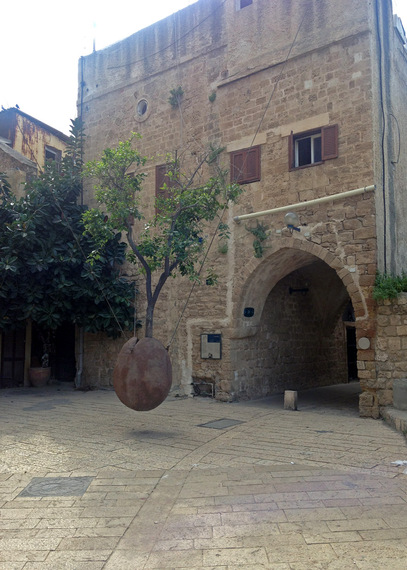 Floating Orange Tree, by Ran Morin
Located in the ancient streets of Jaffa, Israel, the artist intended to emphasize the separation of man and nature. The effect is striking.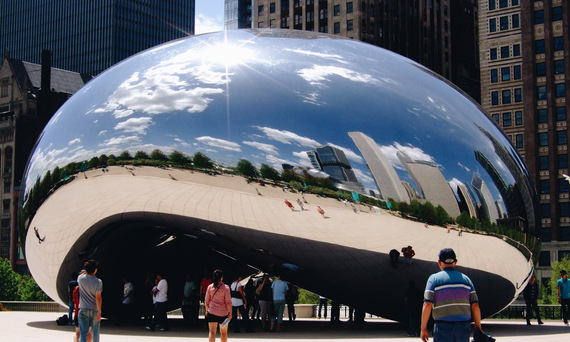 Cloud Gate, by Anish Kapoor
Nicknamed The Bean, this piece is practically a Chicago landmark. And it's fun-walk under it, take pictures of yourself in it, etc.
Popular in the Community