The Best Road Trips is a weekly summer series highlighting our favorite getaways from major cities all over the U.S.
If you live in Charlotte, you know that there is more to this city than just a booming business district. The Queen City is also a highly-cultured one with both a symphony and opera among the best of their respective fields in the nation. There are also plenty of other sights and museums in Charlotte that keep locals busy. But there's definitely something to be said for getting out of the city and hitting the dusty trail for some new and some far -- still within driving distance, of course -- destinations.
Get your bags packed and hop in the car: We've got some miles to cover.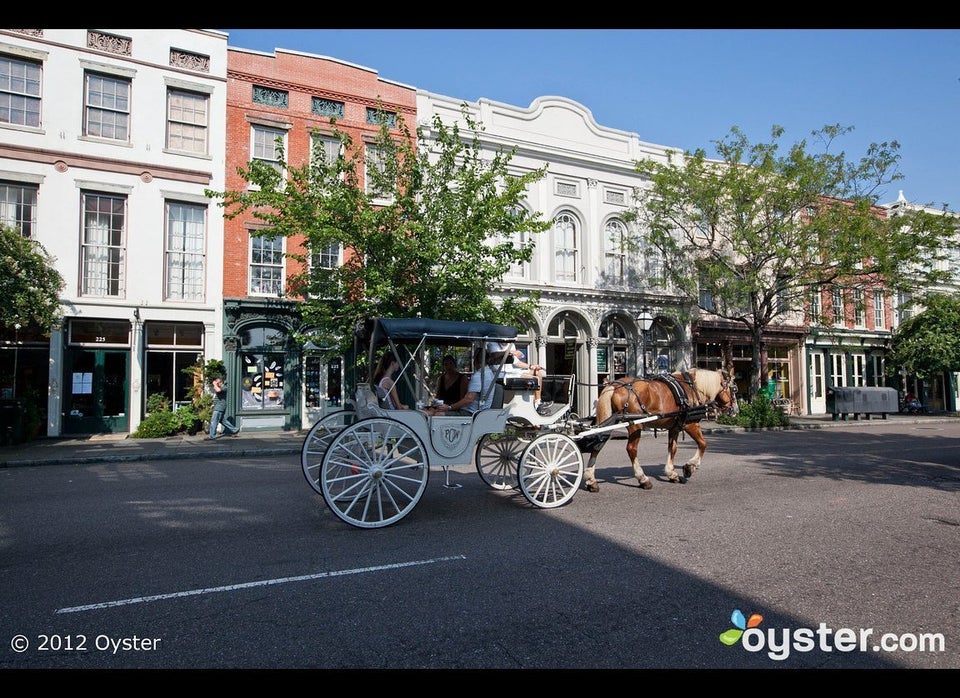 The Best Road Trips from Charlotte, NC
Related