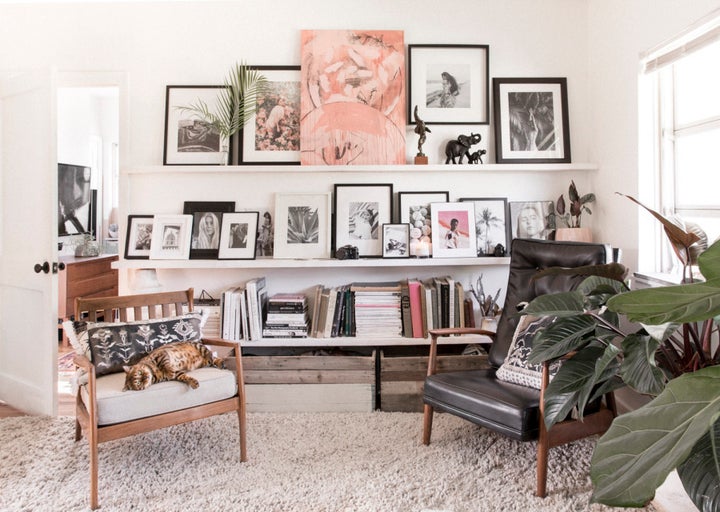 In a small space, you're often focused on the ideal furniture layout for maximum spaciousness, along with storage. Next priority? Decorating the walls with art. The lowest priority on your project list just might be choosing a rug. Whether you're designing a city studio or are looking to give the hall in your home a makeover, here are our go-to tips for selecting a rug that suits any small space:
Try a room-sized rug.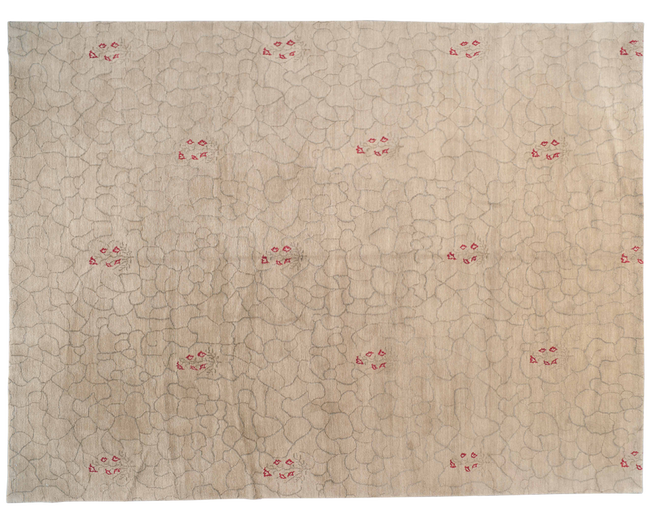 This covers your floor without visually breaking up the space. While you could go dark, softer colors help make a room feel spacious. The Aga John Handmade Nepalese Rug 9'x12′ feels luxurious underfoot, thanks to its wool-silk construction.
Choose a solid hue.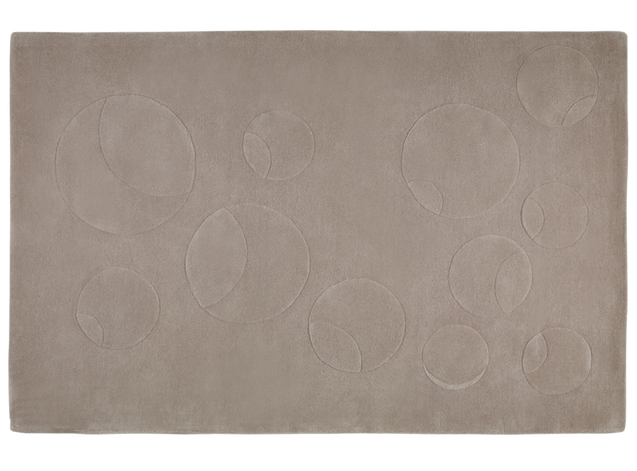 Allover patterns can read a bit busy in a small space. Neutrals are best, especially in lighter hues. If you do want to add interest with a pattern, try a subtle one like the Shine by S.H.O Rise Rug.
Opt for stripes.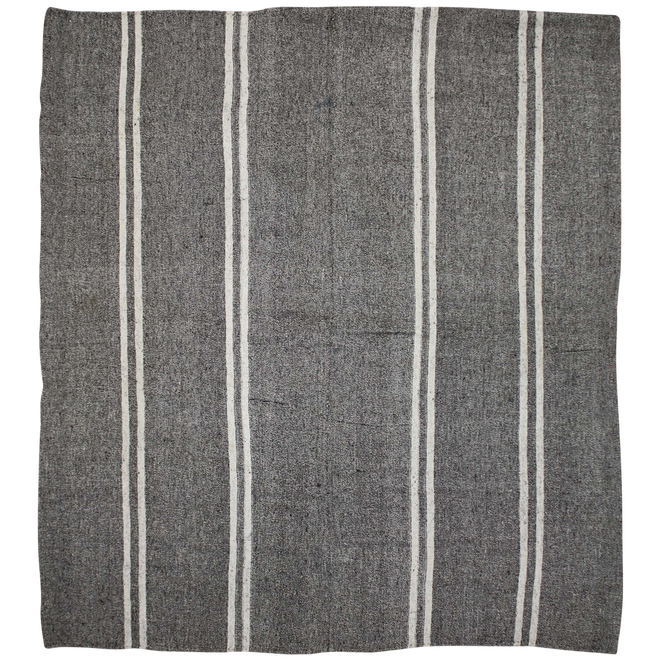 Whether horizontal or vertical, stripes can make a room seem a little bit bigger. Horizontal stripes emphasize the width of a room, while vertical stripes make a space seem longer. For the most dramatic effect, choose a higher-contrast rug like the Vintage Turkish Striped Kilim Rug.
Stay away from designs with borders.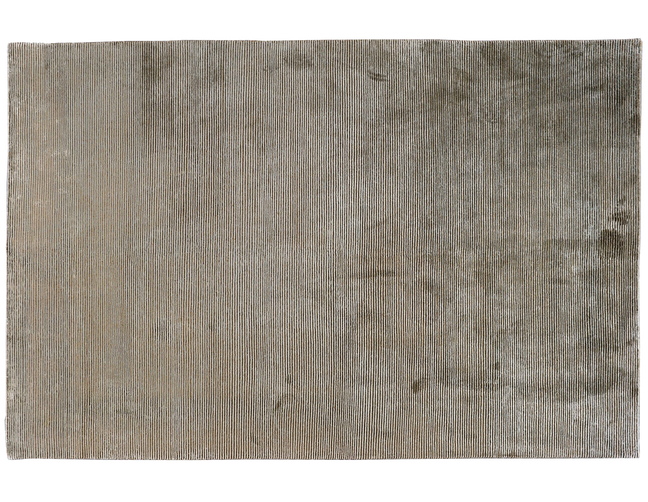 This draws the eye to the dimensions of the rug, which in turn makes your floor seem even smaller. The Aga John Handwoven Wool Rug offers a smoother visual transition from rug to floor.
Save bolder colors for hallways.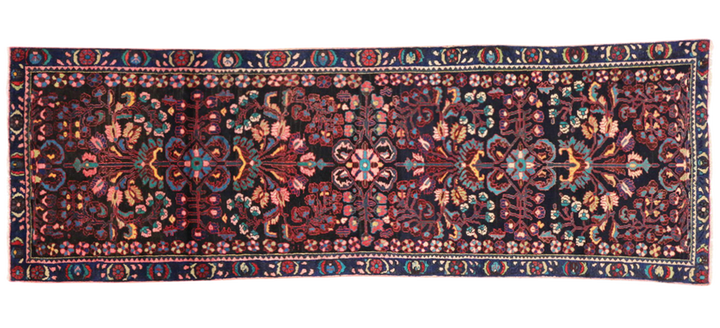 Like in a small-size room, you could create the illusion of a larger space with stripes. However, it's a given that a hall is going to feel smaller than any other part of your home. Instead, take an opportunity to make a statement with rich color or patterns. The Antique Persian Bakhtiari Runner would be simply stunning in a hall.
Popular in the Community