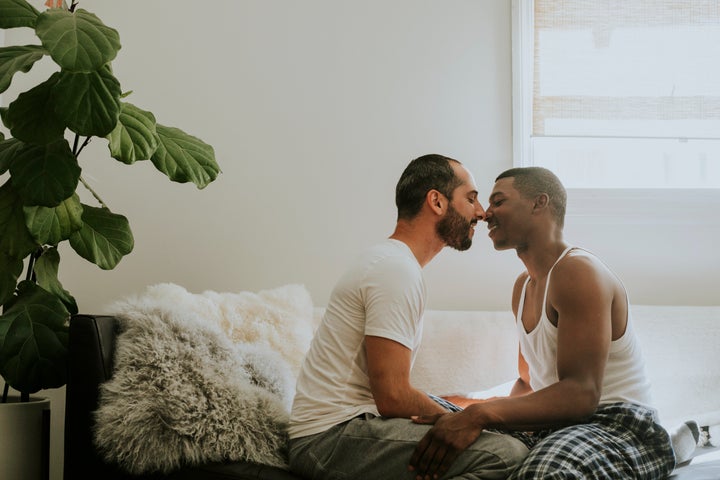 Sex toys might come with instructions, but there's no right or wrong way to use them.
That's according to Julia Napolitano, sex educator atEarly to Bed, a sex-positive adult store in Chicago. Though toys are used by all kinds of couples in all kinds of ways — regardless of their gender identity or sexual orientation — a trip to your local sex shop or favoritesexessories site might make you think otherwise.
Many sex toy brands still market directly and indirectly to straight, cisgender couples, but that doesn't mean the options are bare for queer couples who want to add a new toy to their nightstand. In fact, couples of all kinds can easily find the good vibes they want, so long as they know what to look for.
"I always tell people that if you dream of trying something, even if it's a product not marketed to your gender or body parts, go for it," Napolitano says. "If you think you can use it for your own purposes, you probably can."
To that end, we asked some of the industry's most knowledgeable sexperts to recommend their favorite sex toys for queer couples.
Here's what they had to say about the best sex toys for LGBTQ+ couples:
Lube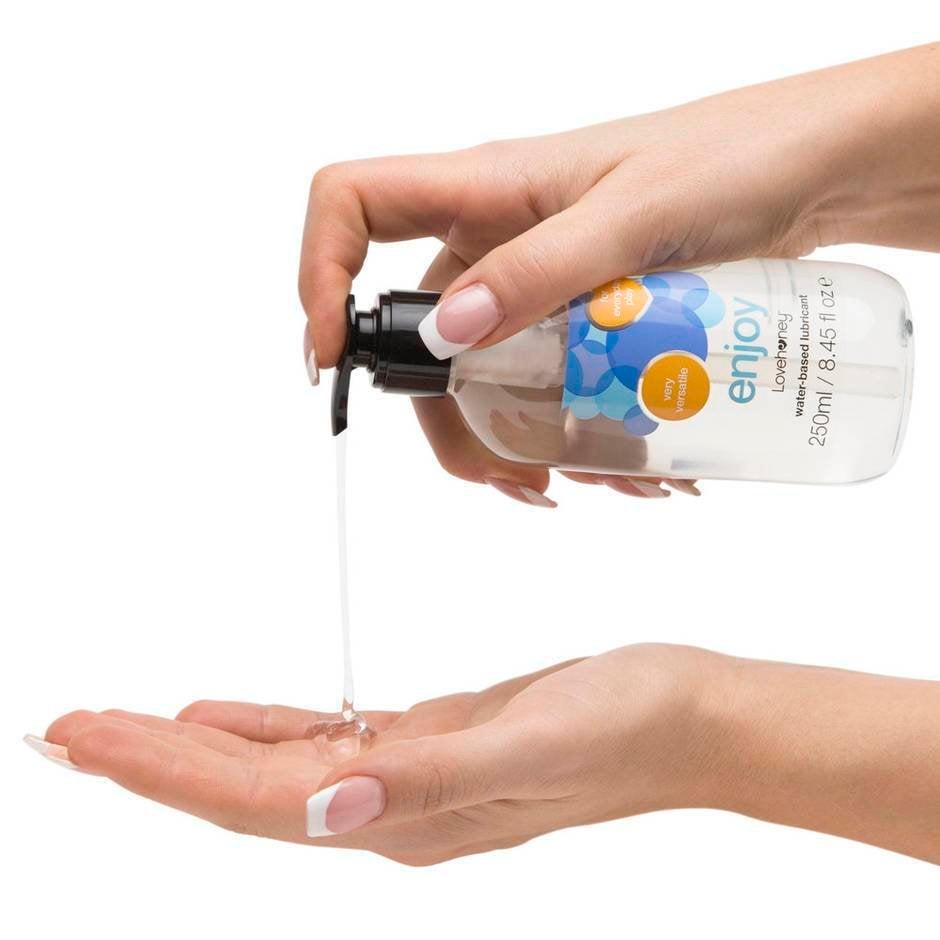 The Shilo Dildo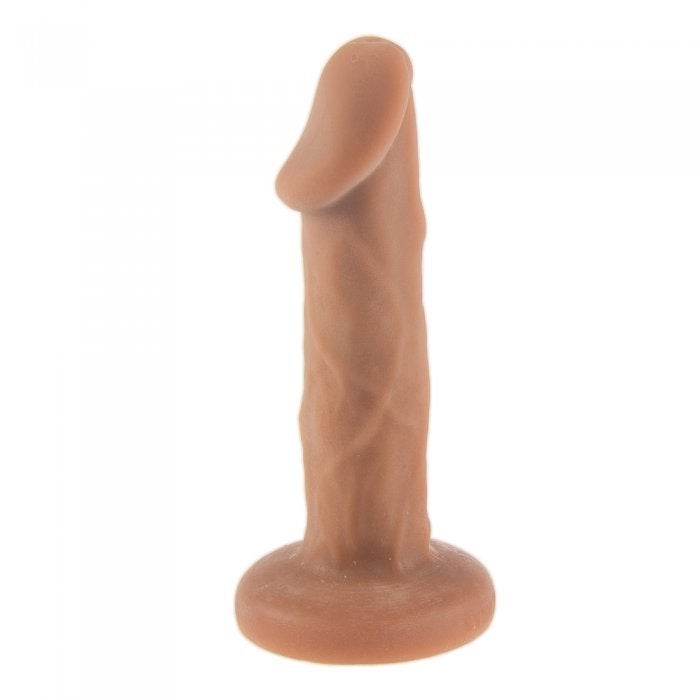 The Pulse 3 Stimulator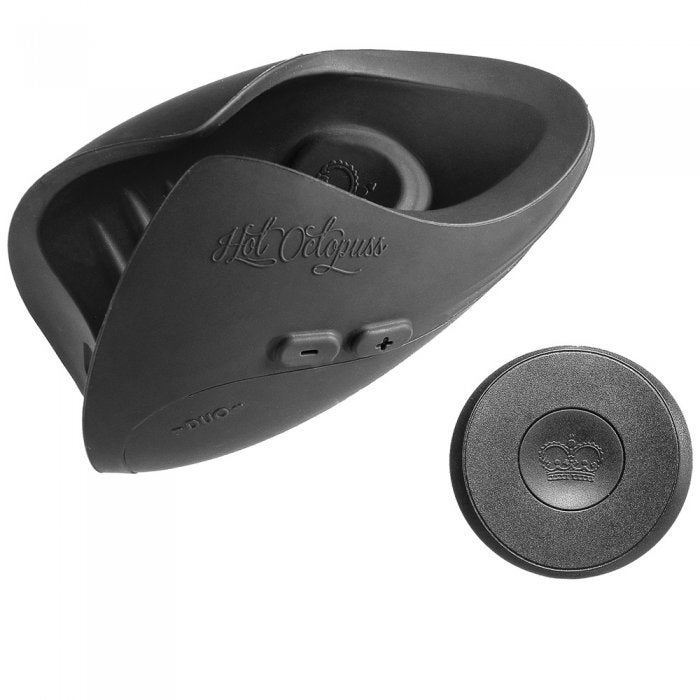 The Inspire Silicone Dilator Set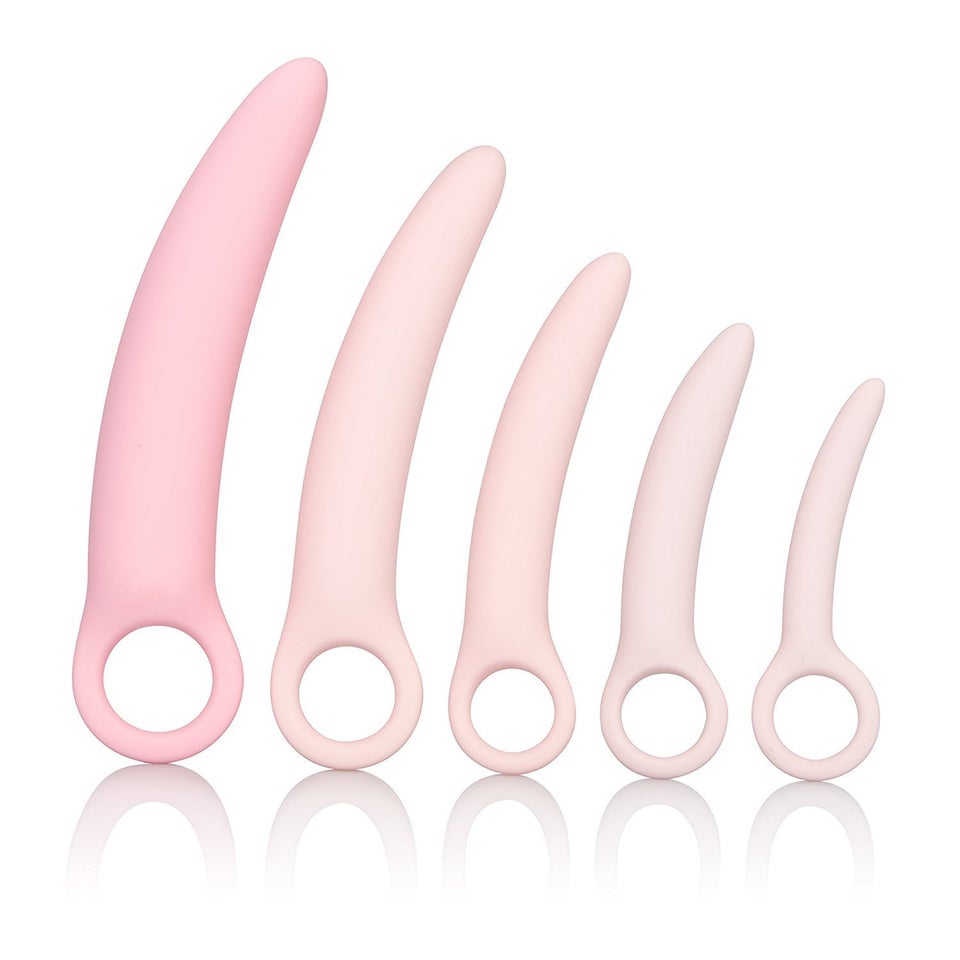 The Realdoe Strapless Strap On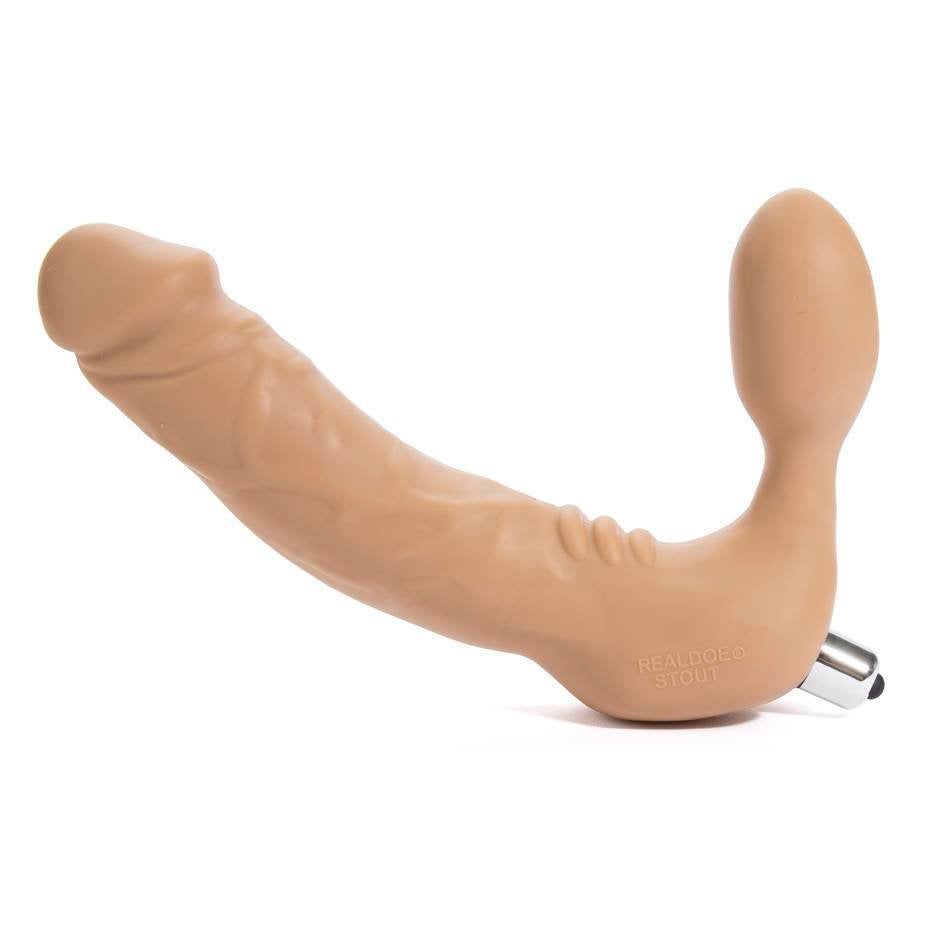 Clitorial Stimulators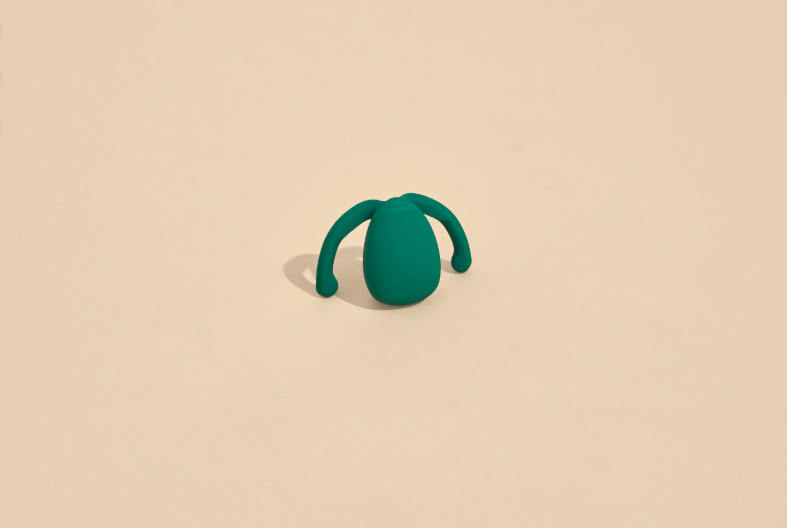 BuckOff FTM Stroker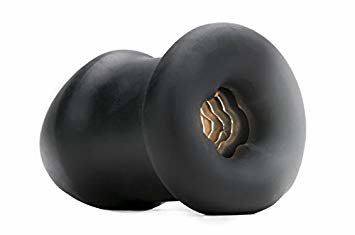 b-Vibe Rimming Plug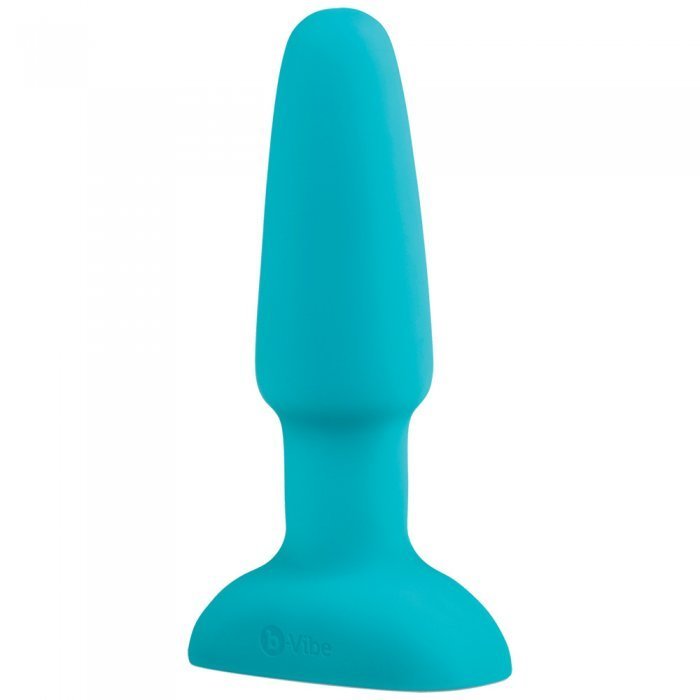 Nipplettes Vibrating Nipple Clamps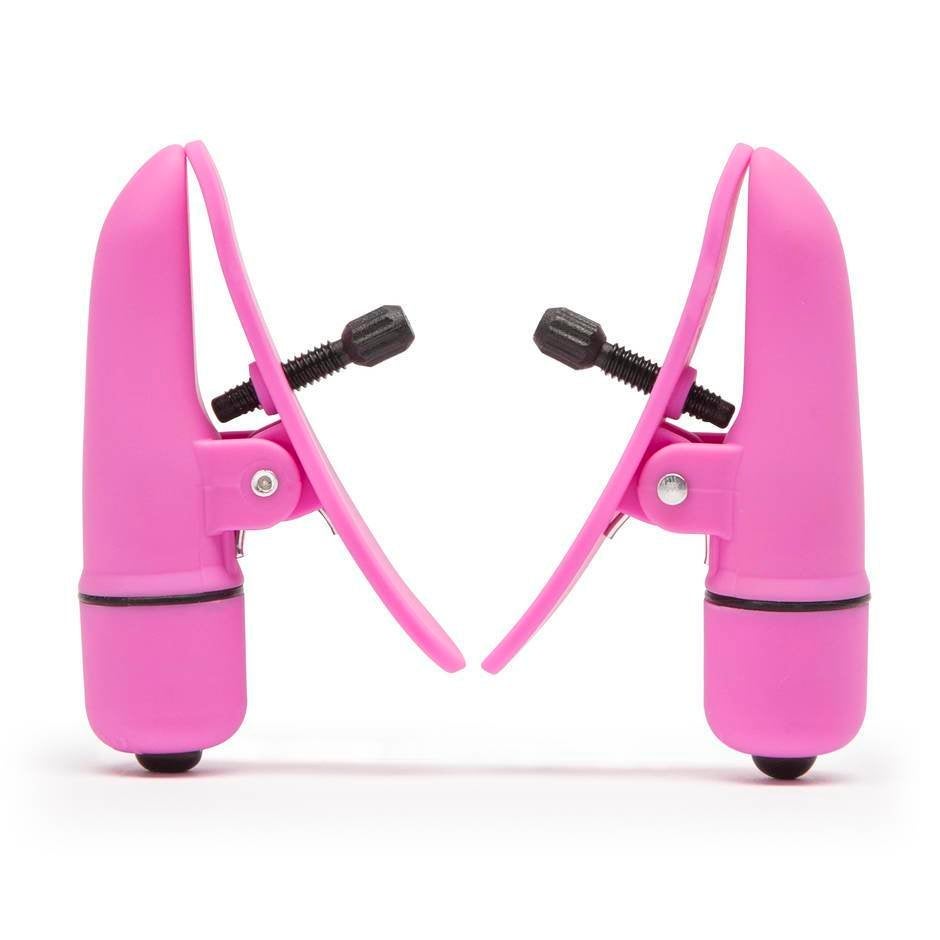 HuffPost may receive a share from purchases made via links on this page.