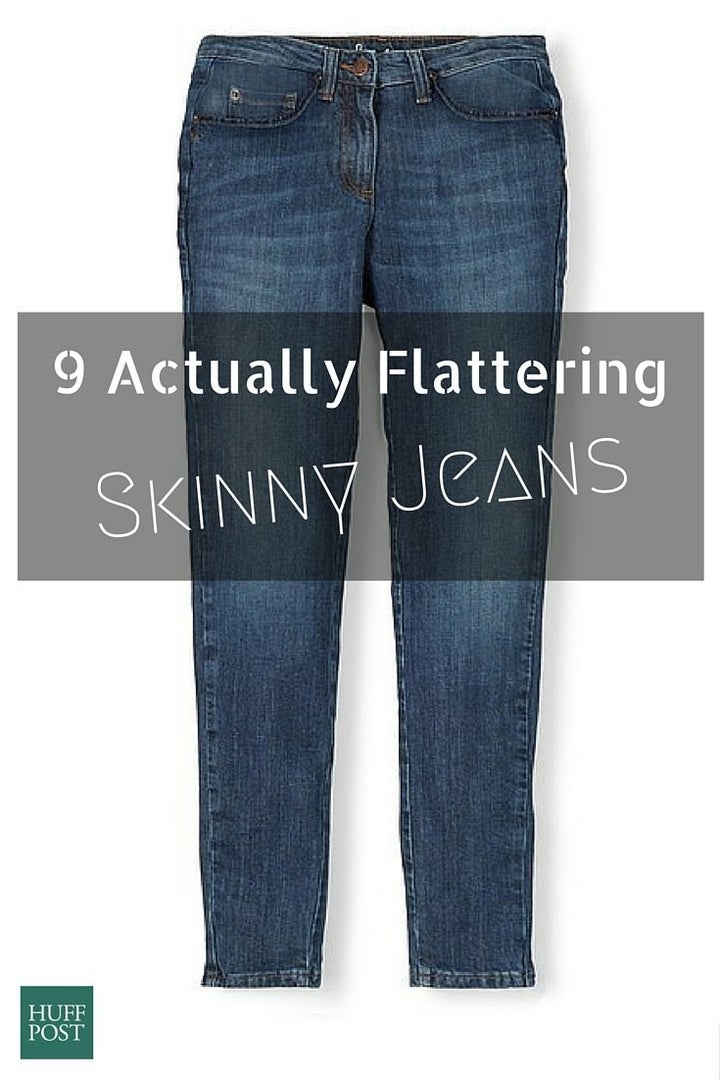 But alas, the real problem is finding a pair that actually flatters our bodies. As much as we'd love to just find one brand and style that fits us all, there's no chance in hell that our curves will fit the same jeans everyone else's curves fit into.
In an effort to get to the bottom of this issue (pun intended), we asked jean-loving women in our newsroom to tell us which skinnies they love and why they work for their particular body types.
Check out the picks below and tell us about your favorite skinny jeans in the comments section.
Best for: Short + Petite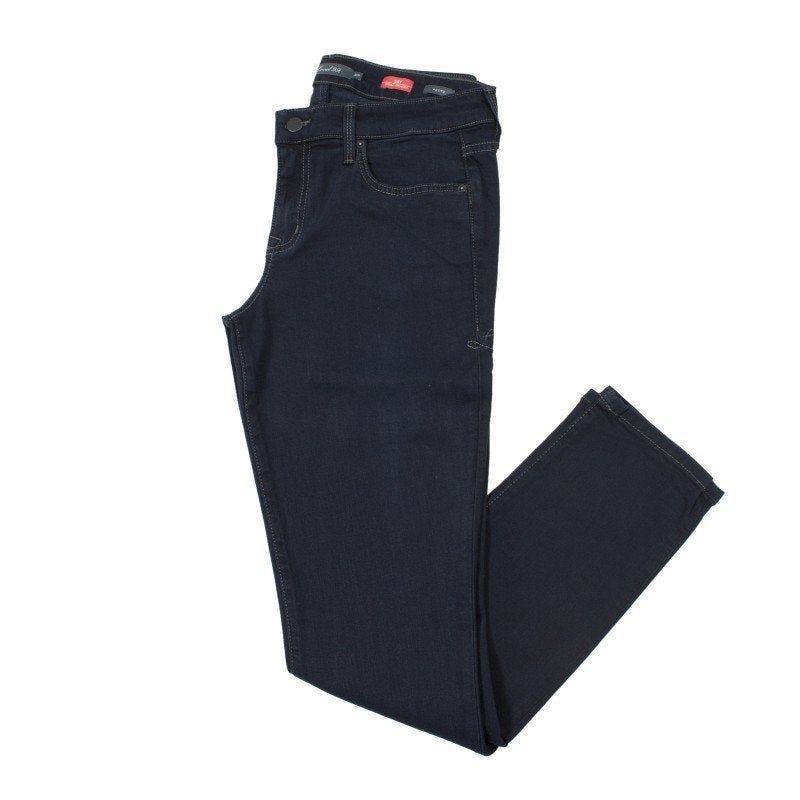 Best for: Very Tall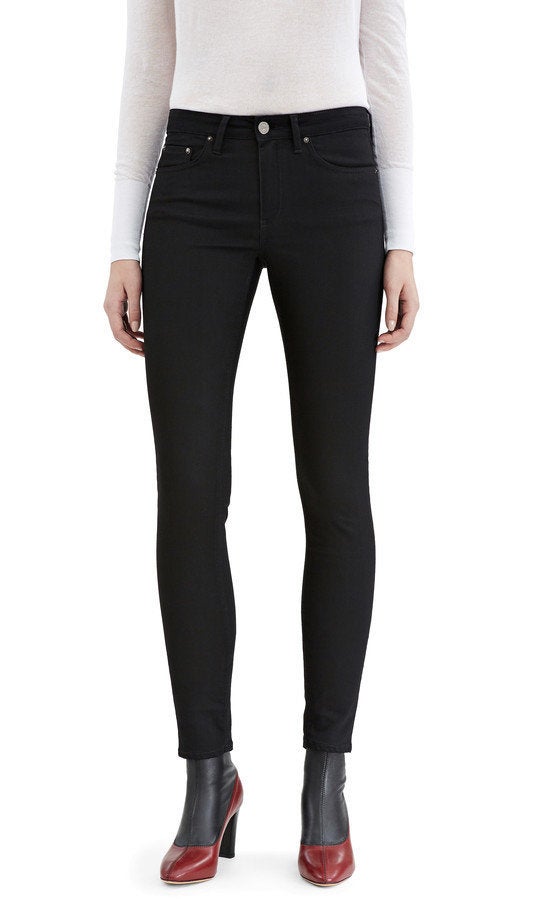 Best for: Tall + Curvy Thighs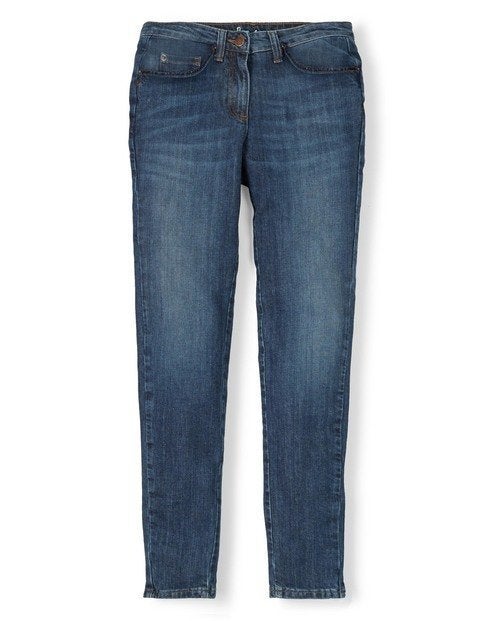 Best For: Thin + Hips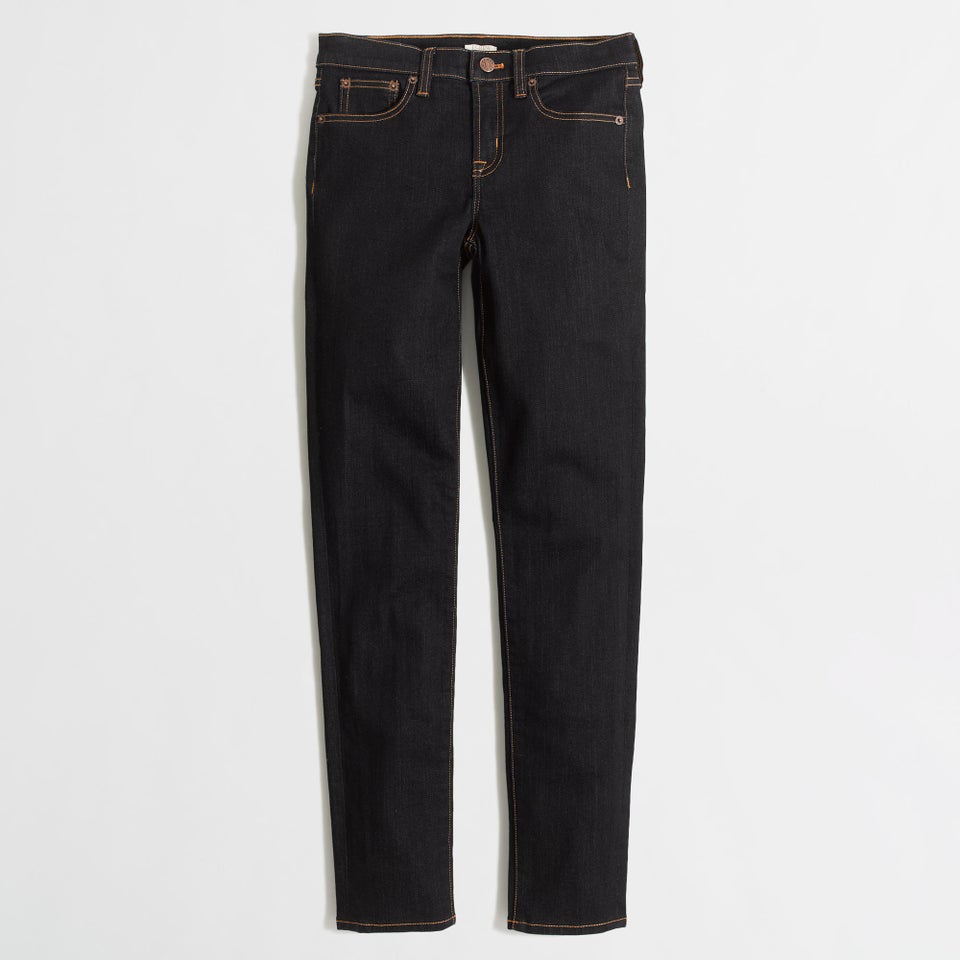 Best for: Curvy + Petite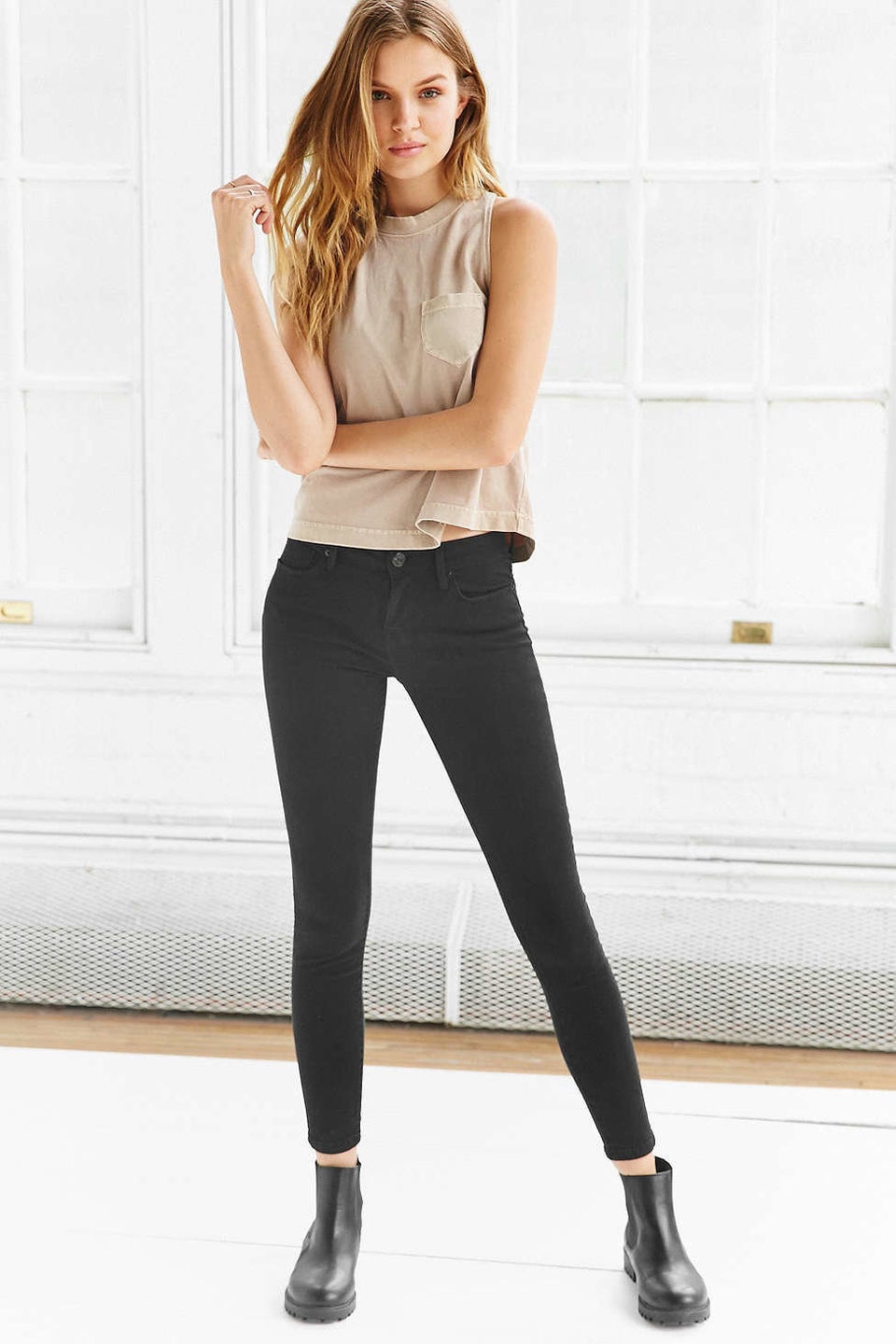 Best for: Curvy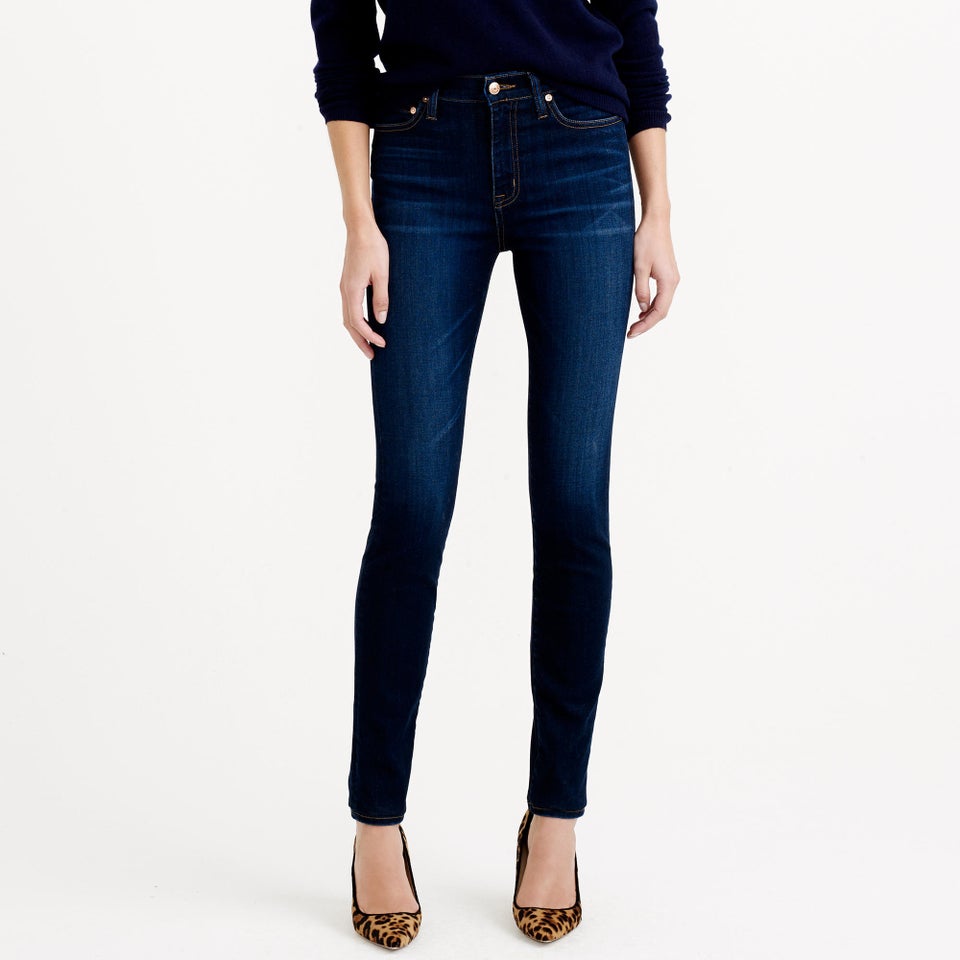 Best for: Tall + Curvy Thighs + Wide Hips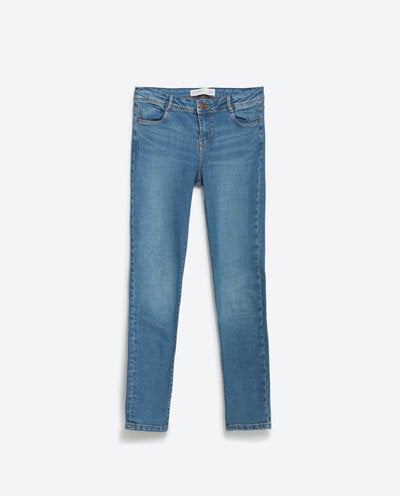 Best for: Tall + Thin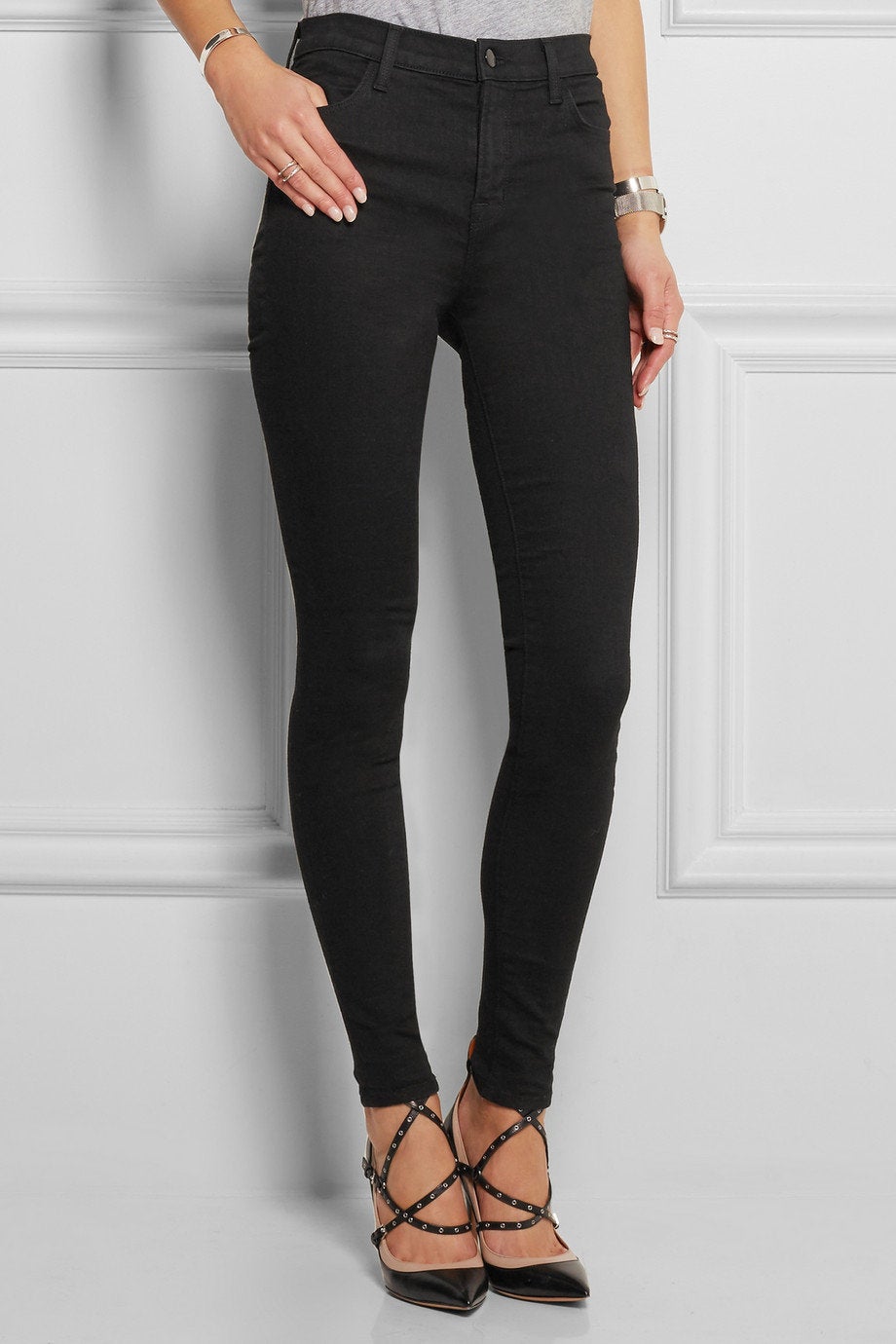 Best for: Short + Hips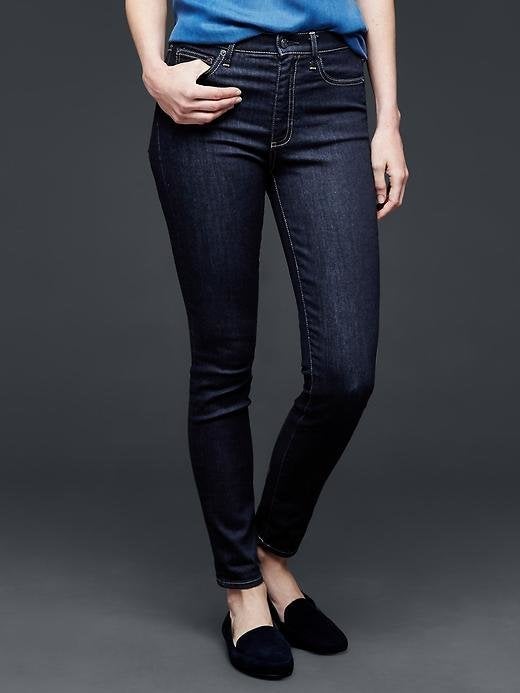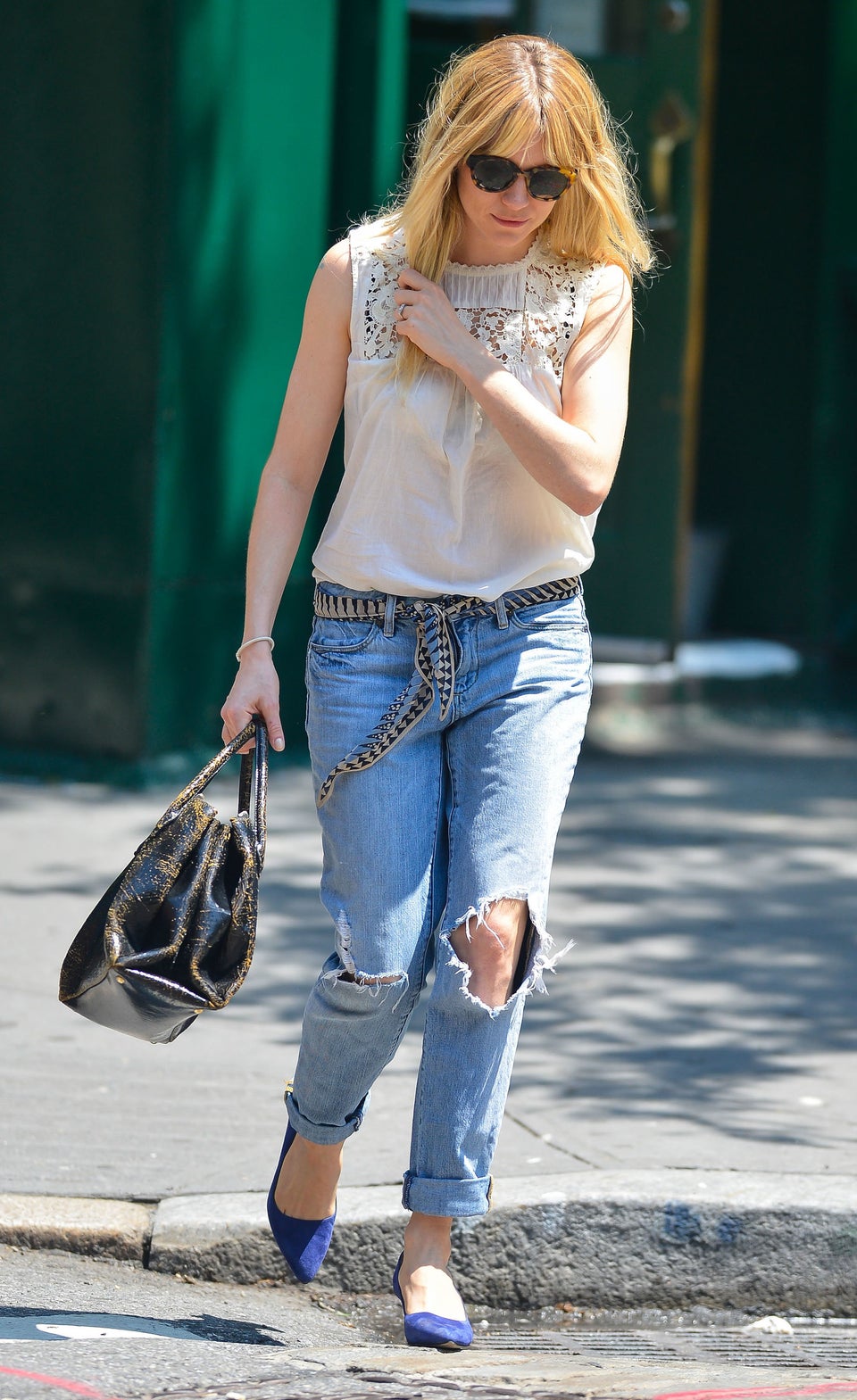 Stars And Their Boyfriend Jeans
Related