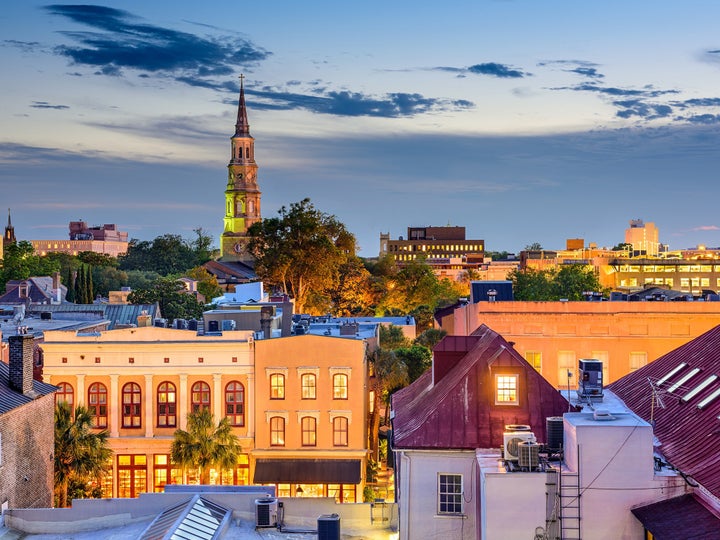 Condé Nast Traveler readers cast more than 100,000 votes for their favorite cities in the U.S. in the 2016 Readers' Choice Awards survey — in fact, we got so much feedback, we had to divide our list in two. This roundup features the country's smaller cities, with populations under 150,000.
1. Charleston, South Carolina
With its beautiful gardens, vibrantly painted Georgian houses along Rainbow Row, and carriages clacking across cobblestone streets, Charleston remains one of the country's most picturesque cities. Underneath its sleepy charm, the city is known for its dynamic food scene — where destination dining reflects its English, French, and West African roots — along with a thriving theater scene, bustling King Street, and historic City Market. Come evening, stroll along The Battery and take it all in.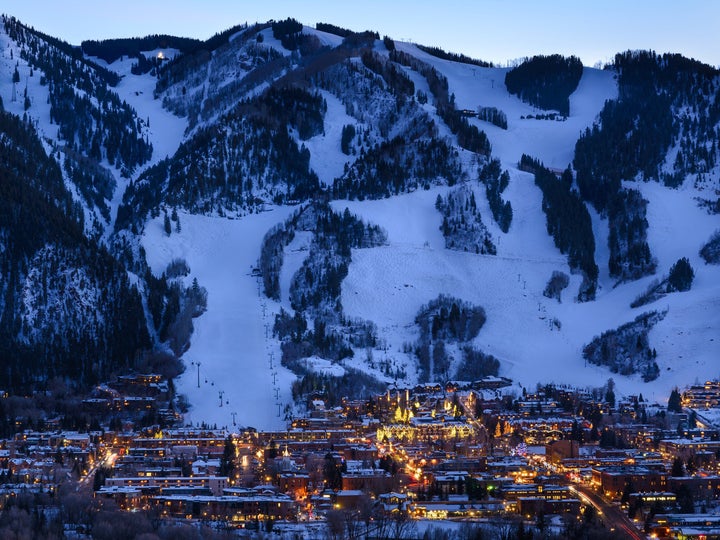 Though most people consider Aspen a winter hamlet for downhill skiers, the town is one for all seasons. Hike the Hunter Creek Trail, check out the leading Aspen Art Museum, and pick up anything from artisanal cheese to locally raised elk at the Aspen Saturday Market (mid-June to mid-October). Come evening, relax by the fire with a whisky or port in the Hotel Jerome Living Room.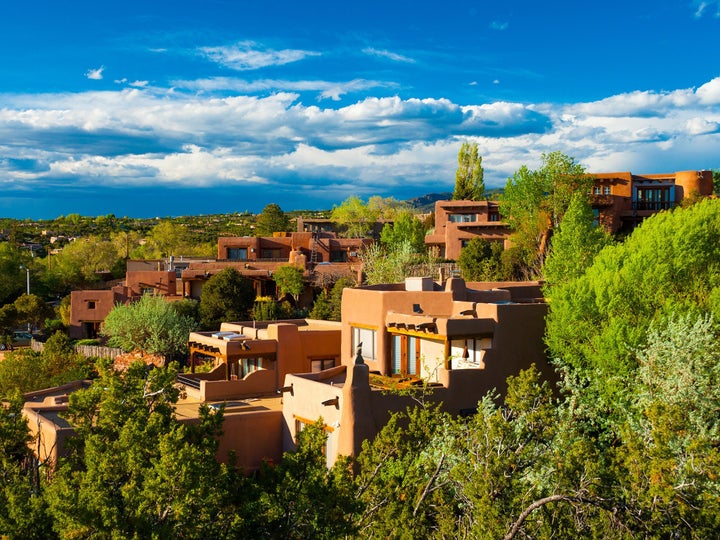 Our readers love Santa Fe. You voted it one of the friendliest cities in the U.S., and one of the best cities for food lovers. Santa Fe also serves as both New Mexico's political and creative capital: Wander its wide streets flanked by adobe houses, and you'll begin to see why artists like Georgia O'Keeffe were so inspired by this eclectic and historic town. Check out the country's oldest church, San Miguel Mission, and dig into African comfort fare at Jambo Café or green chili enchiladas at The Shed.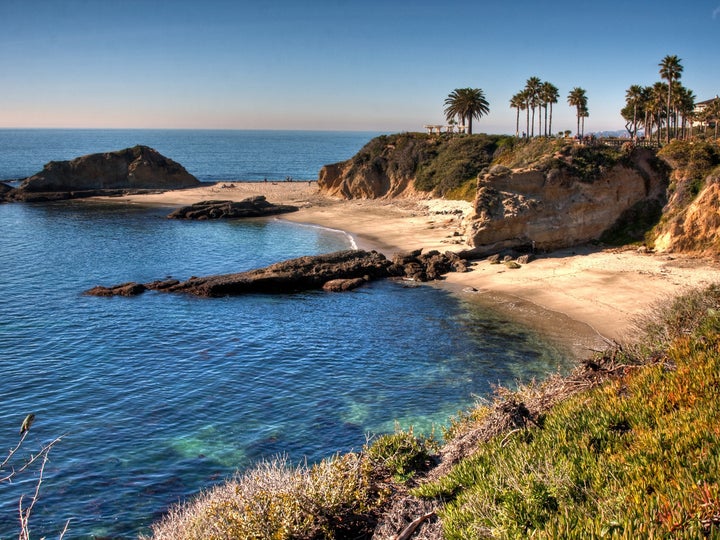 4. Laguna Beach, California
Occupying prime coastal real estate between San Diego and Los Angeles, Laguna Beach is already a reality TV star, lucky (?) enough to have its own MTV show. The beach town looks like a TV set, thanks to historic preservation and environmental initiatives, and the kind of beaches that even make islanders jealous. Get outside downtown for a hike in the 7,000-acre Laguna Coast Wilderness Park, or explore underwater at Crystal Cove State Park. Stay at the Montage Laguna Beach, a 250-room luxury resort on a bluff above the Pacific Ocean.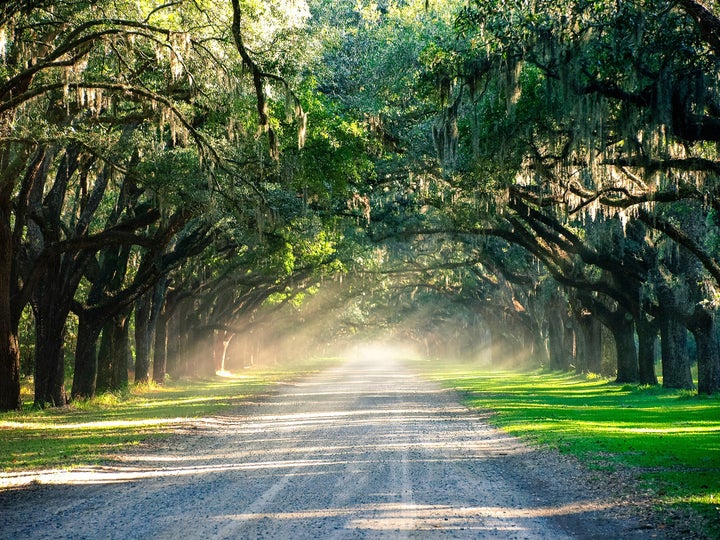 Mossy, moody Savannah has no shortage of snappable views. Start with a walk along its cobblestoned historic district past horse-drawn carriages, ornate architecture (and haunted buildings), or find shade under live oak trees drooping with Spanish moss. Book well in advance for your pick of luxury at The Gastonian, an upscale historic bed and breakfast just two blocks from 30-acre Forsyth Park. And for a fantastic dining experience, go to The Grey, a former Greyhound Bus depot elegantly reborn as a James Beard best new restaurant nominee.
More from Condé Nast Traveler: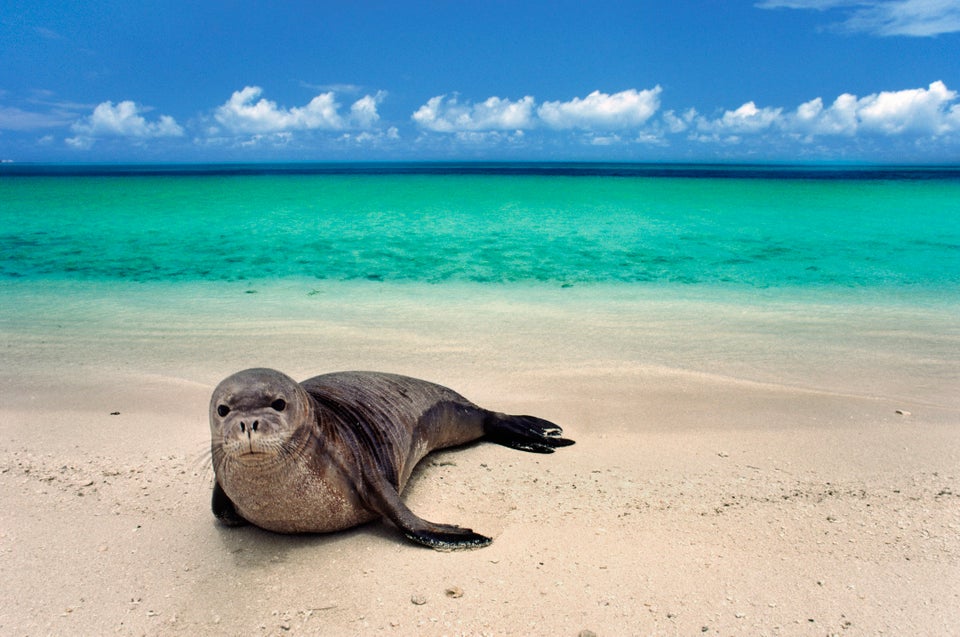 Hawaii Is The Vacation America Needs