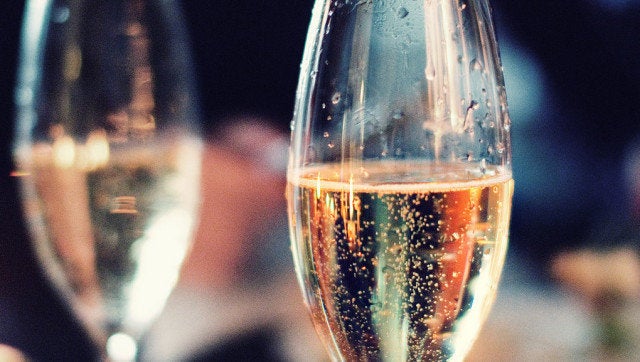 If you're throwing a holiday party, you can dream up a delicious menu of holiday appetizers and deck the halls as fancily as you'd like, but we all know your guests really just want one thing (other than your wonderful company, of course) -- booze. And during the holidays, we try to keep those booze on the classy side, meaning something with bubbles. But if you don't want to throw down the cash for several expensive bottles of Champagne, what do you do?
We've got the answer, in the form of sparkling wines under $20. We took a trip to New York's Warehouse Wines & Spirits, whose experts selected 10 of their top-selling sparklers under $20 for our team to taste. We conducted a blind taste test back at our office, tasting each brand and ranking them accordingly.
The results? Three of the 10 bottles we tasted were perfectly pleasant -- we'd gladly recommend them with full confidence that you'll have happy partygoers. The others? Those are a little riskier, so consider yourself warned. See the slideshow below to read all of our tasters' comments.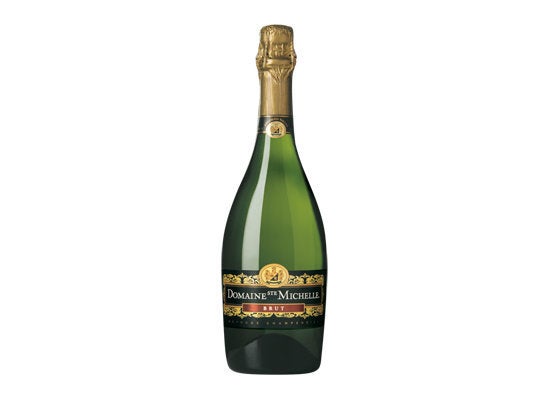 Cheap Champagne Taste Test, 2012