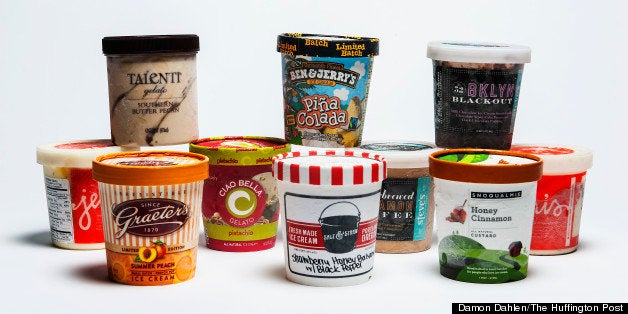 Even the most modest food markets carry more flavors of ice cream than any of us have the attention span to properly vet. The process of finding the right flavor takes you through a range of emotions that goes somewhat like this: 1) Overwhelmed, 2) Excited, 3) Doubtful, 4) Paranoid that fellow shoppers have noticed you've been looking at a wall of ice cream for 10 minutes, and finally, either 5) Defeated or Hopeful, depending on your decision.
We're here to instill some confidence in your ice cream selections this summer. Ever loyal to our dear readers, we bestowed upon ourselves the burdensome task of tasting approximately 45 flavors of the more unconventional ice creams on the market. Though we have included a pint of Ben & Jerry's in our selection, we tried to stay away from the typical brands you see every day at the supermarket, instead leaning toward small-batch, artisanal craftsmen who really know their stuff. (Don't worry, you can order most of them online if they're not available in your area.)
Among the flavors we sampled were several on the kooky side, featuring everything from birthday cake to flowers and candy swirls. But the true winners, for the most part, stuck to clean, fresh flavors. But don't worry -- these top 10 ice creams are far from boring. Give them a try and let us know what you think. Honestly, we're addicted to some of them.
As always, our selection has not been influenced or sponsored by the brands included in any way.
This story appears in the special July 4 issue of our weekly iPad magazine, Huffington, in the iTunes App store, available Friday, June 28.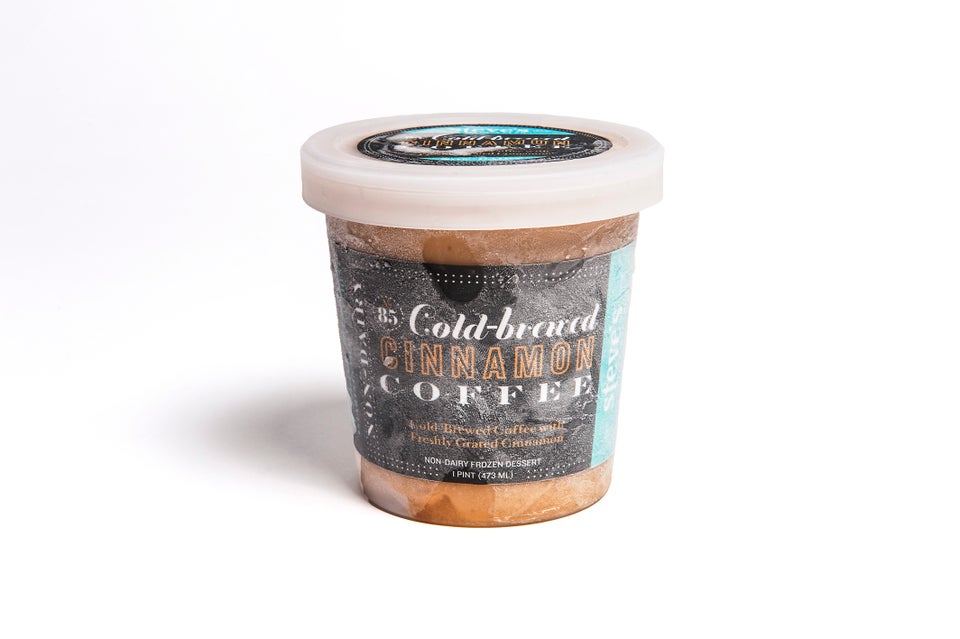 Summer Ice Cream Flavors, 2013
Related