Photo credit: Completely Delicious, How Sweet It Is, Young Austinian, Adventures in Cooking, Foodie Crush, Two Peas and their Pod
Summer is joyous for so many reasons. The longer days. The fun trips. The never-ending supply of fresh, seasonal produce. The only thing better than eating fresh fruit on a hot summer day is to bake it into a pie.
That's right, we said bake. The summer months generally mean we stay out of the kitchen -- hello, grilling season -- and refrain from warming up our kitchens by using hot ovens. But pies make the heat worth it. The 35 summer pies we've found for you below certainly do that. These pies are loaded with fruit, custards and even chocolate. They're enveloped in the butteriest of crusts, and are the perfect excuse for an extra scoop of ice cream on a sultry summer night.
Sweet Cherry Pie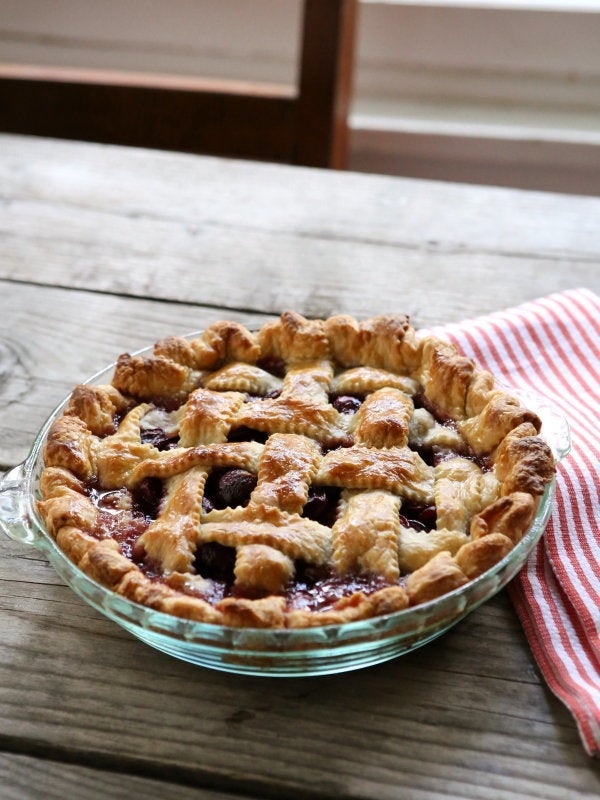 Lemon & Coconut Meringue Slab Pie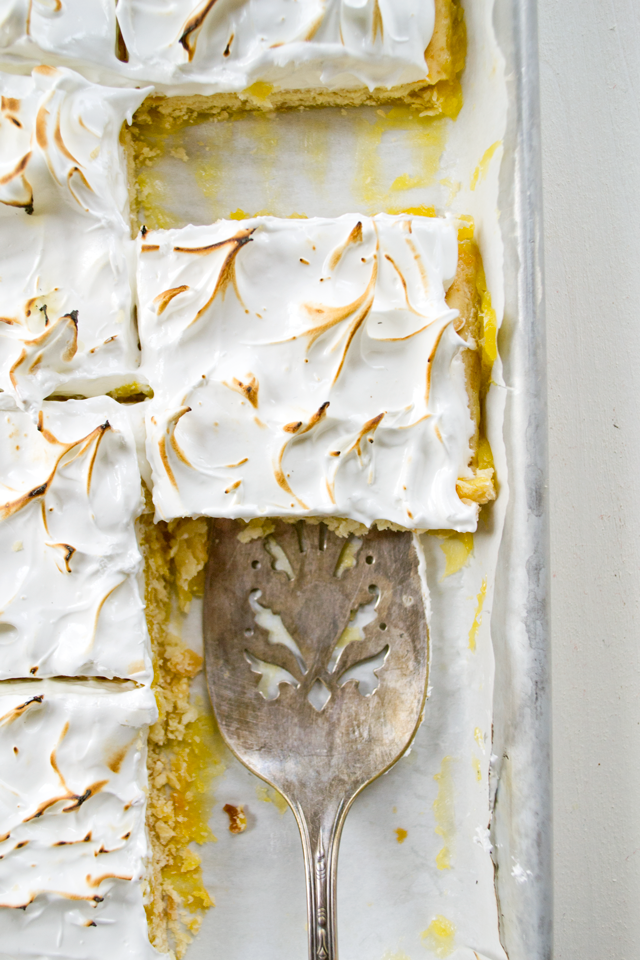 Buttermilk Blueberry Pie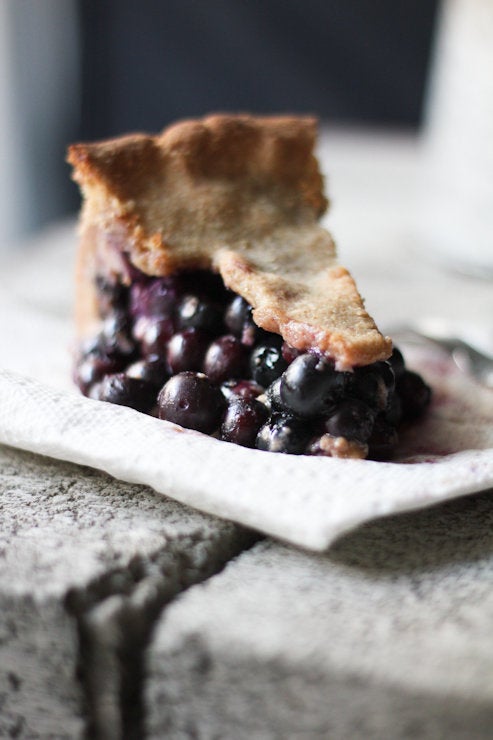 Four Berry Pie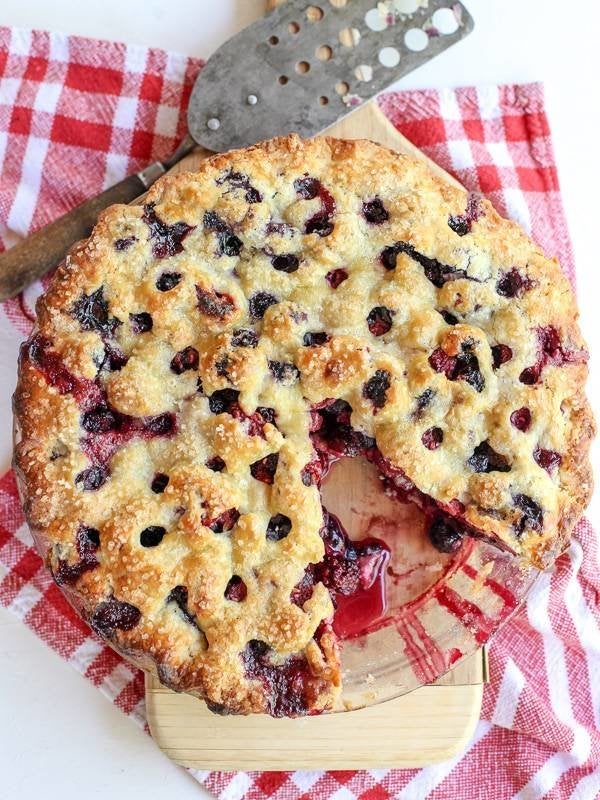 Chocolate Cream Slab Pie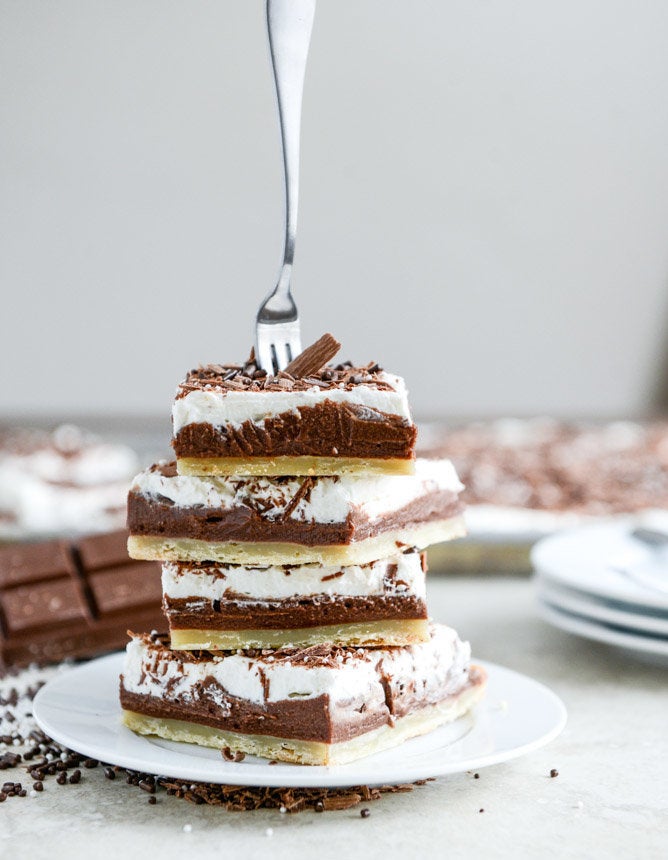 No Bake Strawberry Lemon Cookie Pie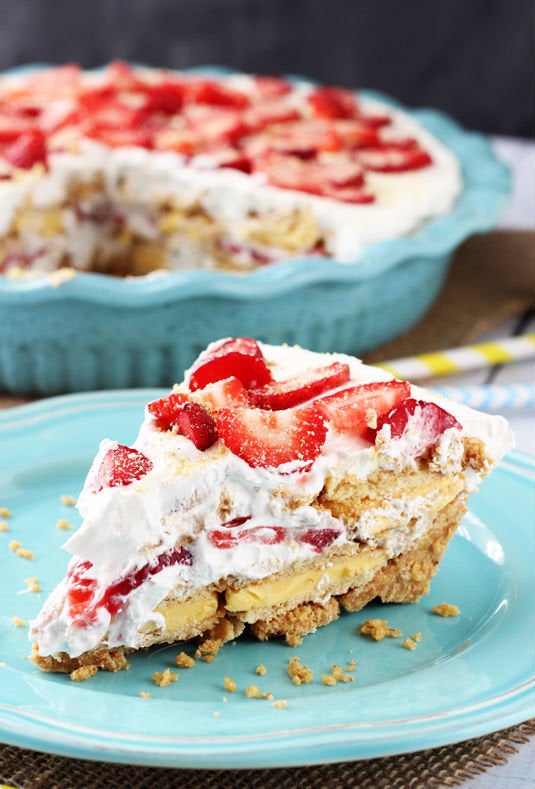 Vanilla Bourbon Cherry-Blueberry Pie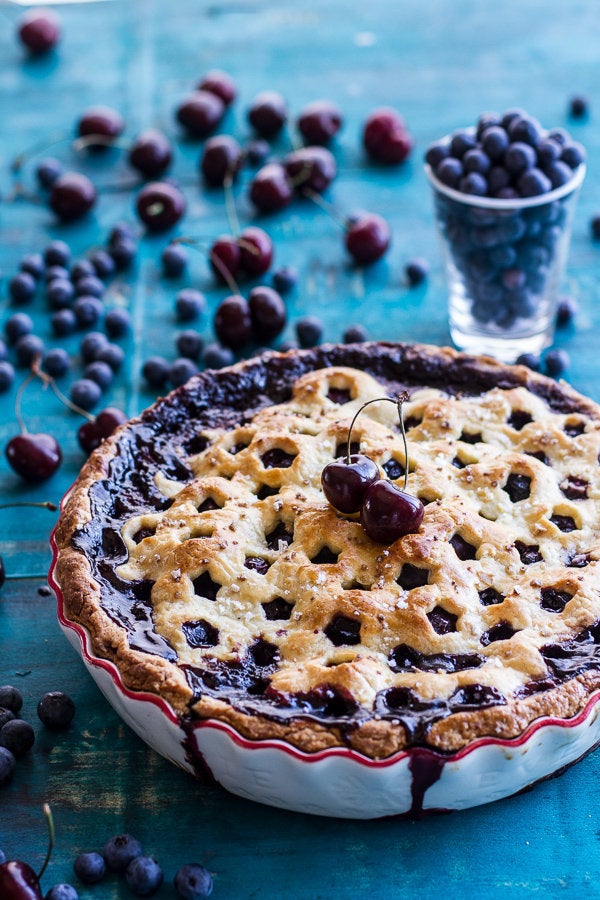 Grasshopper Pie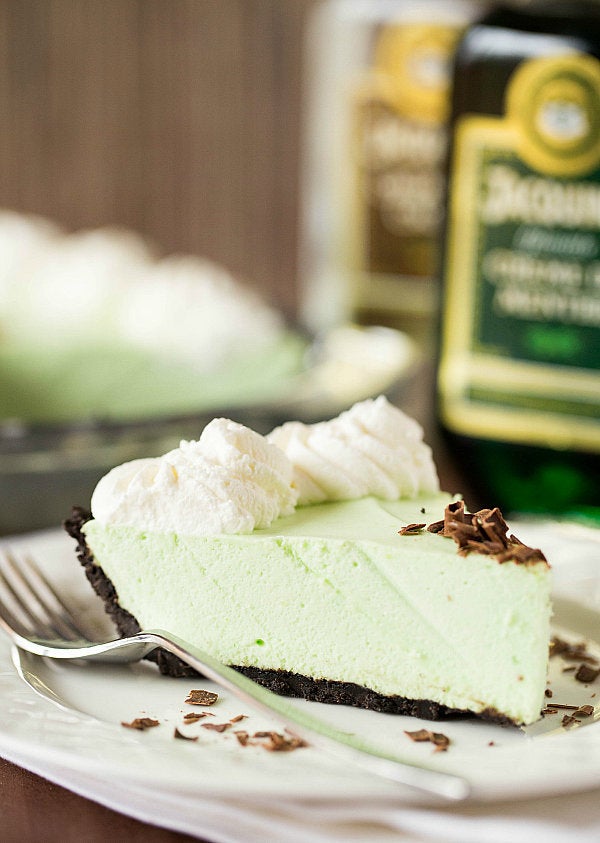 Mixed Berry Slab Pie With Chocolate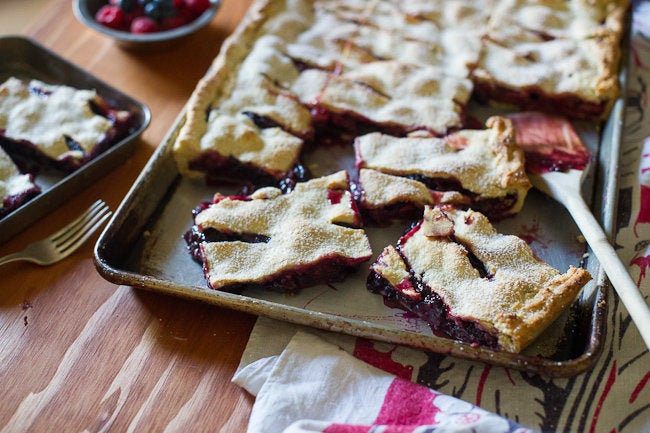 Coconut Banana Cream Chocolate Truffle Pie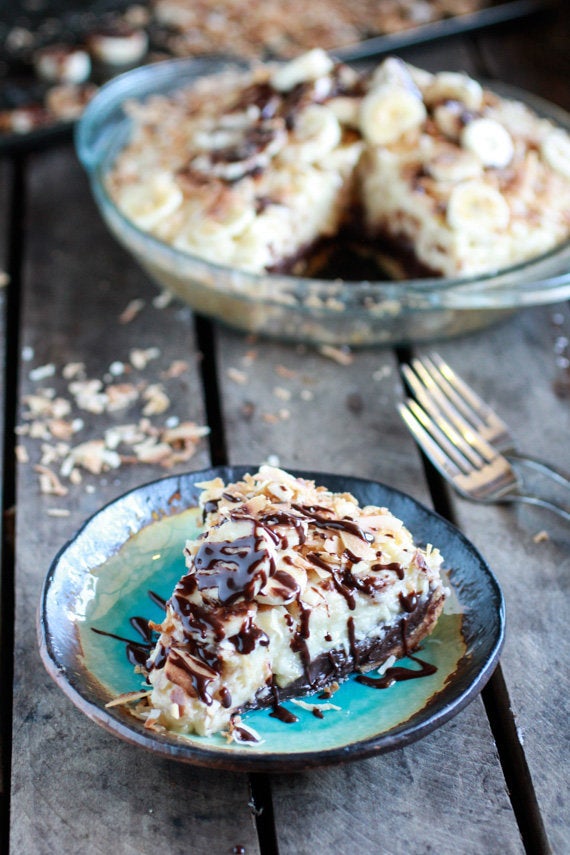 Salted Rose & Honey Pie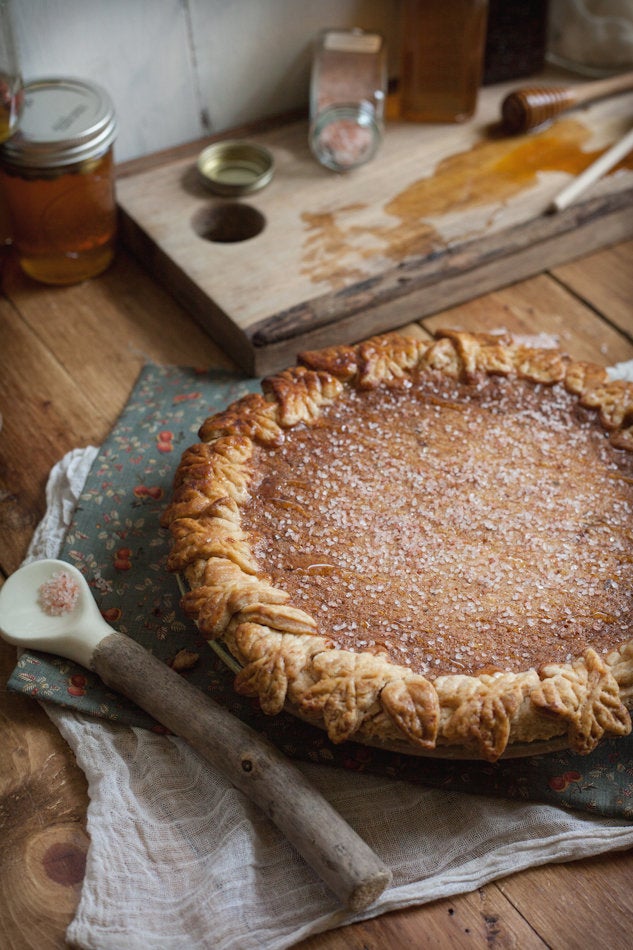 Raspberry Pie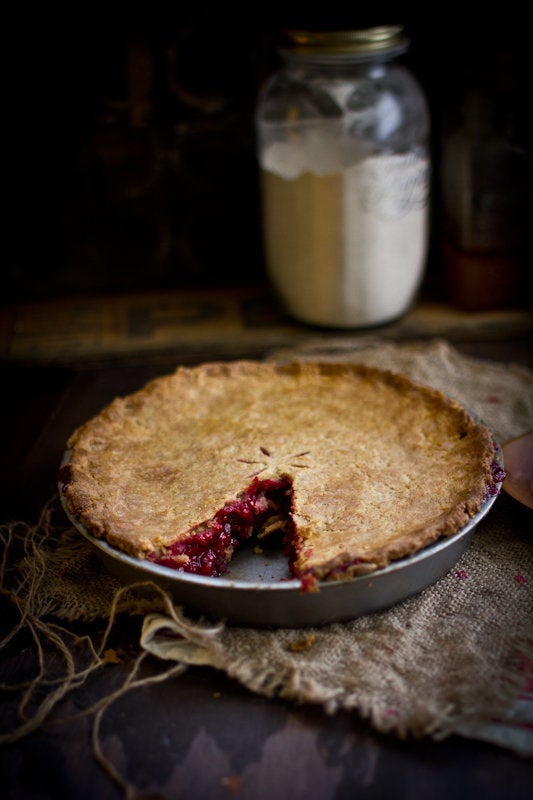 Mocha Coconut Pie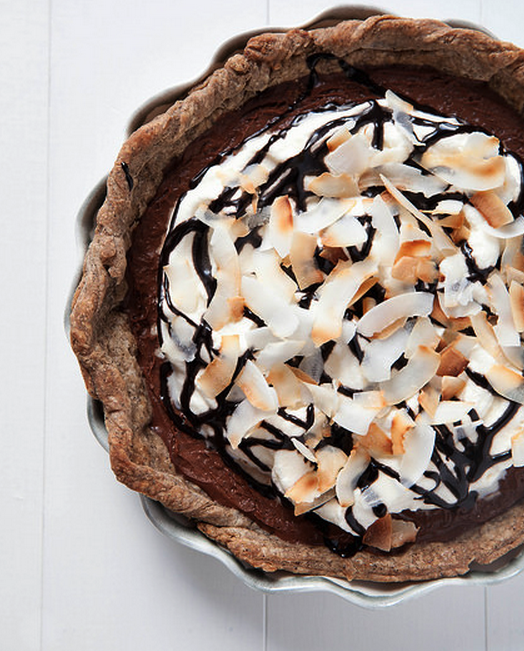 Martha Stewart's Slab Pie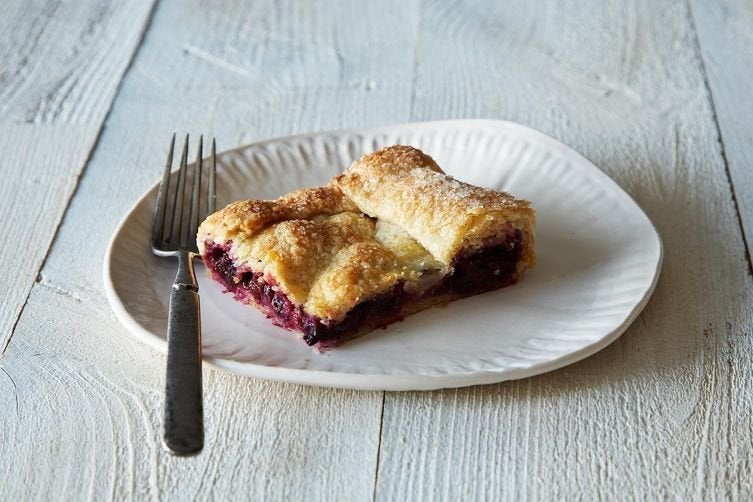 Strawberry Rhubarb Pie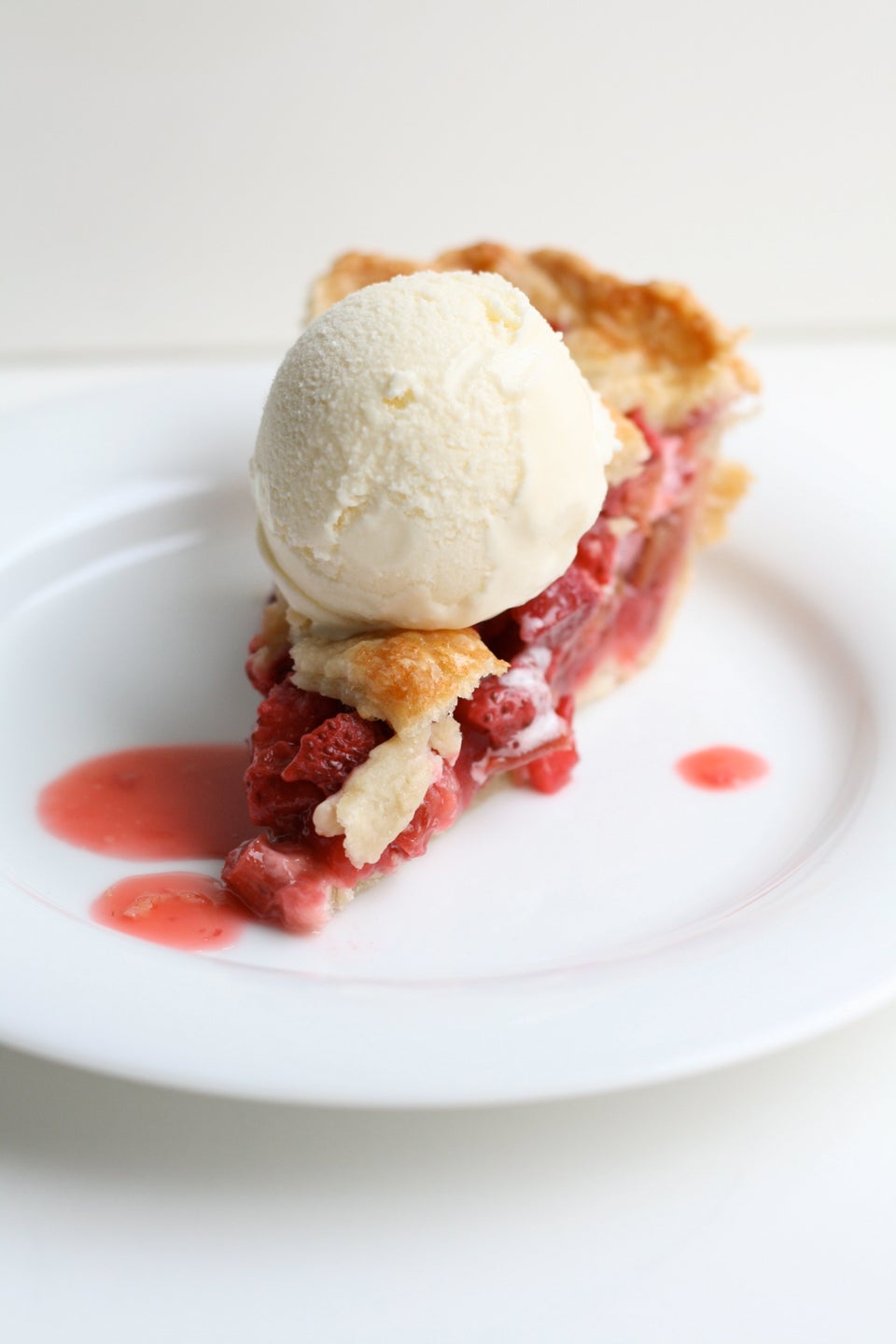 Peach Pie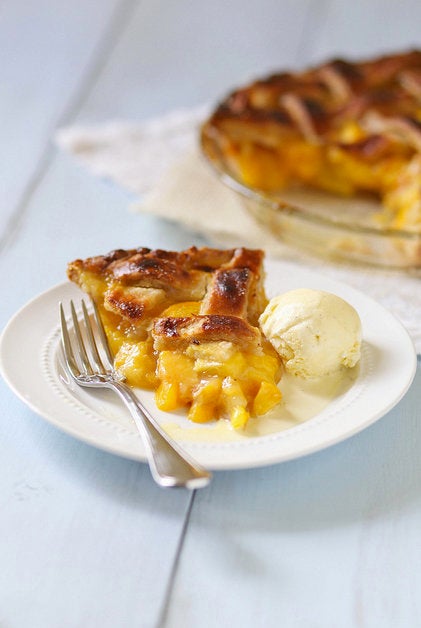 Chocolate Strawberry Oasis Pie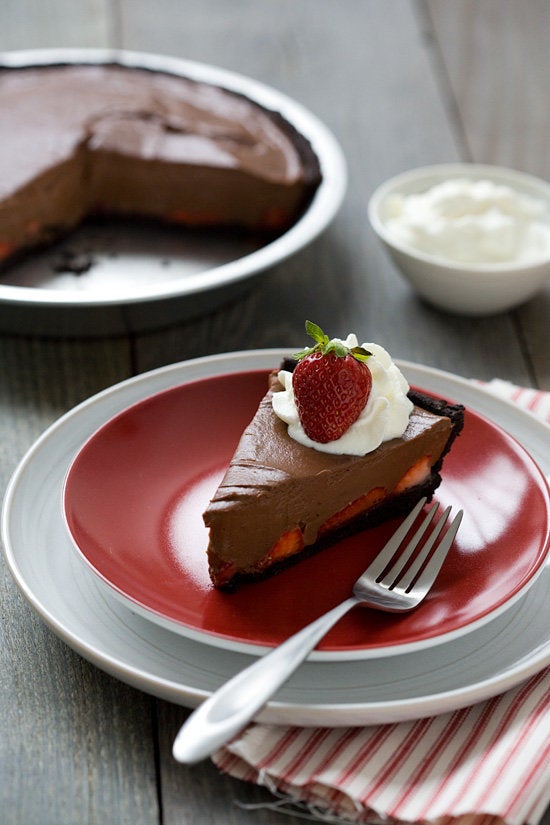 Key Lime Pie With Coconut Macaroon Crust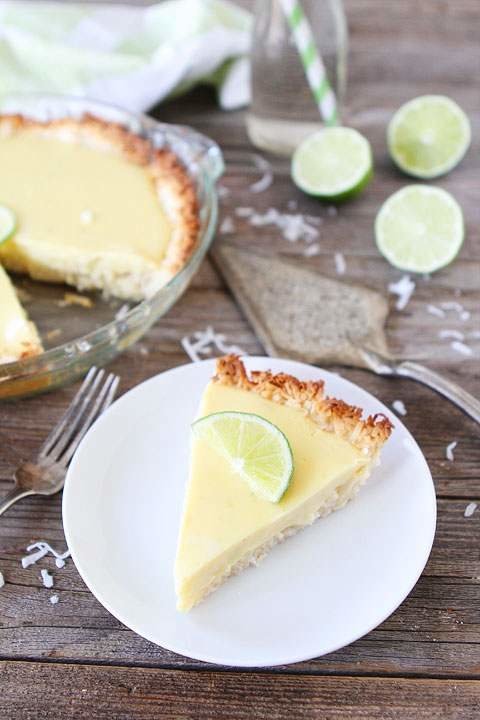 Rhubarb Meringue Pie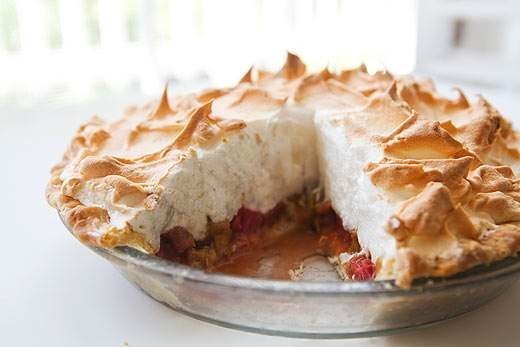 Crack Pie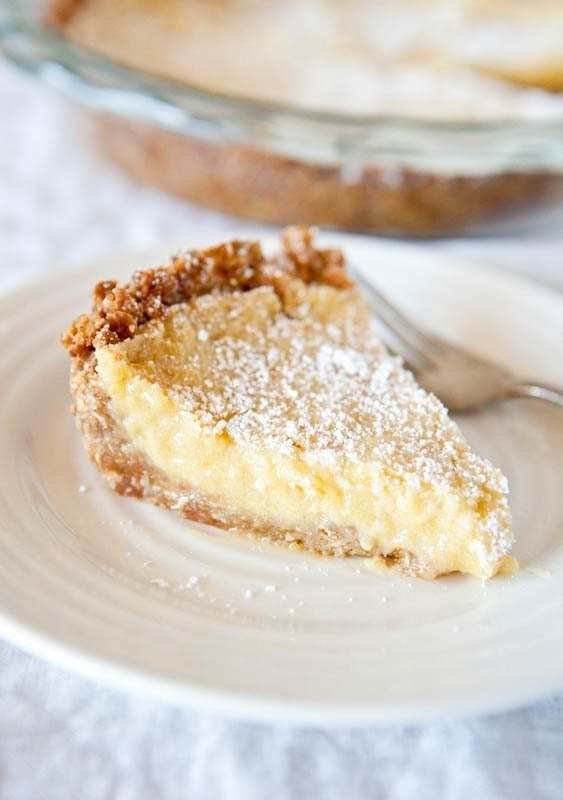 Peach Slab Pie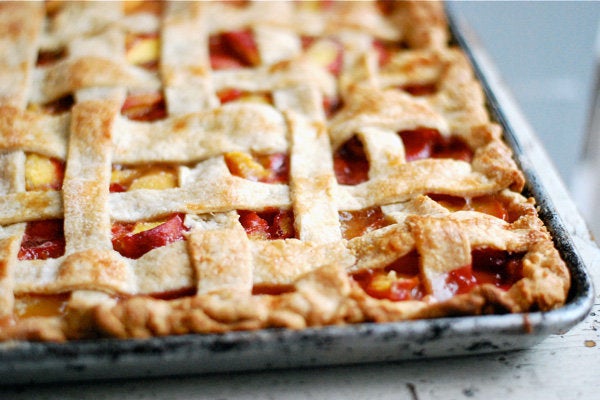 Buttermilk Pie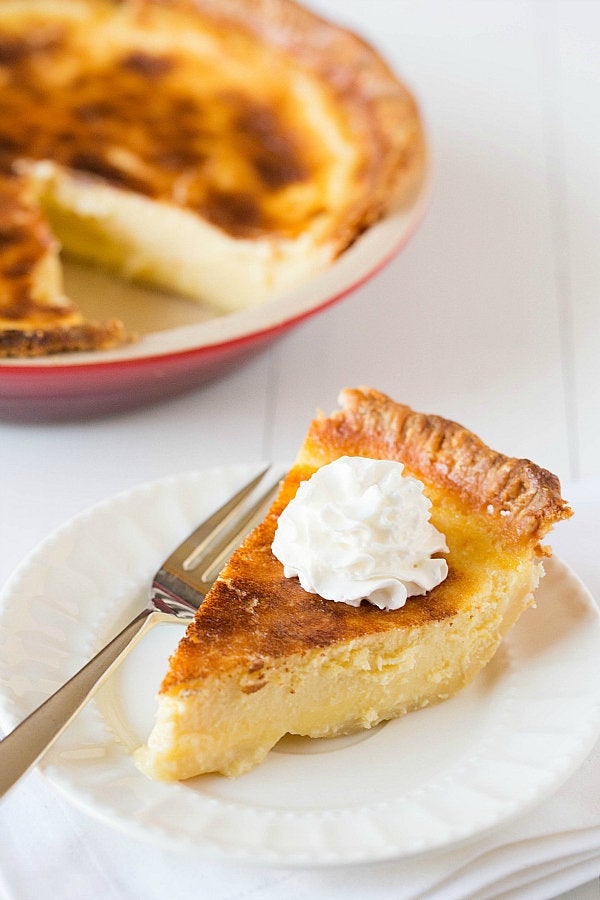 Balsamic Cherry Pie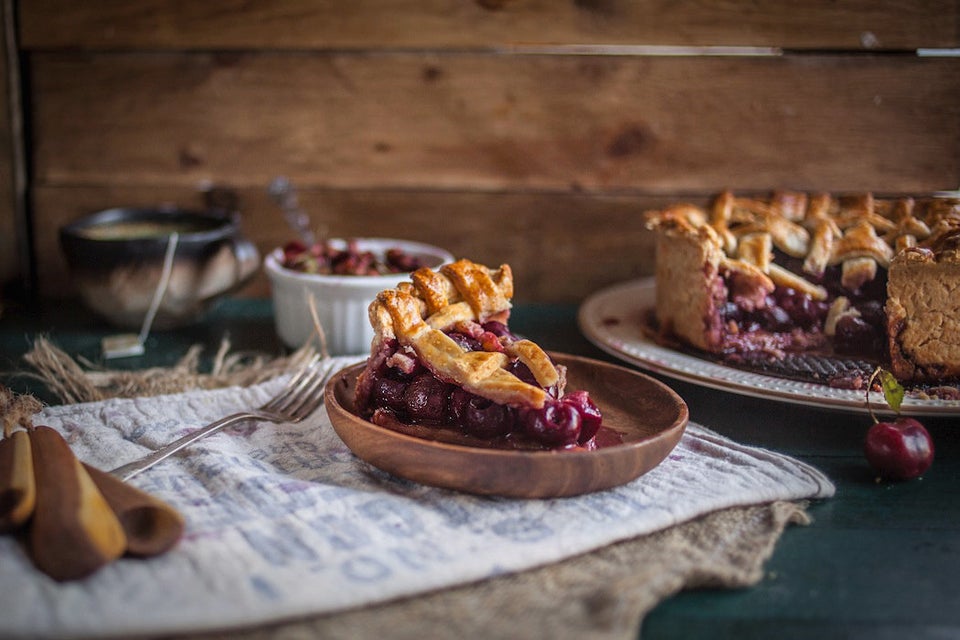 Kahlua Ice Cream Pie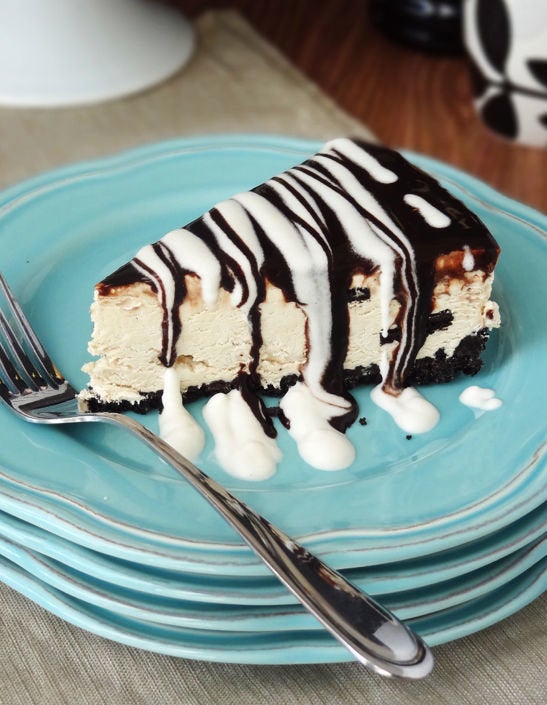 Cherry Slab Pie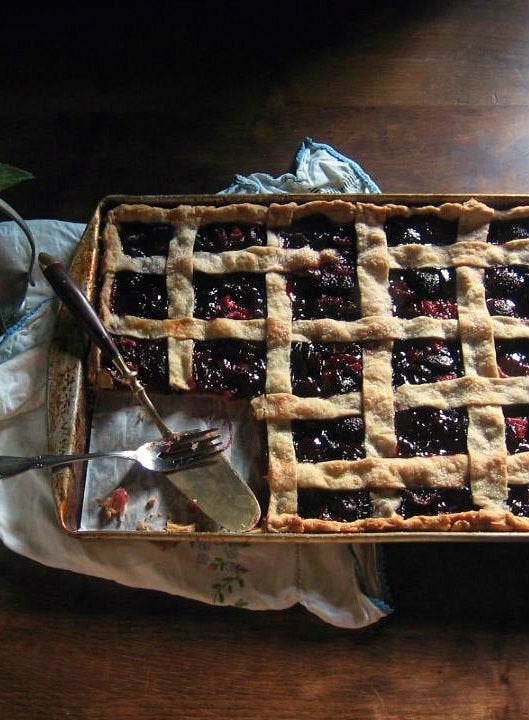 Une Gamine Dans La Cuisine
Banoffee Pie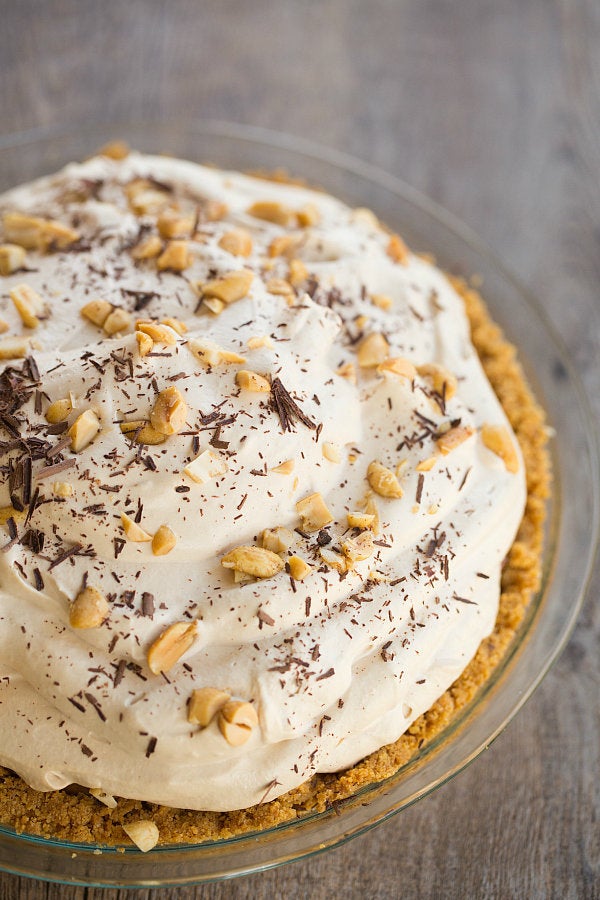 Fresh Strawberry Pie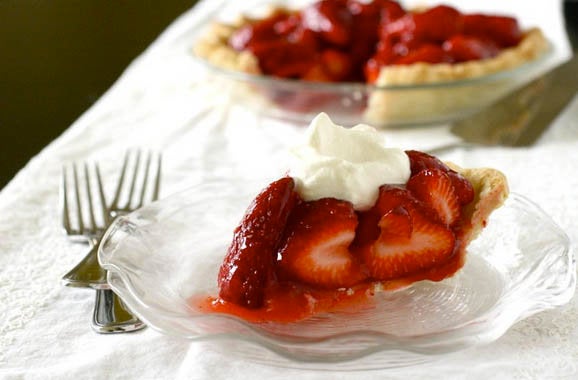 Baileys Chocolate Pie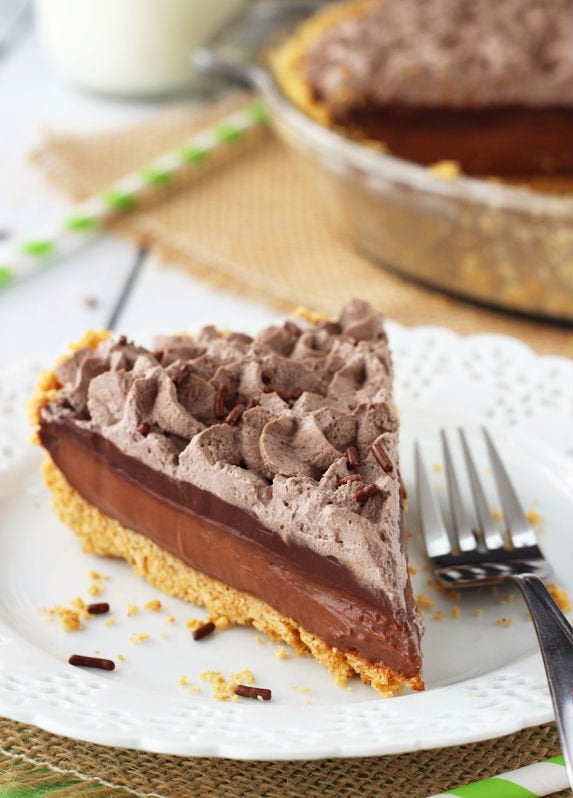 Vanilla Bean Cardamom Peach Pie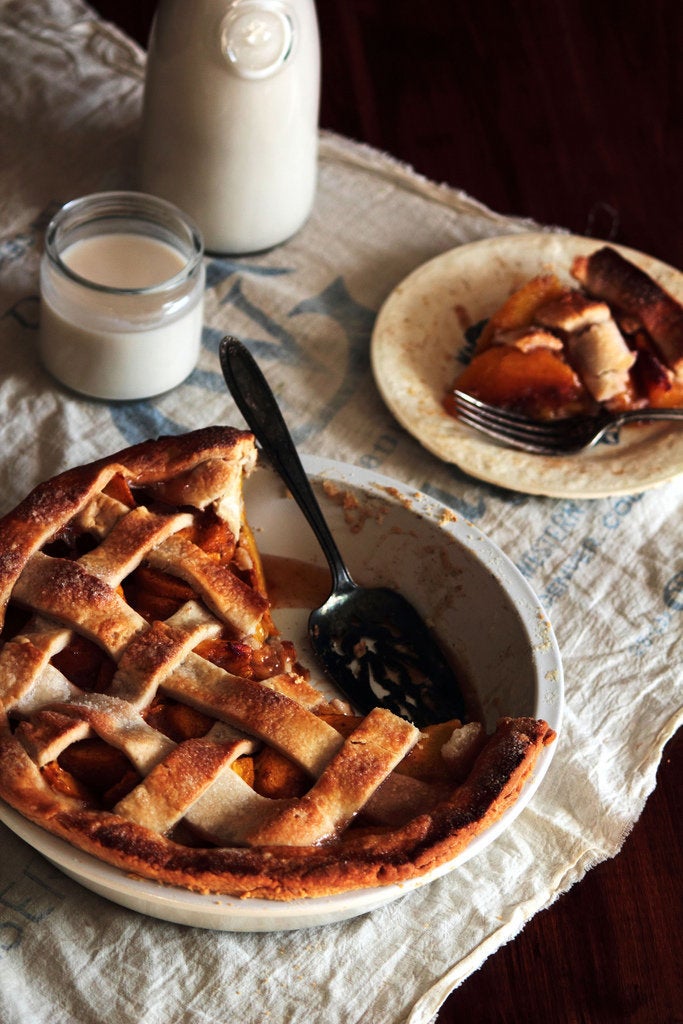 Fudge Brownie And Chocolate Liqueur Crème Brûlée Pie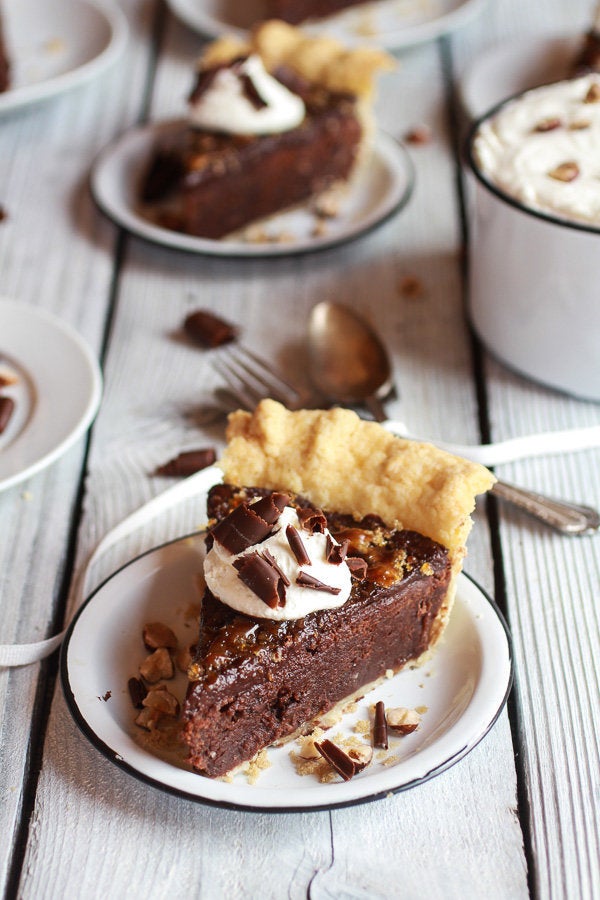 Peach Bourbon Pie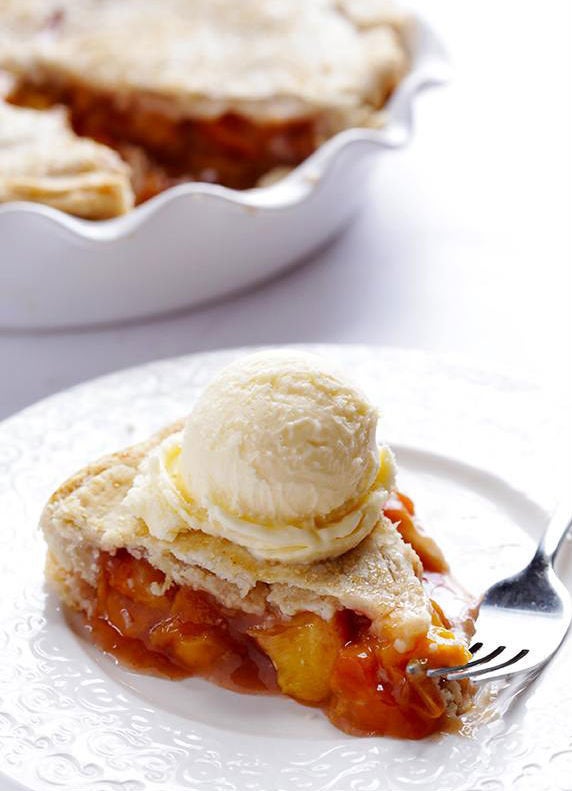 Chocolate Peanut Butter Ice Cream Pie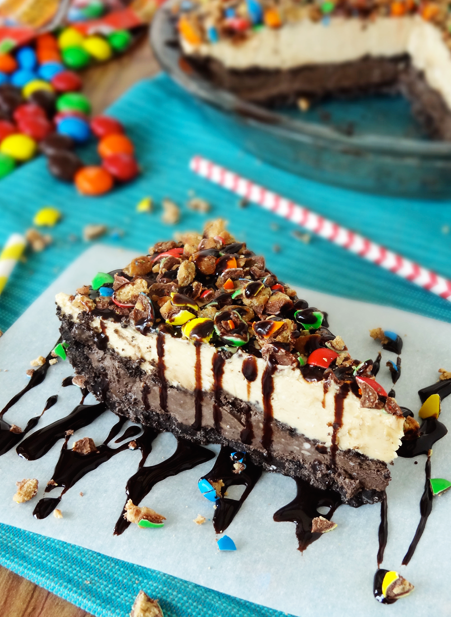 Blackberry Cream Cheese Pie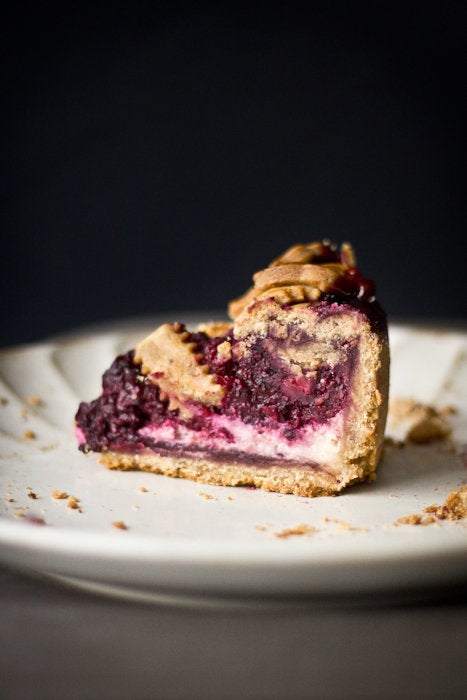 Mocha Meringue Pie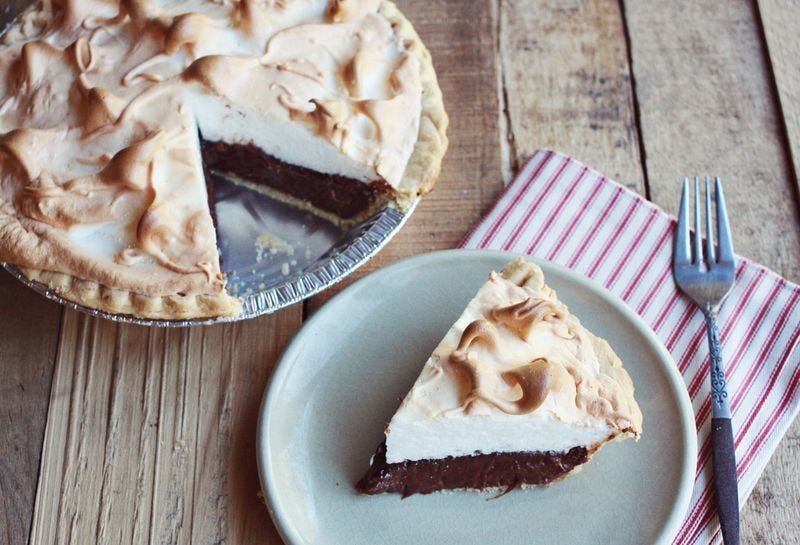 Peanut Butter Pie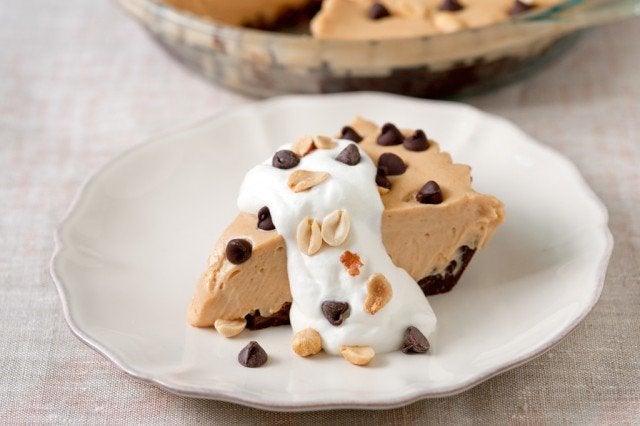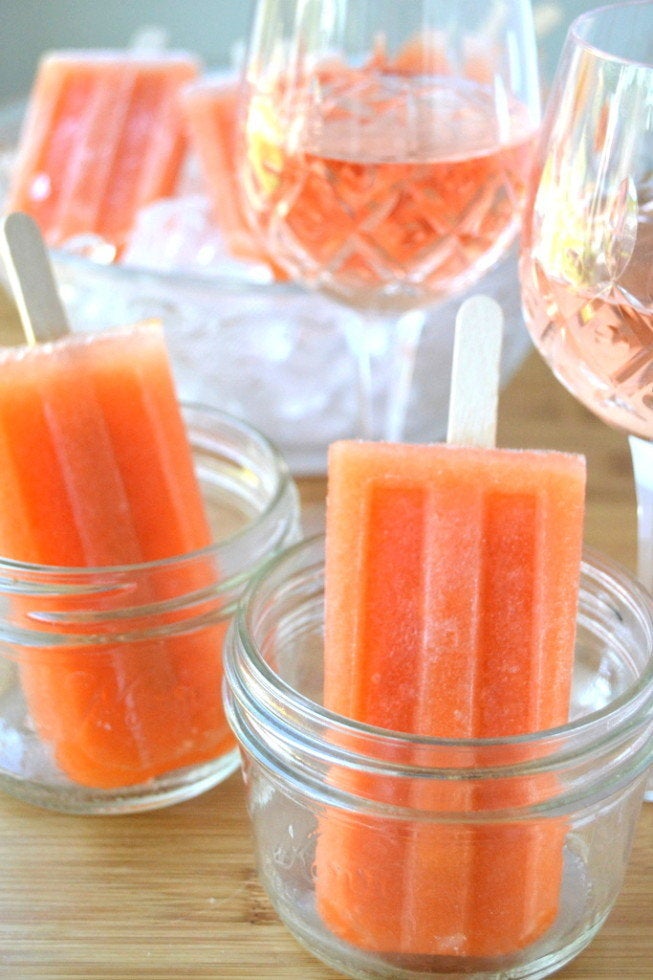 The Best Boozy Popsicle Recipes