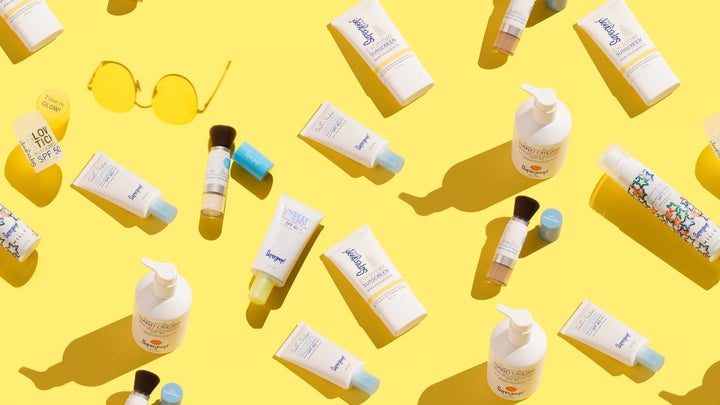 Though sunscreen should be a year-round essential in your makeup routine, it's even more important in the summer when you're lounging by the pool on your adorable beach towel and soaking up as much sunshine as you can.
Unfortunately, makeup and screen don't really mix. Blending the two together is like trying to fuse together oil and water ― but on the middle of your face. Most sunscreens are too shiny to wear under makeup, so your skin looks (and feels) like an oil slick that no amount of makeup will fix. Others are so thick they fuel a break out almost as soon as you head out the door.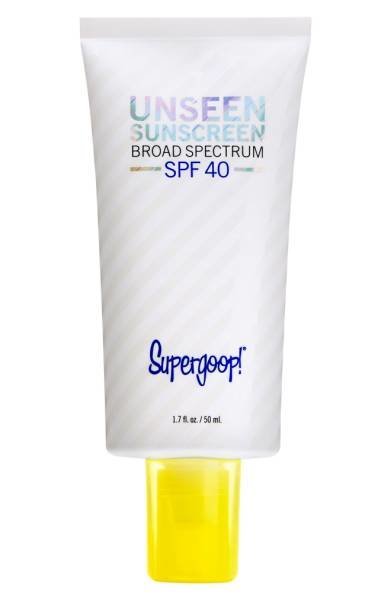 Supergoop's Unseen Sunscreen Broad Spectrum 40 SPF is, by far, the BEST sunscreen I've found to wear under makeup. It's slightly mattifying, which is incredibly hard to find, so it creates a perfect canvas to grip foundation and concealer. It's totally invisible and incredibly lightweight, which is to say it lives up to its name "unseen."
Almost 90 percent of Sephora shoppers said they would recommend Unseen Sunscreen, which has more than 10,000 "likes" on the site. And with over 135 reviews and a solid 4.5-star rating, it's not hard to see why.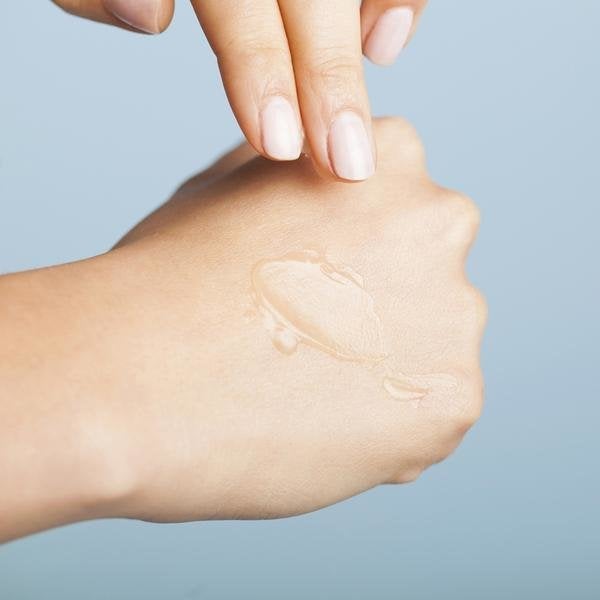 What I love best about this sunscreen is that it goes on velvety smooth. I'm talking soft-as-butter smooth. On weekends, I'm confident enough to wear it without makeup, knowing my skin won't be a shiny mess at the end of the day. And, for you sunscreen skeptics, it's also made with the cleanest ingredients.
HuffPost may receive a share from purchases made via links on this page.