A new survey of more than a billion airfare searches has revealed the very best time to book your flight, says a spokeswoman for Kayak.
Sifting through an average of 100 million queries per month from January to December 2011, the search site says fliers looking for the best prices should book exactly 21 days prior to departure.
Book in that sweet spot, Kayak says, and you'll pay the domestic average of $342 a ticket -- versus the $370 you'd pay on average for a ticket booked six months out.
For international trips, that prime booking window shifts to 34 days prior to departure, with average prices at $977 instead of $1,016 for travelers planning six months ahead.
The number crunching also proved what many frequent fliers already know: Those who wait until the last minute will almost certainly pay more for their fare.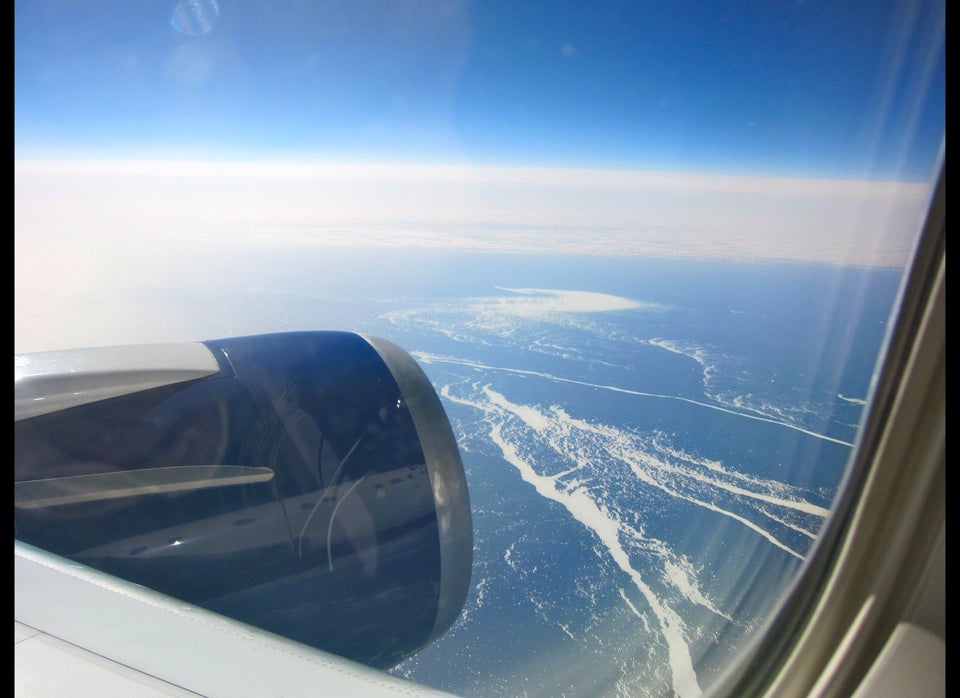 Views From The Window Seat
Popular in the Community