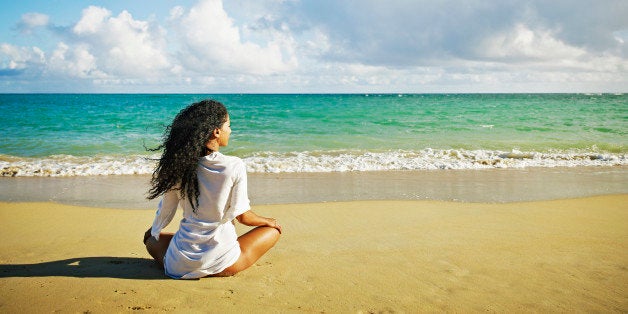 With the lowest average temperature not falling below 72 degrees, there isn't really a bad time to visit Hawaii. But if you're looking for some parameters, let the chart below be your guide.
From the weather, to when to book your airfare (the best months to visit Hawaii are late summer/fall and it's best to book about 4 months out), to things to do once you get there, check out the best times to visit Hawaii below.
Event months are based on past annual dates, some are subject to change.