As part of HuffPost's "Reclaim" project, HuffPost Taste will focus the entire month of July on simple ways you can reduce food waste in your own home.
Tomato paste is one of those ingredients that seems to always get wasted. One can is more than most people need for a given recipe, which means the rest of the paste sits in the back of the fridge, left to mold over and eventually be thrown out. It's not so expensive that the waste breaks the bank, but it's perfectly good food you're wasting. You could freeze the tomato paste to use at a later date, but how many of us really remember to do that?
There's a solution, and it comes in a tube.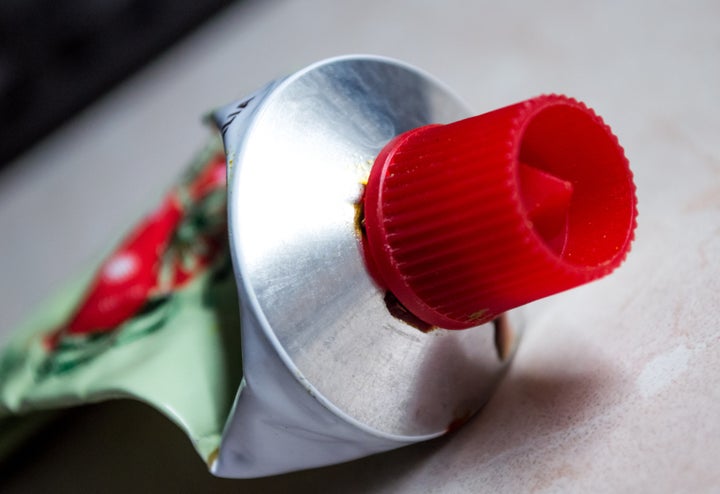 Tomato paste can be bought in a can or a tube, and the tube is always the way to go (unless, of course, you're cooking in huge batches that use a whole can). Tubed tomato paste, once opened, will last in the fridge for 6-8 weeks. Tomato paste in a can is only good for 5-7 days once opened.
The tube will set you back a little more. A 4.5-ounce tube can cost a little over two dollars, while a six ounce can is about a dollar. But if you consider how many cans you might have to buy to make up for how quickly they go bad when opened, then you might actually be saving some money with the tube ― and wasting a whole lot less food.
Language in the petition embedded in this entry has been updated to reflect Walmart's recent efforts to sell some "ugly" produce in the U.S.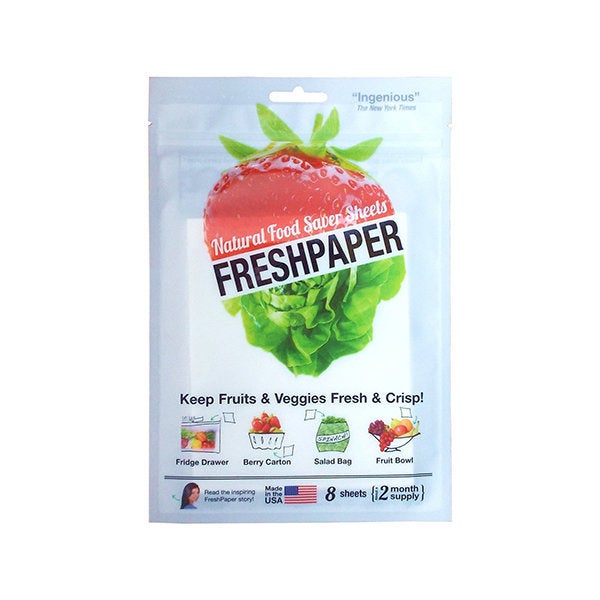 Products To Fight Food Waste