Travel agent? Who needs to hire one of those when you can book your own adventure right on your phone? From companies like Airbnb and Google, these smartphone apps can save you time, money, and a headache from the traditional route of planning vacations. From one traveler to the next, I've rounded up my favorite apps to keep your stress below par.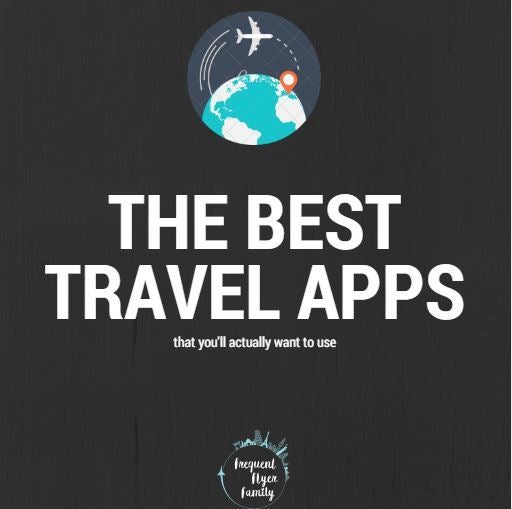 The app for pets: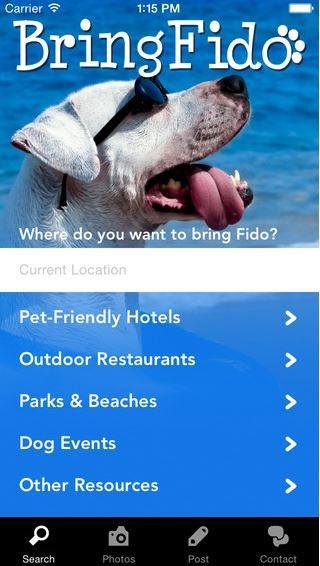 The BringFido app is especially important to me and my family because it allows us to not only find which hotels are dog-friendly, but where the local dog parks are and if any restaurants allow dogs for patio seating abroad.
The apps for booking: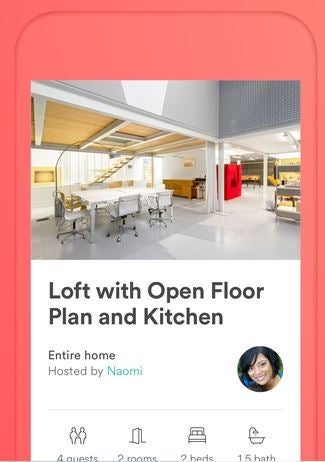 This is a household name you can trust. Not only do they offer cheaper prices than staying at a hotel, but you get that authentic experience by staying in neighborhoods in new cities and the app also includes a new feature called Trips, which allows you to experience different events and local activities.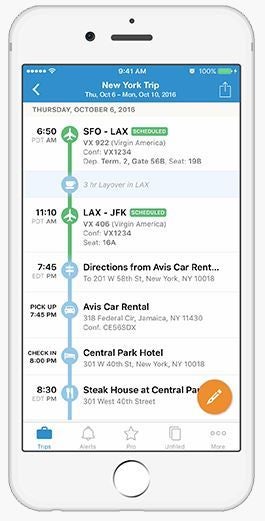 Forward your emails to this app and Tripit combines all of your travel information like your flights, hotels, rental cars and converts it into a single itinerary on your phone so it's easy to read. Coordinating a group trip? This app also lets you share the plans to make your next family reunion a breeze.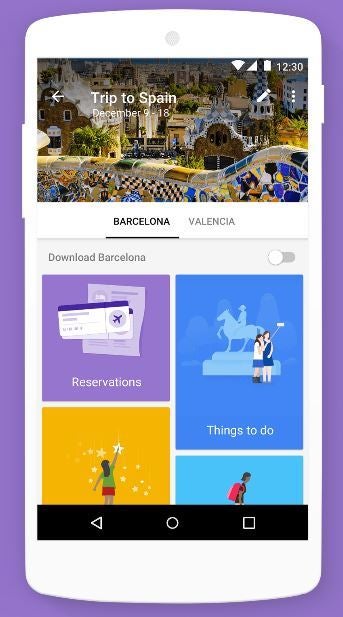 Like Tripit, Google's newish app can pull all of your bookings from your email (which is all automatic if you use Gmail) and from there you will have your whole trip at your fingertips with suggested and popular places you can also visit. Another amazing reason on why you should have this app is that it also allows you to store information offline too which is handy abroad if you aren't near any WiFi.
The apps for searching: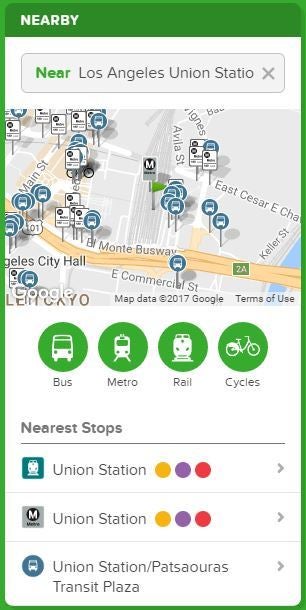 Citymapper is one of the best tools to find and use public transportation, especially outside the states. Not only can this app alert you when you need to get off, but you can check train times offline for a number of cities as well. It is user friendly, connects with other ride-sharing services, and offers different routes to find the fastest way to your destination.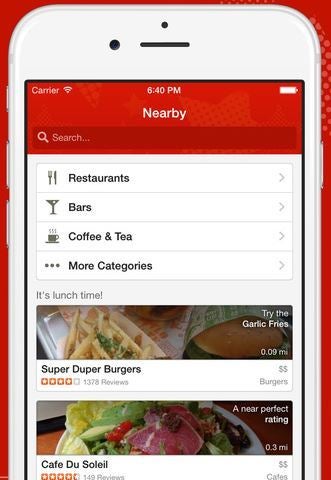 I use Yelp all the time at home. I love that you can see pictures of the menu items before even stepping foot in a restaurant, which is especially handy with any fussy eater in your family. So, it is no surprise that I would include this app for when you are traveling abroad as well. It's not even about the ratings (the ratings are a plus though), it's more about seeing the price points, locations, and pictures to see if it's really a place everyone in the family can enjoy.
The app for organizing: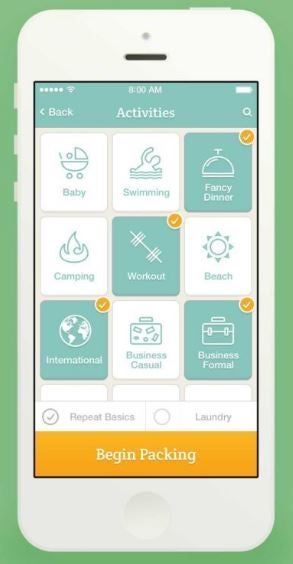 When you are traveling somewhere as a family, a packing checklist is a MUST and Packpoint does everything for you. From looking at the weather forecast to suggestions for different activities, this app has it all. You can also share your lists with others so everyone has the same lists to go by.
The app for money: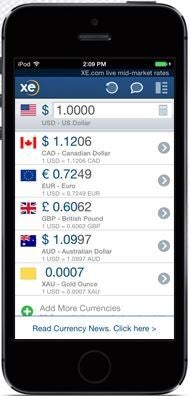 This app is important for every traveler as it can convert every world currency. It works offline too which is great if you are in a city with limited connectivity.
The apps for learning: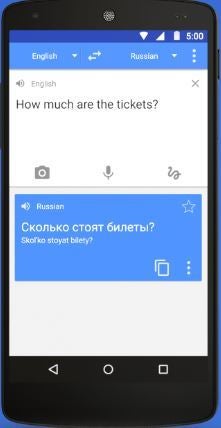 When it comes to smartphone apps, you honestly can't go wrong with any Google app. Traveling abroad with this app is helpful because it offers real time translations. Other language apps just aren't up to par with that yet. You can save your favorite words or phrases and it even translates your handwriting on-screen.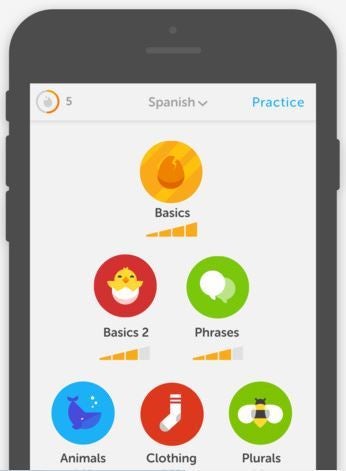 If your trip is far enough in advance, you should download Duolingo to start learning a new language. It's even kid-friendly so you can learn as a family which is always fun. Bonus points because it has an option for a pretend conversation in the app as practice. Start at the beginner level and pass each test to move up levels for tougher sections.
Related
Popular in the Community