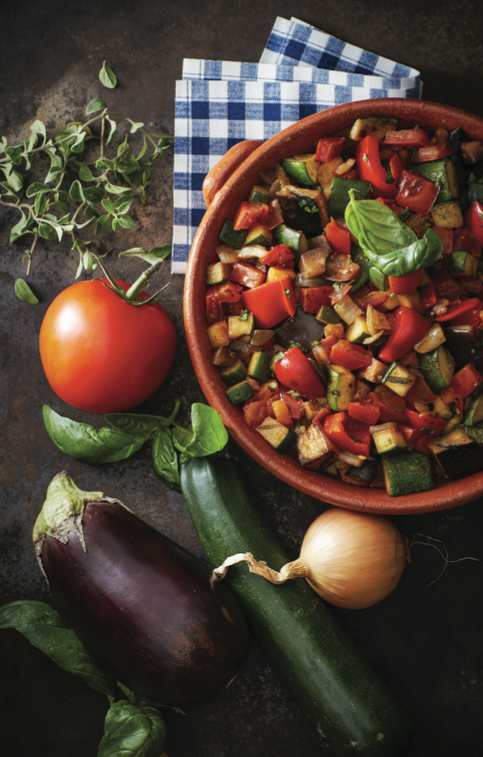 Everyone knows that international "winds" always blow first in Milan and then the rest of Italy. So more of fad than an ethical choice, here's the latest: the veg-veg wave. In other words, vegetarian and vegan, almost always together. Chefs and food impresarios are embracing a cooking style (and a business) that's no meat/no fish/no animal products in general. Some do it in a chic designer version, others go low cost. And they also cater to tourists coming through town. Using this map, we could almost rewrite an old local hit song: "You would believe how odd / to discover yourself a vegan in Milan!"
The ones to try ...
Italian style. The mini-panzerotto with escarole, "Come fossero calamari" ("As if they were quid"), purple potato gnocchi with cabbage sauce, and, naturally, a happy ending (dessert): these are just a few of the excellent reasons to head to this Italian-style trattoria with a vegetarian spin. It also offers the best quality for your money. Osteria al 55, Via Messina 55, osteriaal55.it.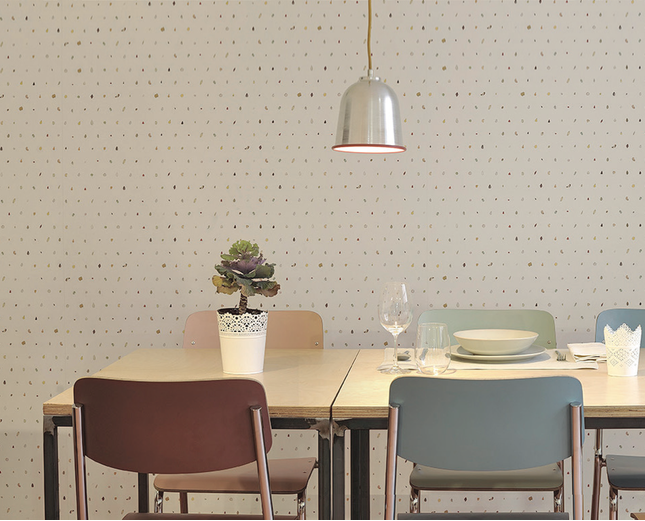 Easy-chic.
Though it looks like a bistro with an old-fashioned air, it is actually one of the newest in the city. Between vintage lamps and paintings, here you'll find vegetarian dishes and friendly people. Perfect for a lunch break or a drink with friends. MAM, Milano Amore Mio, Via Ludovico Muratori 7.
V as in Varied.
Sophisticated dishes (sometimes overly so), good ingredients and a few digressions on the theme. The price per person starts at 40 euros. Be sure to try the chickling-pea falafel, the charcoal scialatielli pasta and the vegan tiramisu. In the Navigli area. Ghea, Via Valenza 5.
Burgers & Brunch.
Our advice is to come here for breakfast or Sunday brunch: the vegan cakes and tortes are all worth trying. Now the restaurant is promoting its hamburgers for dinner: a good idea, so let's keep an eye on this place. Na.Bi. Natura Biologica, Via Cadore 41, naturabiologica.net/nabi.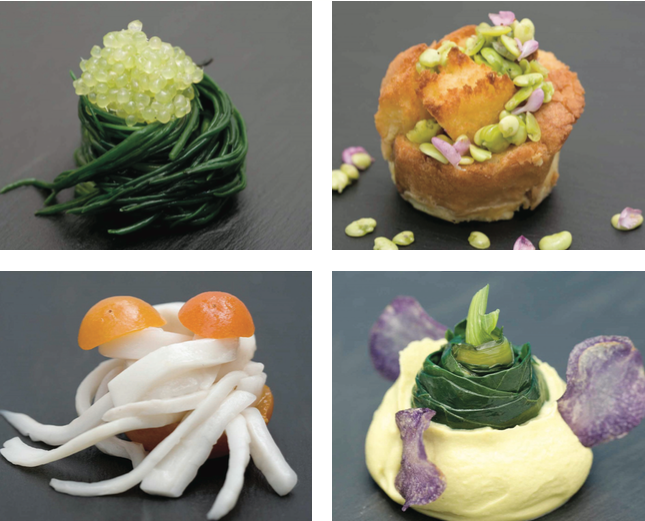 In the Raw.
Established during the Milan Expo of 2015, it is the only true "raw bar" in Milan. It isn't strictly vegetarian, but there are no cooked dishes on the menu. For those who are curious about this trend but aren't seriously hungry. Mantra Raw Vegan, Via Panfilo Castaldi 21, mantrarawvegan.com.
Eco-logical.
A low-cost and "homemade" point of reference. You choose your meal directly from the pans and casserole dishes coming out the kitchen and then pay by weight. The decor is simple and the staff is very friendly. Alhambra, Via San Gregorio 17, alhambranaturale. wix.com.
...and the others to know about.
Famous chef and a steep bill: Joia, Via Panfilo Castaldi 18, joia. it.
Gourmet vegan-burger restaurant: Flower Burger, Viale Vittorio Veneto 10, flowerburger.it. Biodynamic soups and a few shortcomings: Radicetonda, Via Spallanzani 16 and Piazza Buozzi 5, radicetonda.it
Not just vegetarian, but vegetarian enough: Orto Erbe e Cucina, Via Gaudenzio Ferrari 3, ortoerbe.it. Vegetarian fast-food chain: Universo Vegano, Via Solferino 41, universovegano.it.
Despite the name—capra means goat—no meat is served here: Capra e Cavoli, Via Pastrengo 18, capraecavolimilano.it