2 months after my wonderful solo adventure around Africa, I am finally back in Miami, Florida! Jonathan picked me up from the airport and went straight to our hotel The Gates Hotel South Beach with a Nissan V8 which we rented for two weeks. We deliberately chose a big car because we have to buy a lot of stuff for our sailboat, SV Empress! I'll keep you posted about the progress!! ❤️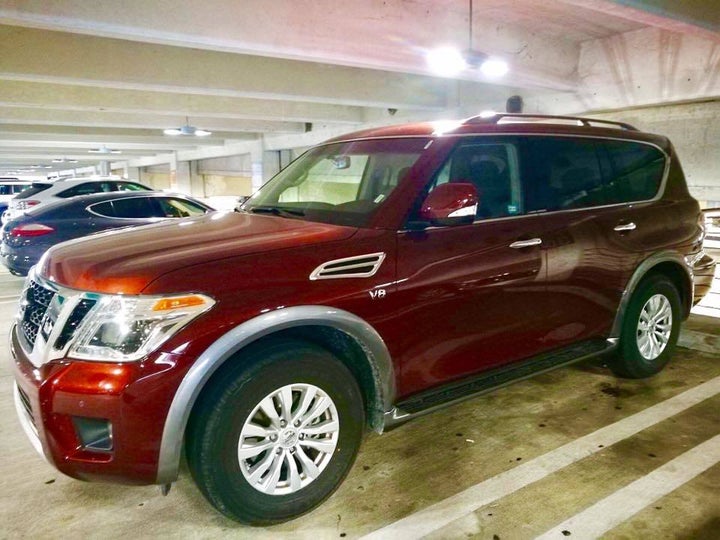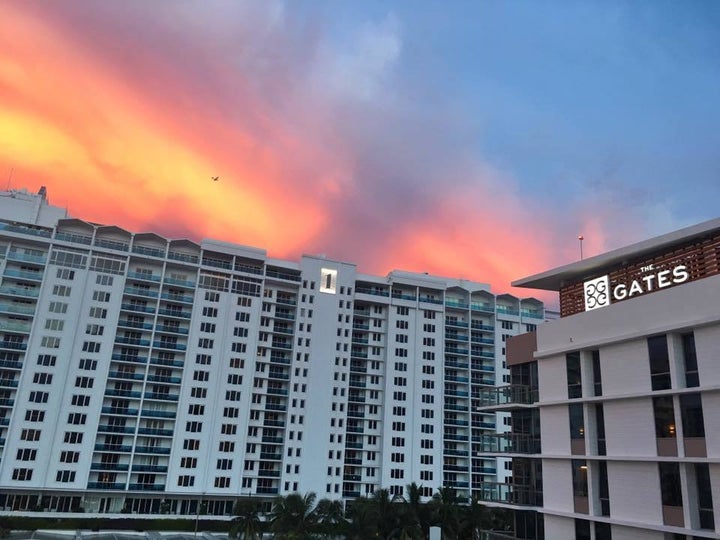 Oh, how I missed Jonathan! I'm excited to see the improvements made on the sailboat too. But what made me even more excited is that MY MOM IS HERE!! This is her first time here in the USA so I'll be her tour guide :)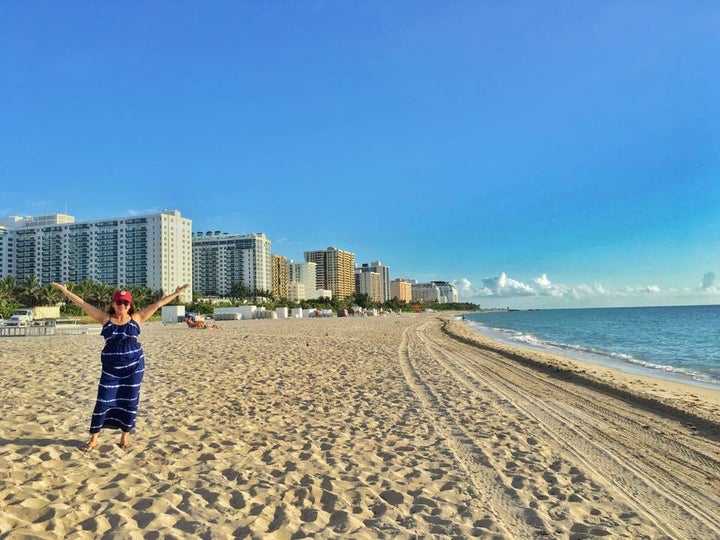 If you're a Philippine passport holder like me then you know how hard it is to get a US Visa. It's really frustrating once you get denied, but don't lose hope. My mom got hers after the third attempt, (she got rejected twice) and it's a 10-year multiple entry visa. It's perfect cos she's keeping it til her 60's. :) I understand your struggles in getting a visa, so here are Tips On How To Get Your US Visa from one of our lovely contributors :)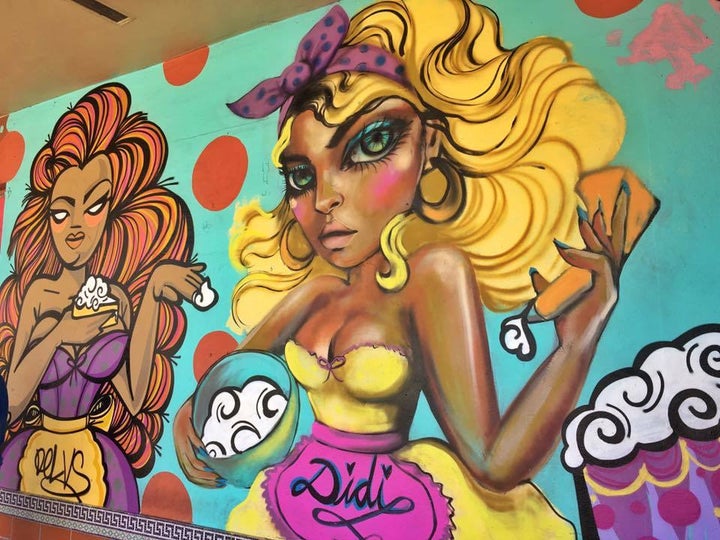 THE ROOMS AT THE GATES HOTEL SOUTH BEACH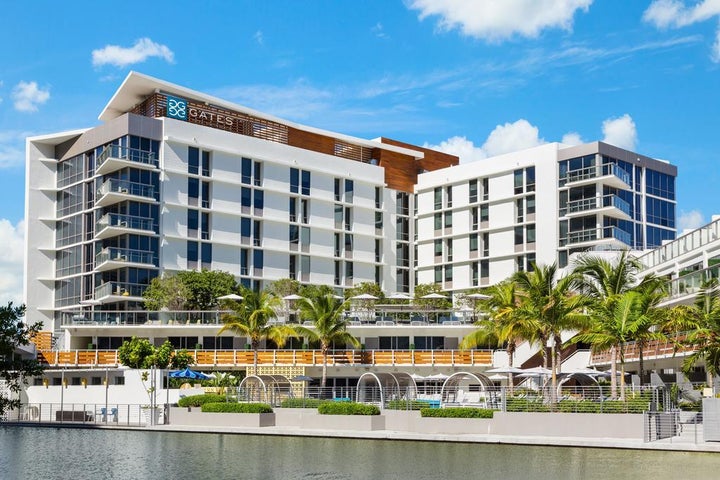 They have 235 modern guest rooms including 17 suites, with many in-room amenities including a 42-inch television, mini-fridge, and laptop-size safe. Some guest rooms have patios or balconies, and some rooms have lake or city views.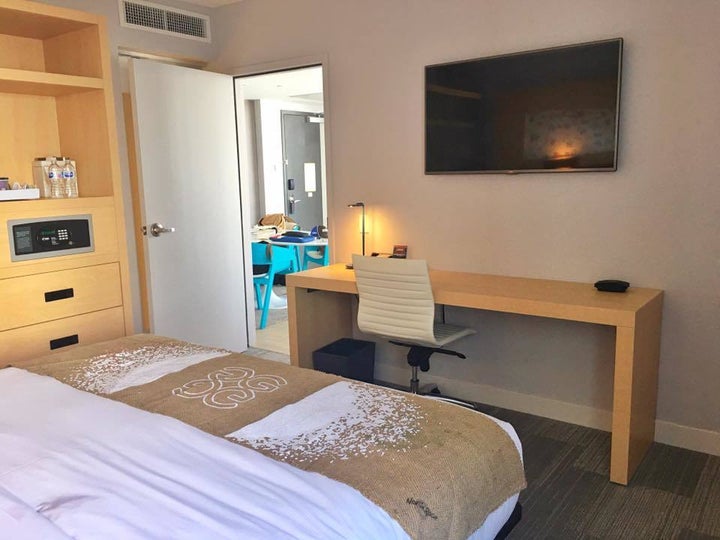 The interior is a mix of contemporary design and retro Floridian flair. I absolutely love the overall laid-back feels of the hotel's interior. It's made by Dutch East Design, a New York based design firm which specializes in interior and hospitality branding, so no wonder the room and lobby renderings are just so beautiful it's all perfect with the ambiance of the Keys! De La Images, the collection of photos of Dutch East Design will be displayed both in the lobby and in the rooms. So things are just gonna look better :)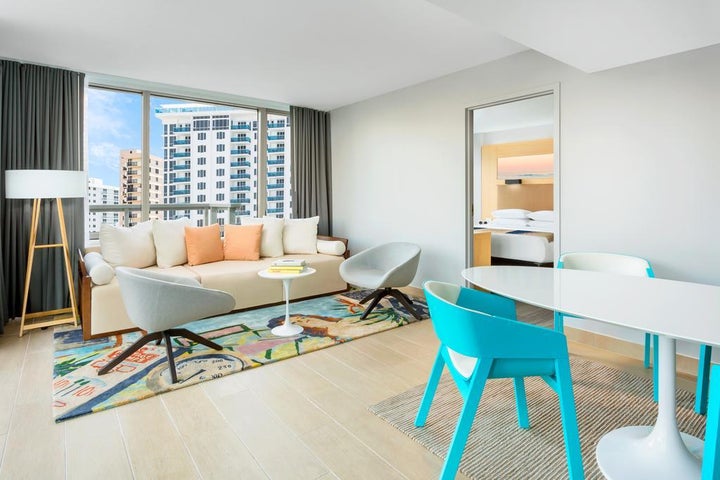 The Gates Hotel South Beach hosted us for 4 nights. We spent our first two nights at the 2 Queen Beds and the rest at the One King Suite with a huge sofa-turned-bed for my mama. She loved it! Both rooms are just beautiful, neat, and spacious. Our favorite spot is the work space. You know I've been on vacation for so long so I need to work hard haha :)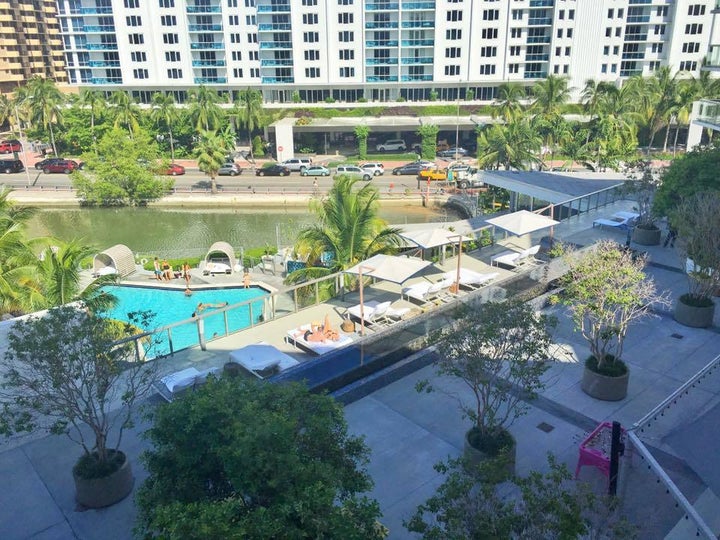 Amenities include a Keurig coffee maker, 42 in flat-screen HDTV with premium channels, mini-fridge, hair dryer, MP3 alarm clock, iron, large work space (which is perfect for me and Jonathan!), and laptop space. There are Free Wi-Fi access and wireless printing, too.
THE FACILITIES AT THE GATES HOTEL SOUTH BEACH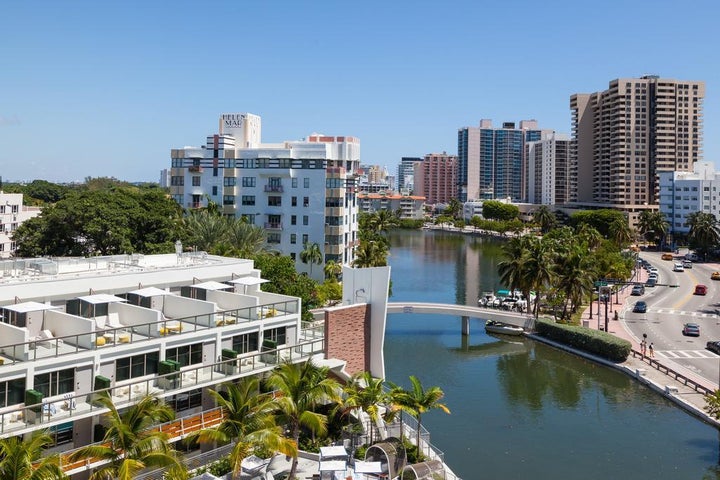 This hotel is a sun soaked paradise which has everything you could ask for!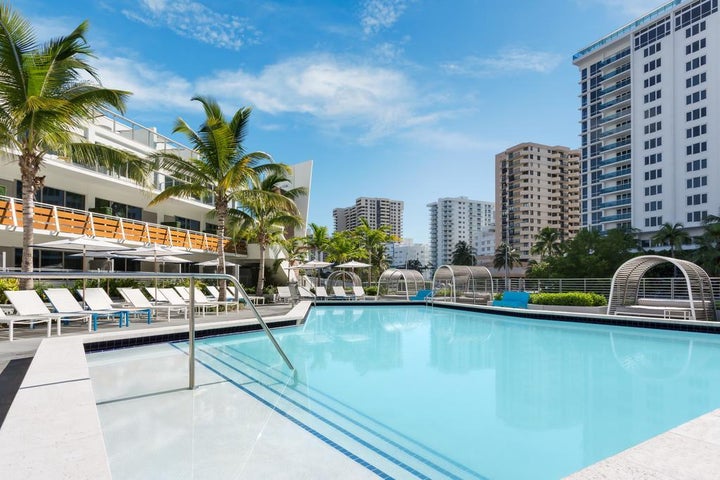 Hotel facilities include an outdoor pool with Jacuzzi where you can cool down from the Miami Heat in the morning and be warm in the cold evenings, a lobby bar, a fitness center with yoga classes (I love yoga!), and a business center with three meeting rooms to host special events. Concierge Services and an onsite restaurant is open daily.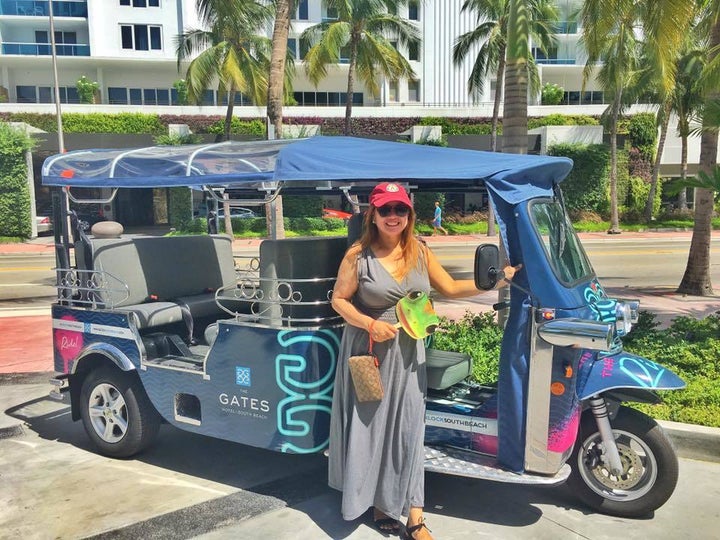 Free use of bicycles can be enjoyed at this South Beach hotel. Billiards and a hot tub are available, and in-room massages can be arranged for a surcharge.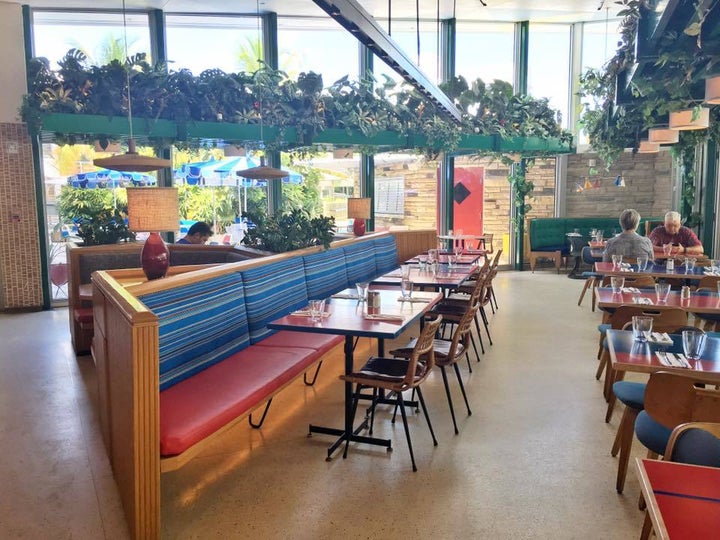 We were given the Continental Voucher during our entire stay. Choices include a Continental Salad, Organic Greens, 2 eggs, Brioche French Toast, and Buttermilk Pancakes among many others. It's really good and it's a perfect way to start the day in South Beach! Breakfast is available from 7 AM to 10 AM.
SUGGESTED ACTIVITIES AROUND SOUTH BEACH MIAMI
This hotel is located on famous Collins Avenue at 23rd Street in the heart of South Beach Miami and is across the street from the Atlantic Ocean. Convenient to all that South Florida has to offer and to downtown. It's a perfect place to #UnlockSouthBeach :)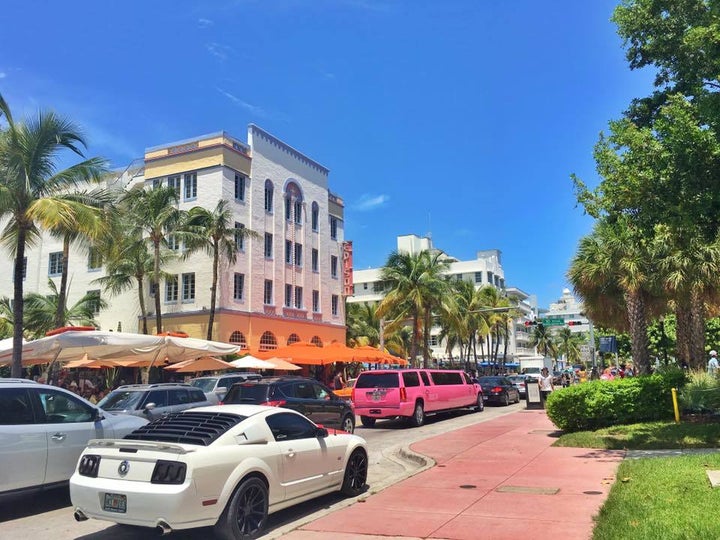 Bike Around Town- This newly built hotel is across the street from the Atlantic Ocean and steps from South Beach, Lincoln Road, Ocean Drive, the Aventura Mall, Bal Harbour, the Art Deco District, Coral Gables and southern Florida's best attractions including the Everglades, Jungle Island, American Airlines Arena, Sun Life Stadium, Miami Marlins Stadium and much more. Bikes can be used free of charge so use it well :)
Join a Pubcrawl - Parties here are crazy and they are everywhere, ALL DAY LONG!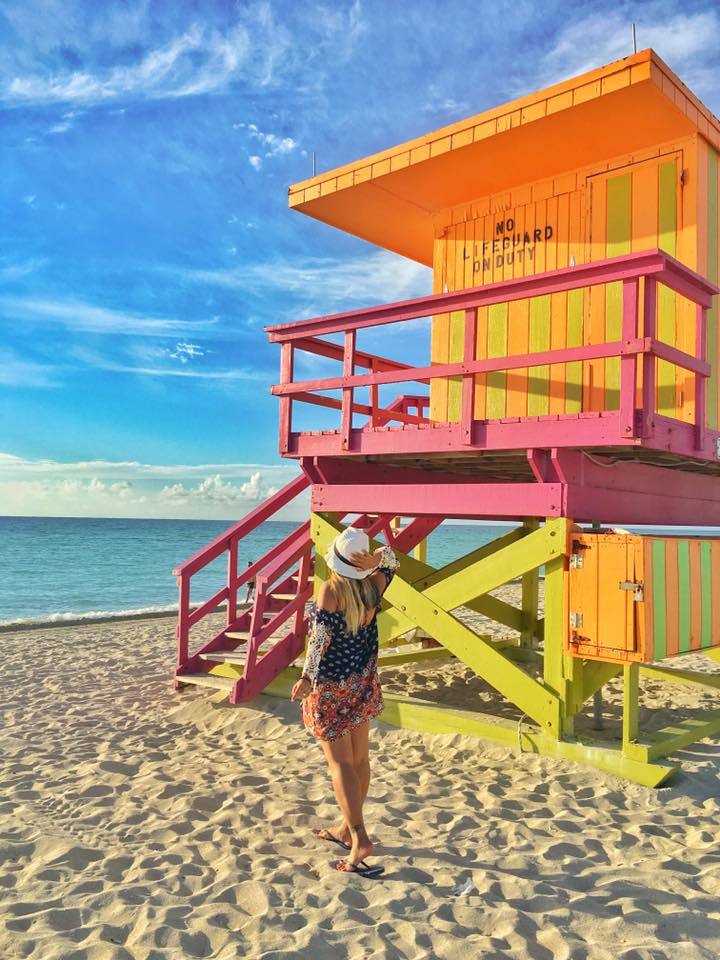 Have a Lovely Walk at the Miami Beach Boardwalk - This is a perfect activity, day or night. The place is shaded so you don't have to worry about the heat. The ocean is beautiful in the morning as it is in the evening-- the sound of the waves is mesmerizing. You can bring your bike here too :)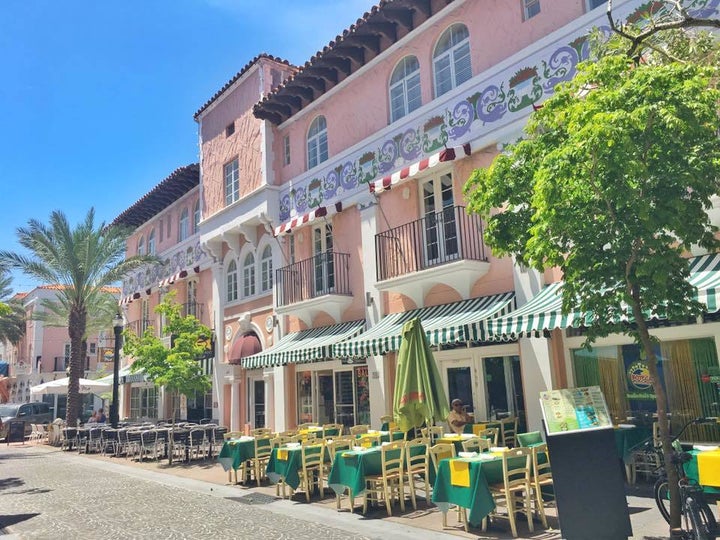 Wander Around South Pointe Park - This is a beautiful Park and Beach with amazing backdrops (so don't forget your cameras!). Sit back, relax, and watch the giant cruise ships. This will give you a view of one of the best beaches in Miami.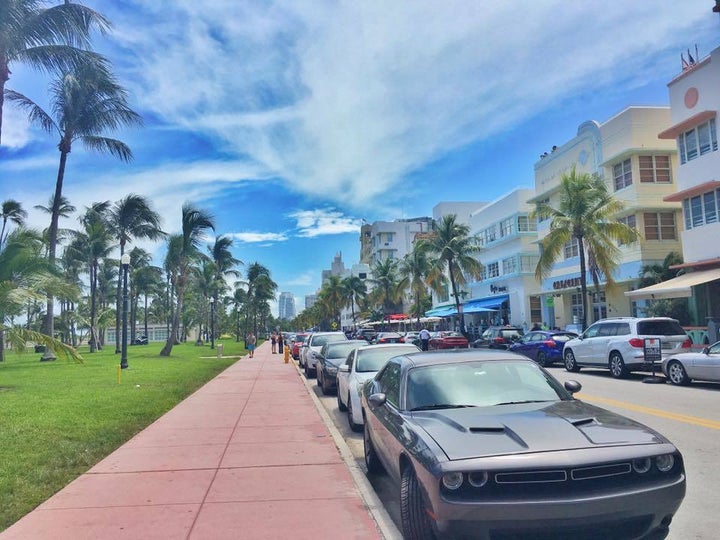 Walk Around Lincoln Street - And by walk, I mean no bikes allowed! This place is strictly for pedestrians. This is a must-do in Miami, particularly at night. Here, you'll find modern boutiques, upscale shops, and cinemas. There are numerous cafes, ice-cream parlors, and restaurants that offer a wide choice of cuisines.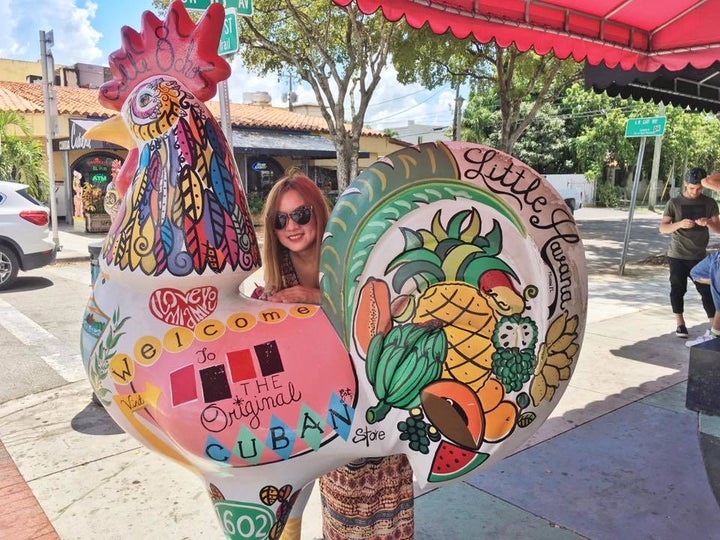 Indulge Your Appetite with Cuban Cuisine at The Little Havana Food Tour - This is definitely the highlight of our trip! We booked our tour with Tinggly Experiences and it was just PERFECT! We spent the day eating Cuban Cuisine at Little Havana, one of the oldest neighborhoods in Miami and it's just all so good. It was my mama's first time trying it and she said it was fantastic! We also visited some of the city's best traditional eateries and learned the stories behind famous dishes and drinks. Jonathan lost a lot of weight so I made sure to stuff his mouth with all this sumptuous food. Haha.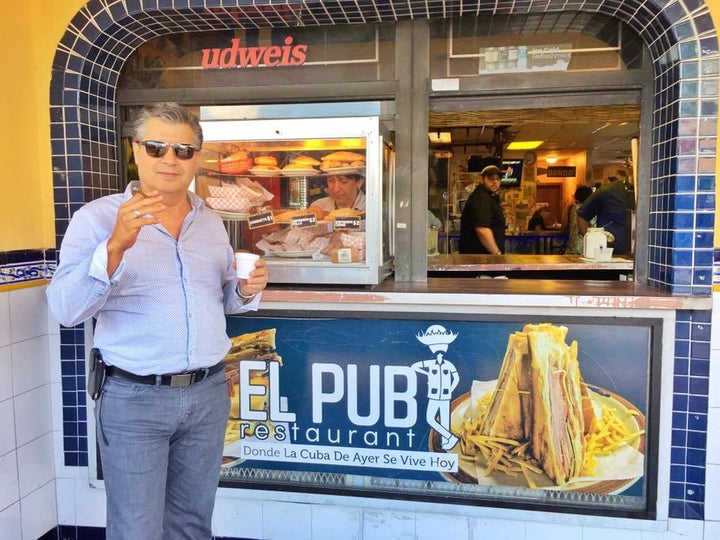 Don't Leave Without Doing The South Beach Food Experience - We were very satisfied with the first tour, so we booked this with Tinggly Experiences as well. We started the day by exploring the unique cultural heritage of the city. We had a tour of Miami's famous Art Deco architecture. We stopped at artisanal food stands to sample delicious cuisine of Cuban, Peruvian, Colombian, Jewish and Italian origin. It was all so good I hope I can learn to cook even one of the dishes haha! What I love about these tours is it's not just about eating. It's also about history, art, and appreciation ❤️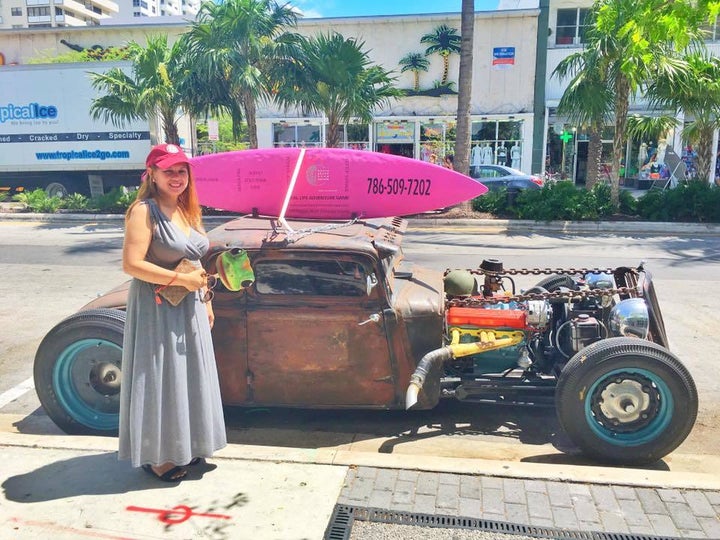 Related
Popular in the Community