Move over, Yosemite. Zion may be the United States' most incredible national park!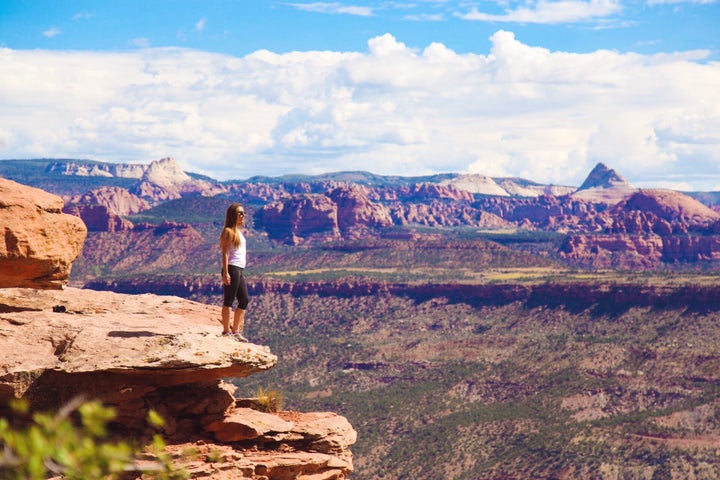 Here are some of the best ways to enjoy Zion once you arrive!
Hiking
Hiking may be the most obvious way to enjoy Zion National Park, but it can also be the most adventurous. Making your way up the death-defying hike to Angel's Landing will give you bragging rights for toughing out the difficult hike, and the Narrows will ensure a unique experience as you wade through the water between the enclosing cliffs above (be on the lookout for flood warnings)!
Hiking the national park will not only make for great memories, but also will allow you to get some token instagram shots of Zion, as it's the most instagrammed area in all of Utah.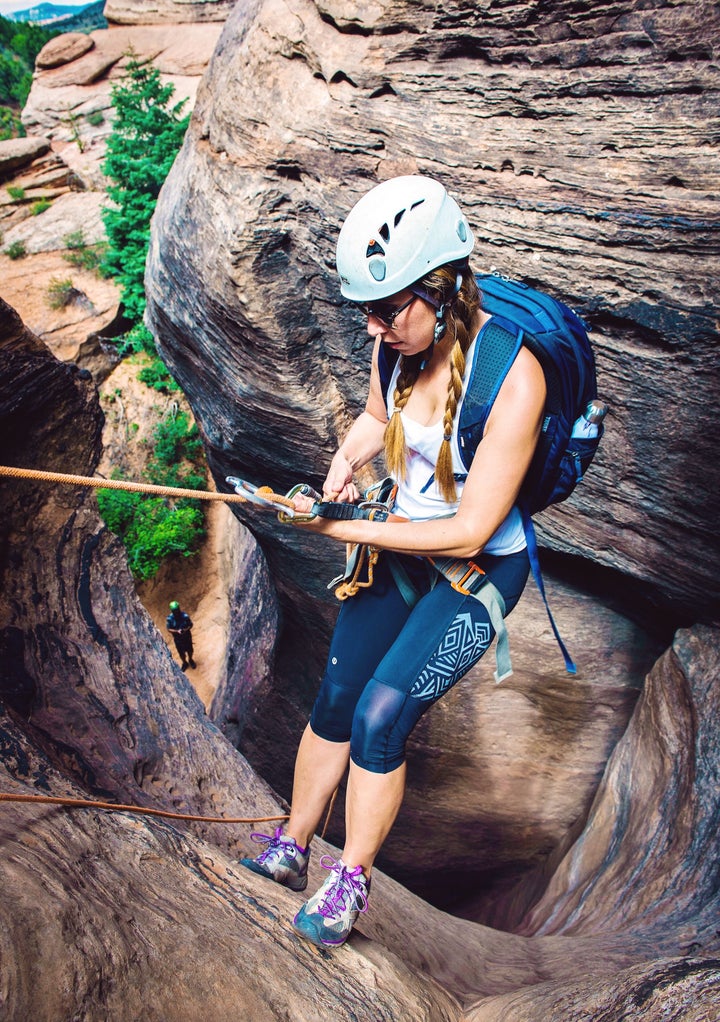 Canyoneering
If you want to feel as though you just stepped into the James Franco box-office hit 127 Hours (minus the whole cutting your arm off thing), then canyoneering with SAW Zion definitely needs to be on your Zion bucket-list. Hiking, repelling and squeezing your way through the canyons will be terrifying, incredible and most certainly, memorable.
The guides will assist you and keep you safe, while challenging you to step outside your circle of comfort!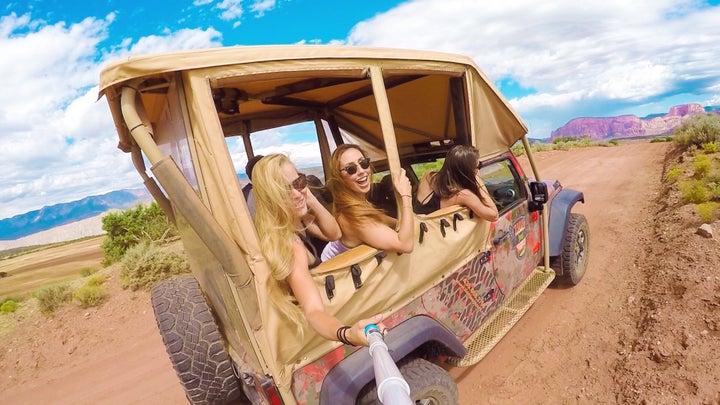 Jeep Tours
Bouncing around in a large jeep on roads with steep cliffs looking over the canyons is a thrilling way to experience Zion. The guides at Zion Jeep Tours know all the best places to stop and will give you a great history and overview of the park. From stops to visit petroglyph paintings on the auburn rocks to spectacular cliffs, you are sure to have a memorable experience and some incredible instagram photos!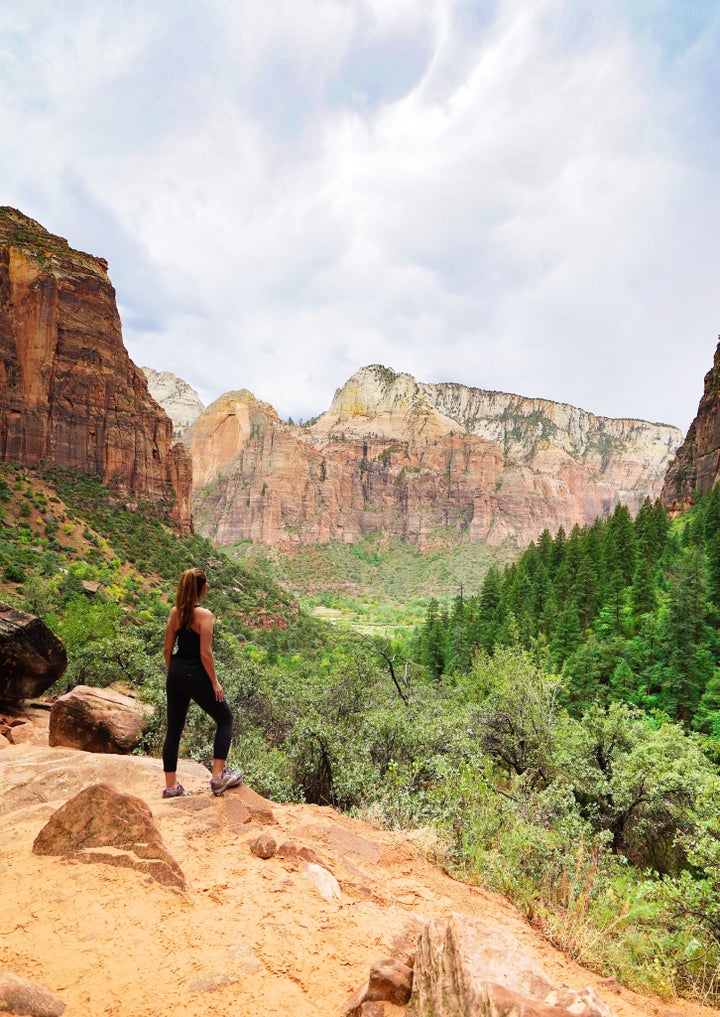 Relaxing With a View
Relaxing isn't something I generally do while traveling, but soaking in the hot tub at the new SpringHill Suites in Springdale was the perfect place to relax after long days of hiking, biking and canyoneering. Despite the large pool, and tension-easing hot tub, the most memorable part of this property is the stunning views.
Getting There:
Flying into Las Vegas will ensure the most direct route. From Vegas, the drive is about 2.5 hours. Cedar City is about 30 minutes away, but will most likely be more costly and have more layovers.
Dining:
Fuel up for the day with a delicious breakfast at Deep Creek Coffee, but you have been forewarned, you may never want leave Zion after breakfast at Deep Creek.. Their breakfast biscuits are out of this world, and I know my biscuits because I went to college in the deep south. Be sure to grab a sandwich and snacks to pack for the day.
Lodging:
If camping in the park isn't your thing, the new SpringHill Suites in Springdale is the the perfect springboard to the Zion area thanks to the central location.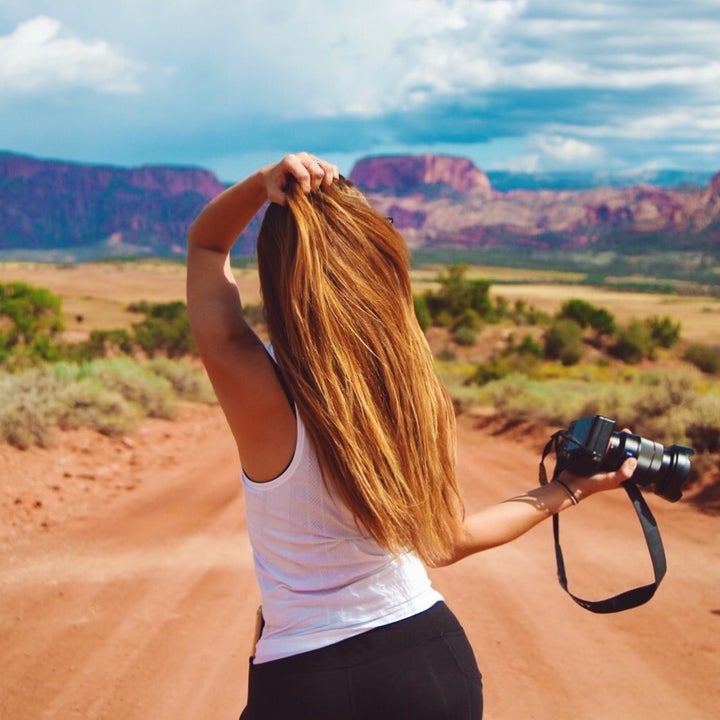 Popular in the Community