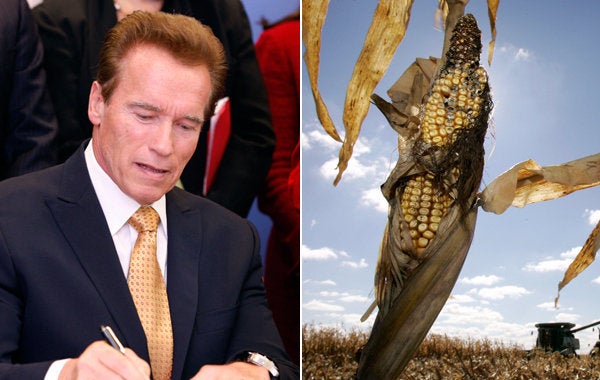 How well run are America's fifty states? 24/7 Wall St. has taken several months to consider that question. Our writers looked at hundreds of data sets ranging from debt rating agency reports to violent crime rates, unemployment trends and median income. Of those, we chose what we considered to be the 10 most important ranking of financial and overall government management. The best run state is Wyoming. The Worst is Kentucky. The standing of each is supported by their ranking in the data sets we considered, as are the rankings of all fifty states.
24/7 Wall St. has completed one of the most comprehensive studies of state financial management ever performed by the mainstream media. It is based on evaluation principles used in the award-winning Best Run States In America ratings published by the Financial World Magazine during the 1990s. These studies were used by state governments to evaluate the efficiency of their own operations. The new 24/7 Wall St. study is meant to help businesses and individuals examine state operation with an unbiased eye.
The word involved in comparing states is challenging. This is due the volume of the data and the many ways it can be interpreted. A comparison is made even more difficult because state governments have advantages and disadvantages that may be decades old. These include the presence of natural resources, the the decisions by large companies to locate or leave and the extent to which populations are rural or urban. Populations of some states have changed very little. Other states have added or lost hundreds of thousands of people in the last decade. Many border states accommodate large numbers of immigrants.
Support HuffPost
The Stakes Have Never Been Higher
Related
Popular in the Community