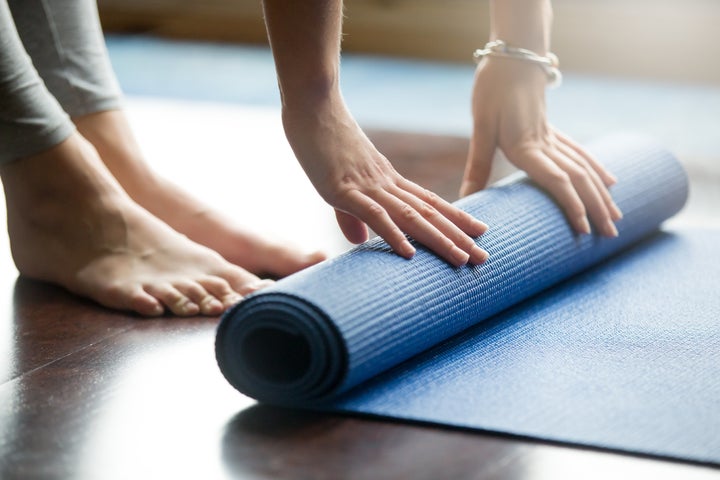 If you're on the path to increased flexibility and mind-body enlightenment, one of your first questions is probably, "Which yoga mat should I get?"
For beginning yogis, there are quite a few qualities to consider when choosing your most important yoga accessory: thickness, wicking capabilities, slip-resistance, sustainability and price.
Thicker yoga mats are ideal if you have achy joints. Though it won't provide with much balance, it'll ease the pressure on your knees. Or, if you're not looking to invest much in your first mat, there are beginner mats out there that are extremely affordable ― but they usually break down quickly and don't check off as many features as higher quality ones, like sweat-proof and slip-resistance.
Whatever your end goal in getting involved in yoga, there's a mat out there for you. Check out our six favorite beginner yoga mats below, and don't forget to sign up for our Full Carts, Can't Lose email to stay on top of the best sales each week.
BalanceFrom GoYoga All-Purpose Yoga Mat with Carrying Strap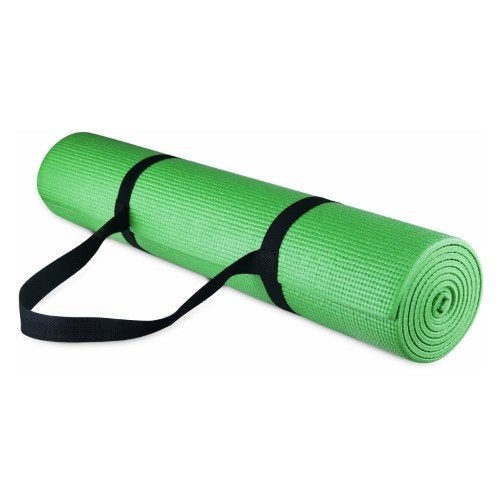 Premi-OM Yoga Mat by Youphoria Yoga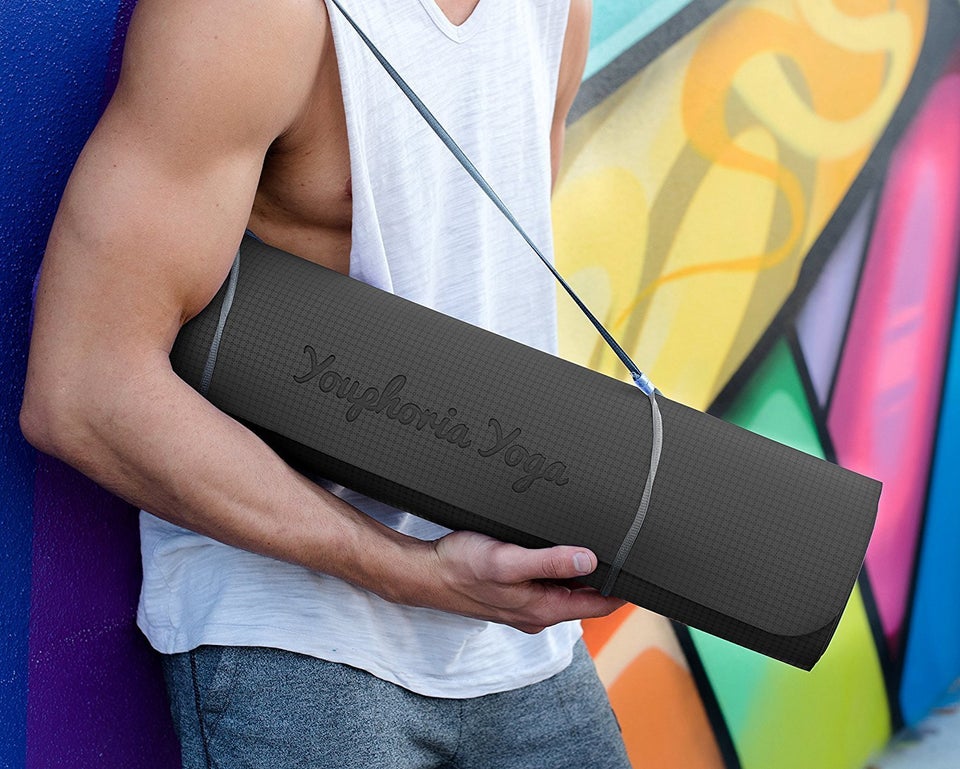 YogaRat RatMat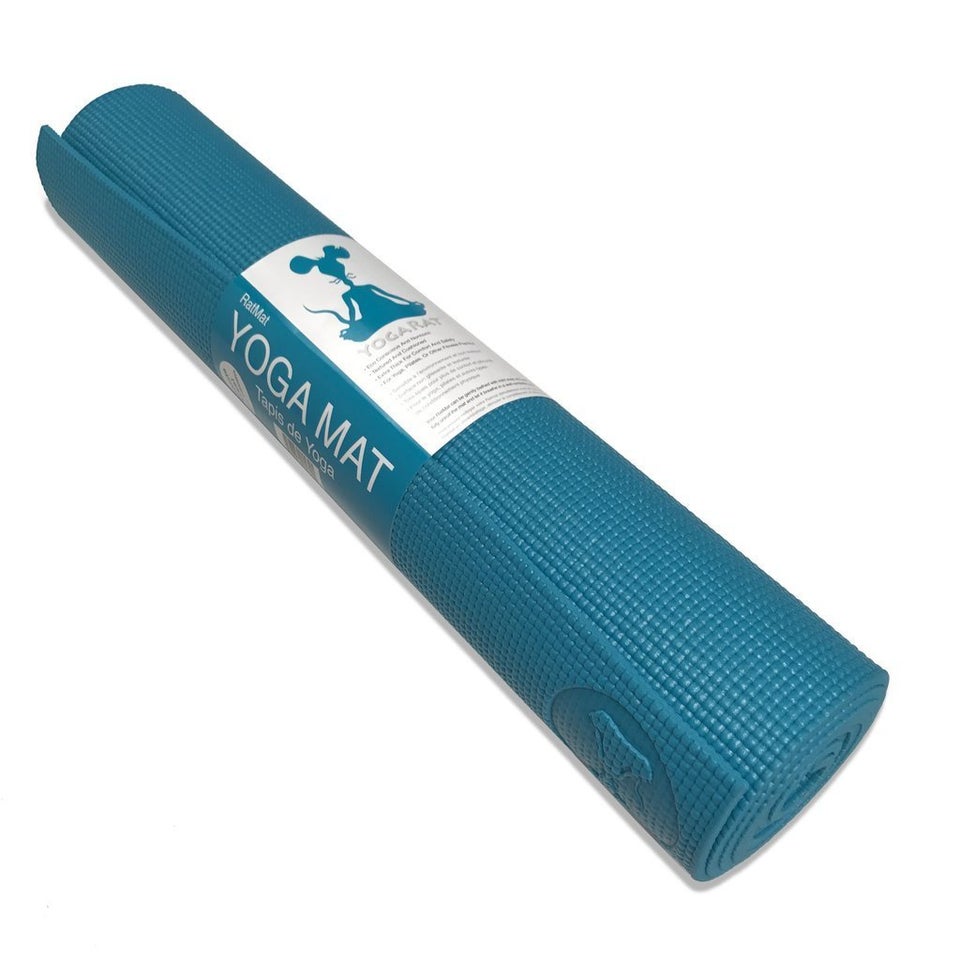 Gaiam Beginner's Yoga Starter Kit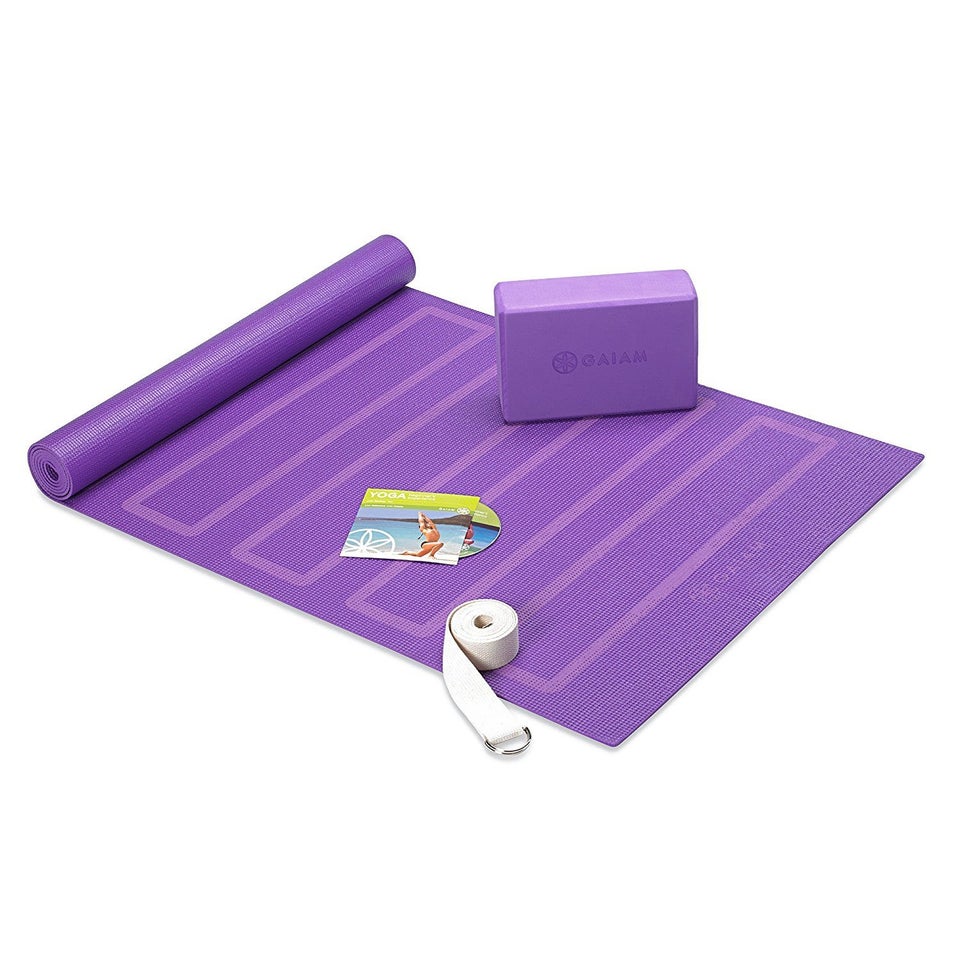 Manduka PROLite Yoga and Pilates Mat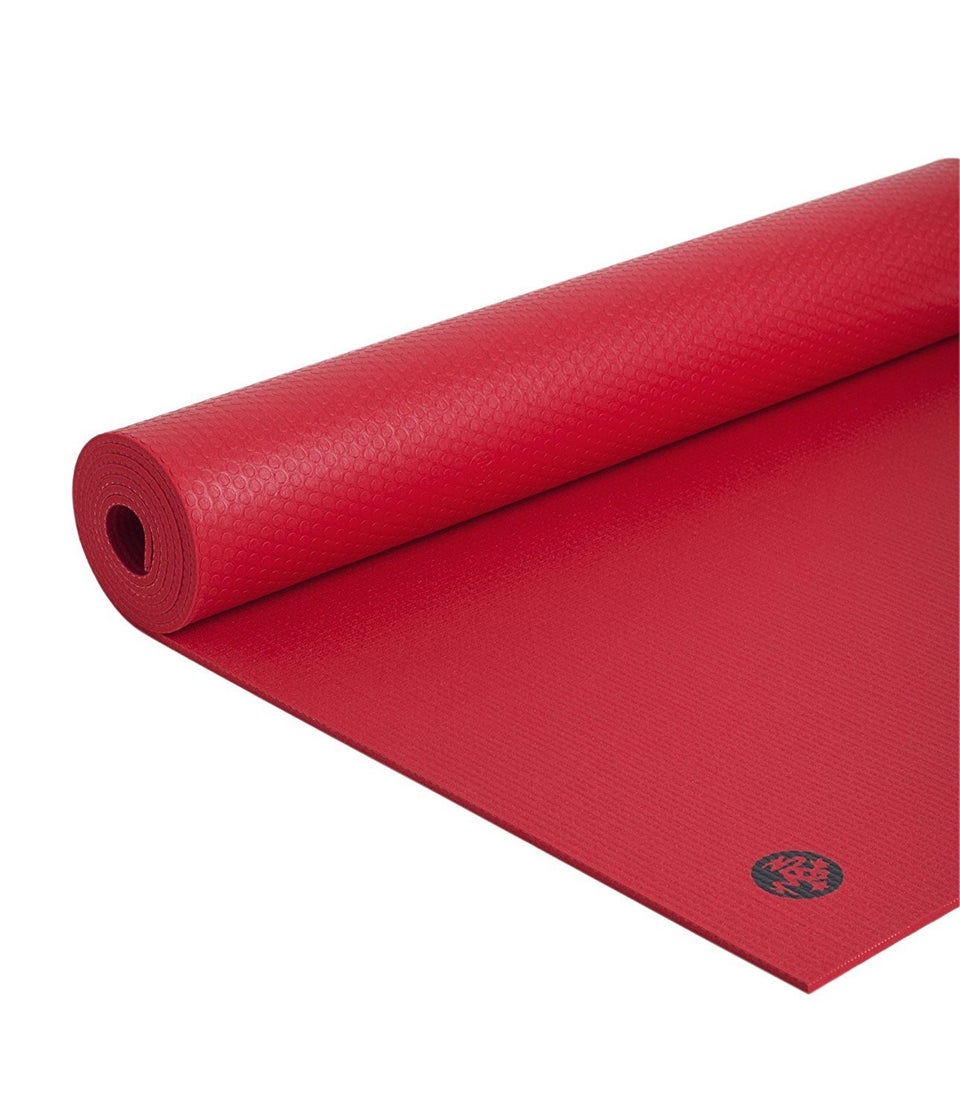 Jade Harmony Yoga Mat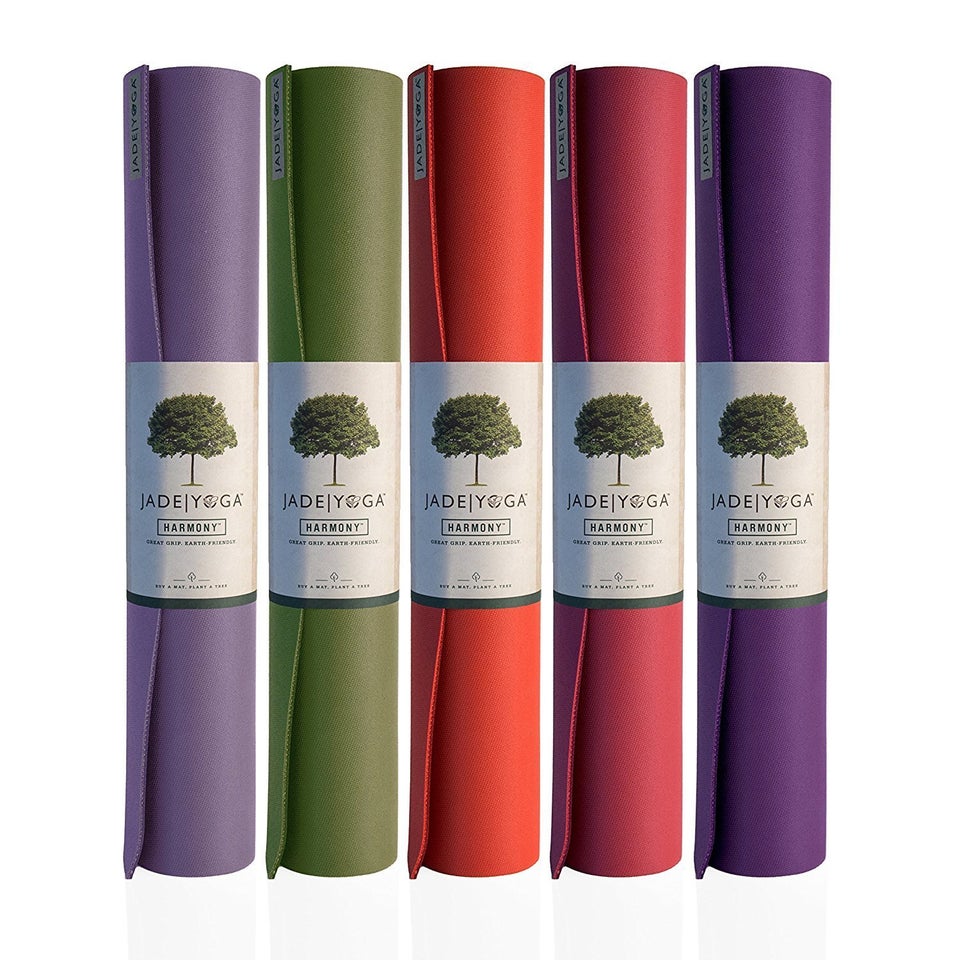 HuffPost may receive a share from purchases made via links on this page.