Anyone who prefers their Old Testament a little larger, Obama-esque Satan and all, can ready themselves for a big-screen adaptation of the History Channel's runaway hit miniseries "The Bible."
"We're cutting a movie version right now, a three-hour version of Jesus, and [we have] many, many offers from theaters globally," Burnett reportedly said, adding that the movie adaptation will largely focus on the resurrection story.
Burnett is aiming for a fall release, but he revealed it's also possible that there's more "Bible" material on the horizon.
"It's never actually stopped, but I do have scripts in my bag that I just received today for what's next," Burnett said.
If the big-screen update is anything like the TV series, it's destined to be a smash. "The Bible" surpassed expectations by racking up a whopping 13.1 million viewers on the night of its premiere, becoming the most-watched entertainment telecast of 2013 to date. By the time the miniseries wrapped on Easter Sunday, it was still chugging along at a commendable 11.7 million viewers.
"The Bible" then went on to become the highest-selling miniseries ever during its first week of release, as well as the fastest-selling TV release on home video over the past five years.
Burnett's project has a fair shot at box office success, seeing as it is an established entity with a hungry legion of fans. Without that background, it may be hard for such a religion-oriented film to fare well. The 2006 movie "The Nativity Story," for example, starring Keisha Castle-Hughes and Shohreh Aghdashloo in, well, the nativity story, grossed a measly $37.6 million domestically after a reported $35 million budget. On the flip side, "Passion of the Christ" brought in nearly $612 million dollars worldwide.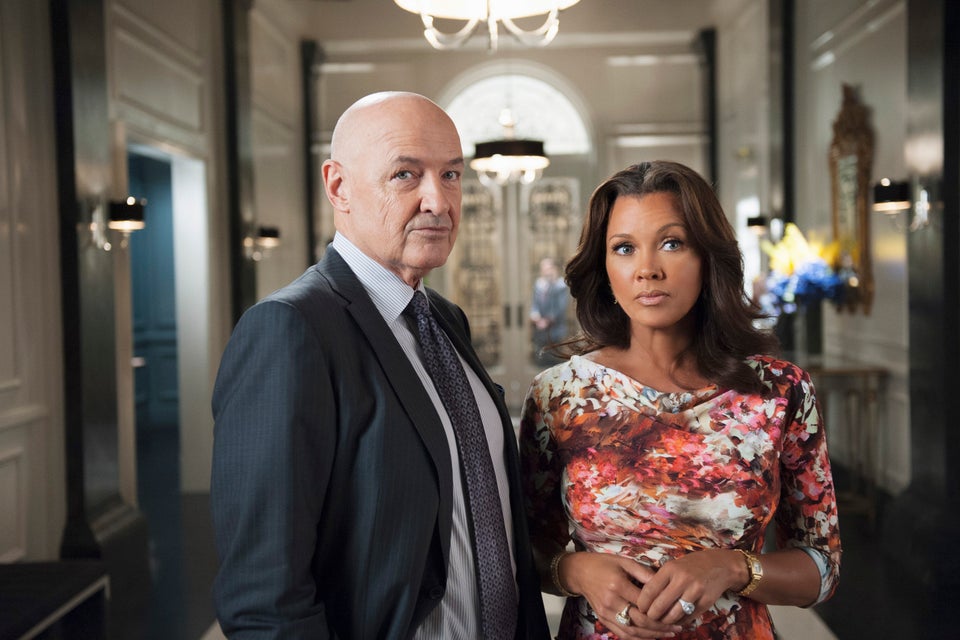 2013 Renewal Index: Canceled, Renewed & On The Bubble Shows
Popular in the Community