A new ad from the organic baby food brand, Happy Family, shines a light on the many ways parents experience joy.
Titled "This is Happy," the video shows parents during big and small moments -- from giving birth to the first day of school to simple afternoons lounging at home as a family. The ad also reveals that the moments of utter chaos and confusion can be some of the most beautiful.
The video is part of a larger This is Happy ad campaign, which encourages parents to share their own happy moments on social media with the hashtag #ThisIsHappy and @HappyFamily tag.
As the press release notes, "This is Happy highlights the ups and downs of parenting, with the end result being a feeling of happiness that varies from parent to parent and family to family."
So much love and so much joy!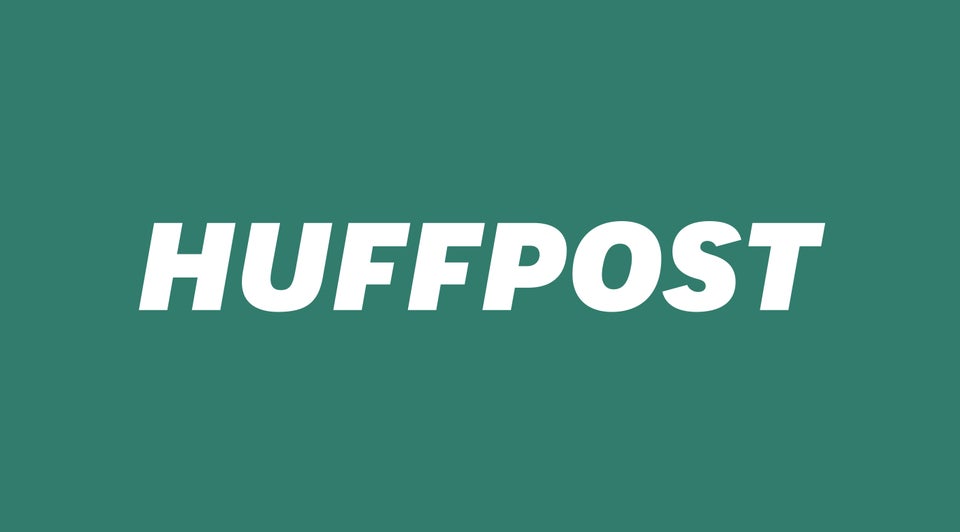 Tearjerker Commercials About Moms & Dads