Getting sick turned out to be the best thing that could have happened to Amy on "The Big Bang Theory." Thanks to a clause that Sheldon had put in their relationship agreement for his own benefit, he was contractually obligated to take care of her while she was sick. This included rubbing vapor rub on her chest and helping her take a bath.
Amy hadn't realized how exciting how much intimacy getting taken care of by Sheldon could foster. So it was no wonder she kept up the ruse of being sick even longer to keep getting those moments with him.
In the end, though, Sheldon caught her. He decided that the only right thing to do was give her a punishment. When he settled on corporal punishment, she got excited at the prospect of a spanking. So she got rewarded for her bad behavior!
It was a hilarious scene, and The A.V. Club could see things getting even freakier from here. Certainly Amy has learned that subterfuge will get clueless Sheldon to give her the more intimate attention she needs, even if he has no idea that's what he's doing.
Laugh along with "The Big Bang Theory" every Thursday at 8 p.m. EST on CBS.
TV Replay scours the vast television landscape to find the most interesting, amusing, and, on a good day, amazing moments, and delivers them right to your browser.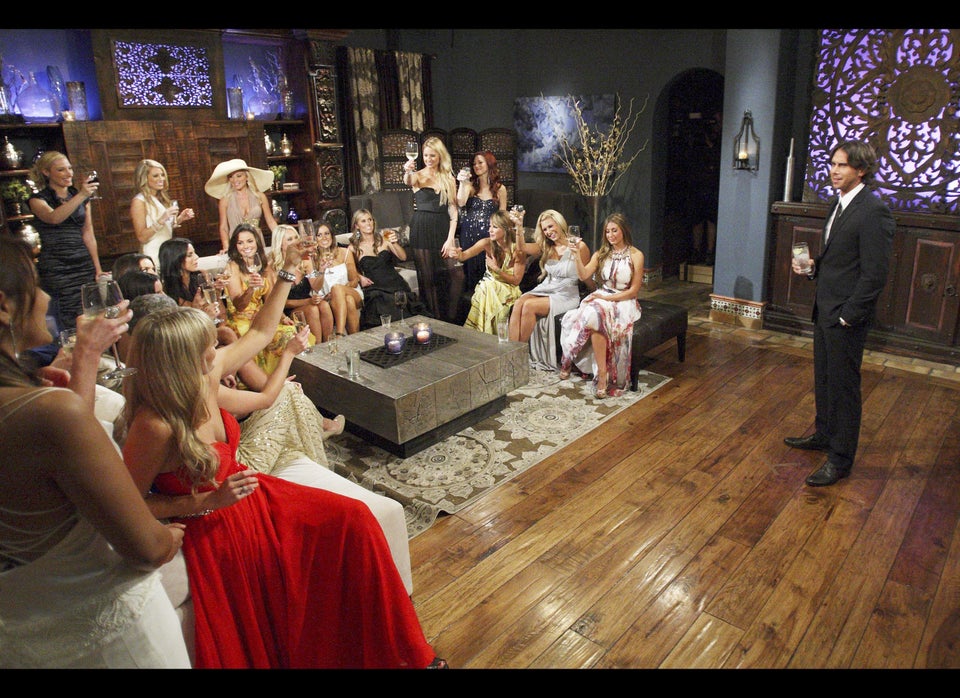 2012 Renewal Index: Canceled, Safe and on the Bubble Shows