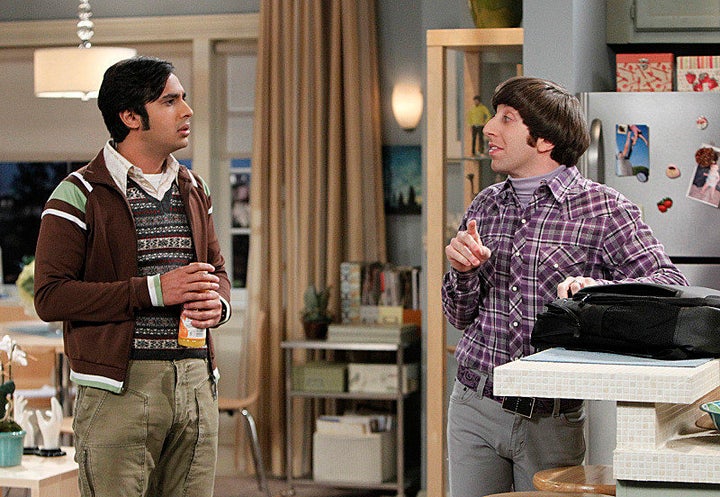 "The Big Bang Theory's" Raj is getting a little "Hope" in his life.
Jamie Dornan has re-joined "Once Upon A Time." Dornan is on his way back to Storybrooke to reprise his role as Sheriff Graham on the ABC series with details kept under wraps. [TV Guide]
Melinda Clarke is headed to "Vegas." The "OC" alum is stopping by the CBS series to play Lena, Mia's (Sarah Jones) mother. [TV Guide]
"Dracula" adds Katie McGrath and Nonso Anozie. The "Game Of Thrones" and "Merlin" actors respectively have nabbed roles on the NBC drama. McGrath will be playing the glamourous Lucy Westenra and Anozie will be portraying R.M. Renfield, a confidant of Alan Grayson (Dracula's alter ego). [TVLine]
Michael Urie is swinging by "Hot In Cleveland." The "Partners" and "Ugly Betty" alum will appear on the TV Land comedy as Jeffrey, a wedding planner who is in high demand. [EW]
Vincent Larseca is headed to "Graceland." The "24" actor has landed a recurring role on USA's summer drama as Rafael Cortes, a Mexican Federale who teams up with Charlie (Vanessa Ferlito) on a case. [THR]
"Chicago Fire" has booked a four-legged friend. Pouch, a "precocious rescue puppy" has landed a series regular role on the freshman NBC drama.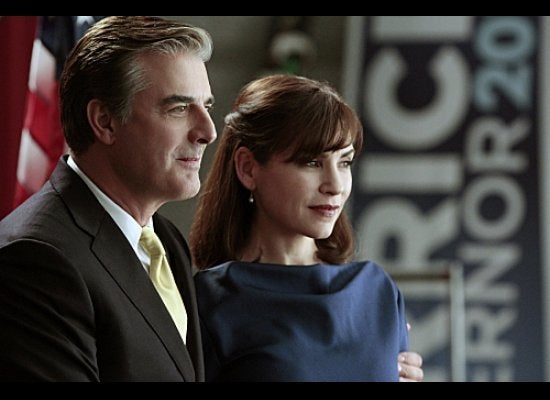 CBS Shows
Related
Popular in the Community