Picture this: A world where virtually no child is born with HIV, or where no death is caused by a mosquito bite or by tuberculosis. As unrealistic as that sounds, the reality is that we are much closer to achieving this dream than anyone realizes. But, like every amazing advance made by humankind, this goal needs a Big Push.
Well, The Big Push to finally eliminate deaths from these three devastating diseases and others starts now!
Initiated by The Global Fund to Fight AIDS, Tuberculosis and Malaria, in partnership with The Huffington Post, The Big Push is a digital campaign to rally support for our goal to virtually eliminate global deaths from these three deadly diseases and achieve other global health goals.
The collection of portraits in the slideshow below embodies the hope and ambitions of people from around the globe who have joined The Big Push for global health. Let's show the world that the time has come to change the course of history and end the impact of these diseases once and for all. We have made tremendous advances in the past 10 years -- we can't stop now. We need a Big Push.
This week participants of the World Economic Forum annual meeting in Davos are joining the Big Push to show their support for defeating AIDS, TB and malaria as well as many other causes for making the world a better place.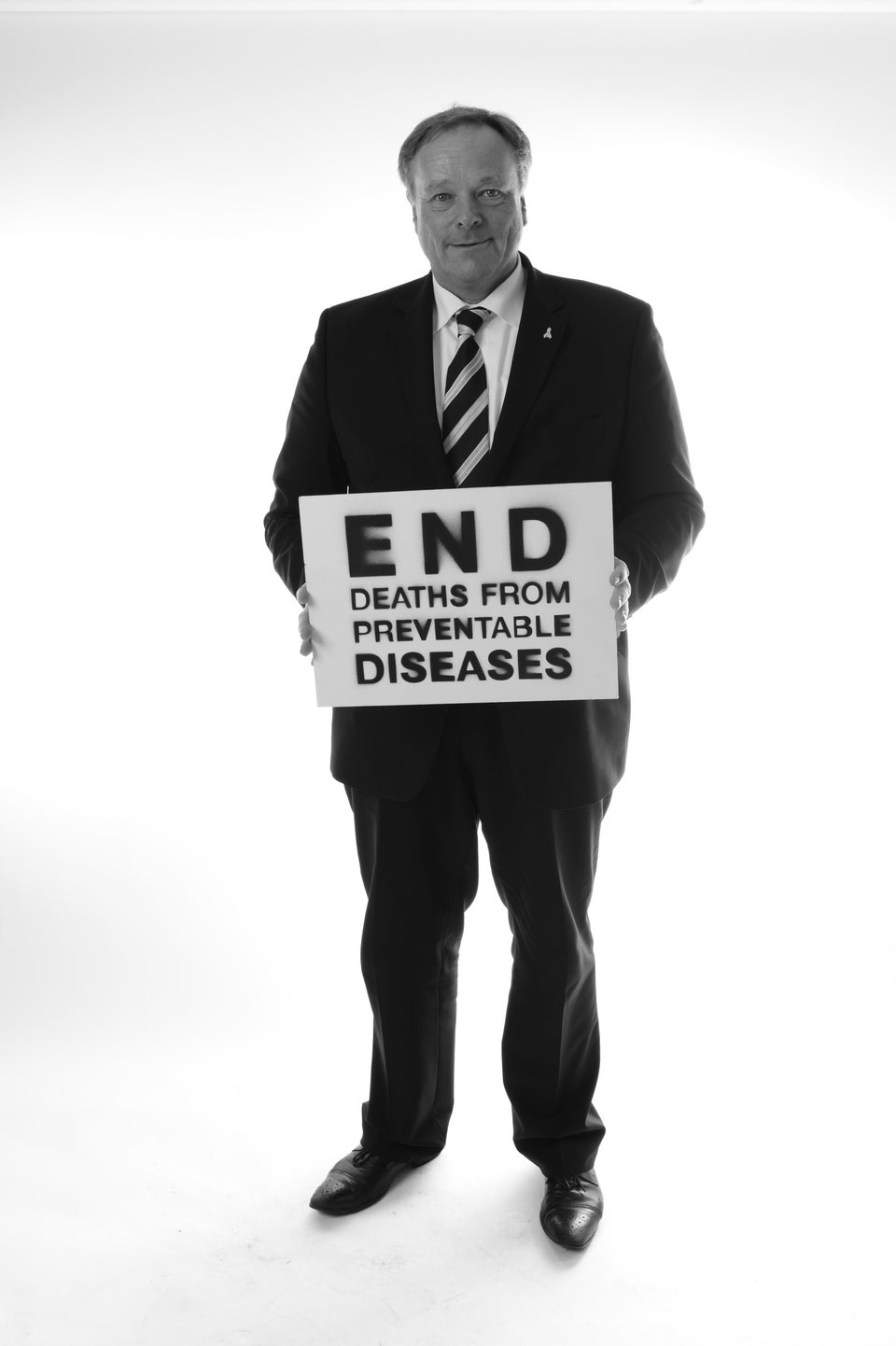 The Big Push
Related
Popular in the Community