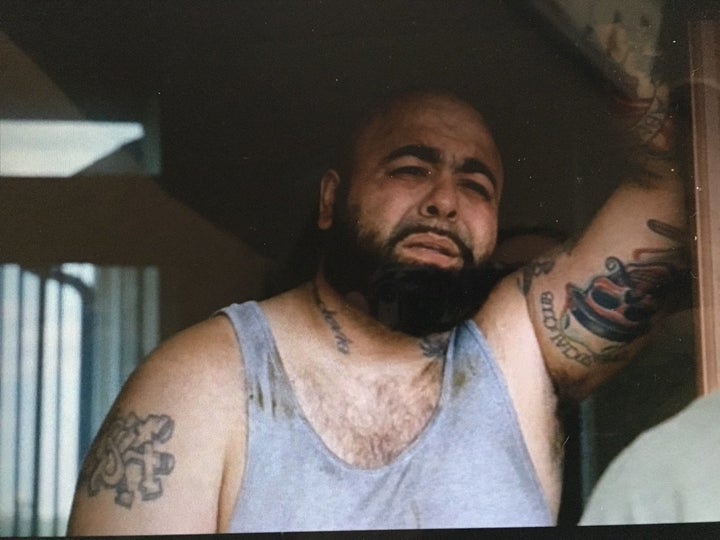 In one way or another, almost every single moment in "The Big Short" is dedicated to the lives of beautiful, rich, funny, white men -- specifically, beautiful, rich, funny, white men grappling with the moral consequences of making unspeakable amounts of money off a massive bet against the financial system.
Throughout its 130 minutes, "The Big Short" offers a bird's-eye view of the world of finance. We zoom in for peeks into Jared Vennett's (Ryan Gosling's) extravagant Wall Street lifestyle and Michael Burry's (Christian Bale's) eccentric, obsessive work ethic. We learn why Ben Rickert (Brad Pitt) has grown so tired of modern capitalism, and why Mark Baum (Steve Carell) obsesses over his work at the expense of talking about his brother. We are treated to frustration-induced air-drumming, existential stares out the windows of Manhattan skyscrapers and introspective looks into whether their convictions will pay off in the end. At times, we begin to understand the complex emotions involved in profiting off other people's pain. And hey, we are even taught about the inner-workings of Wall Street by way of a beautiful blonde woman in a bubble bath.
But a little over two months after its premiere, and three days before it goes up against movies like "Brooklyn" and "The Martian" for Best Picture at the 88th annual Academy Awards on Sunday, there's one scene in "The Big Short" that I keep coming back to, and it has very little to do with charismatic white men.
Instead, what sticks with me most is the moment an unnamed father realizes he is about to lose his home through no fault of his own.
The father is informed of his impending homelessness by way of two Wall Street men, Porter Collins and Danny Moses, who have been tasked with flying to Florida to figure out why so many homeowners are suddenly going delinquent. They knock on the father's door in the middle of a mostly empty neighborhood of McMansions. To their surprise, he answers.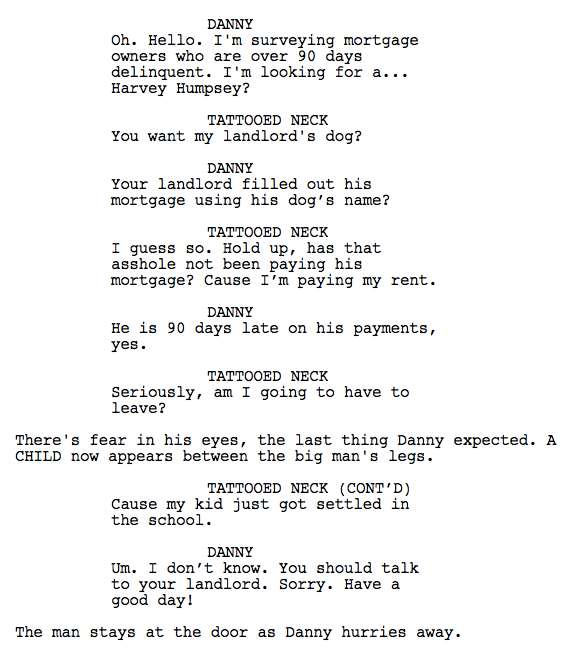 The moment is so brief it can be easily passed over and forgotten, but it is symbolic of a particular victim of the housing crisis that has gone largely ignored in most stories about its aftermath: honest renters who lost their homes not due to their own miscalculations, but to their landlord's.
Rental properties made up a startling one in five foreclosures in the years after the housing bubble popped, but the effect of the crisis on renters was actually much larger than even that suggests. Research has found that 40 percent of families who faced the prospect of eviction as a result of the crisis were renters, and a similar percentage of children affected by the crisis lived in rental housing, according to the National Law Center on Homelessness & Poverty.
When people think of the housing crisis now, they tend to think of Wall Street inflicting pain on homeowners alone. But too often, despite playing absolutely no role in the events that led to foreclosure, it was the homeowners' renters who were left without a place to call home.
Oscar Gale, the man who played the unnamed renter, pulled from personal experience when preparing for the role. Gale grew up in Kenner, Louisiana, a small city outside of New Orleans, where money was often tight.
"I can understand the part that I played because I know what it was to sometimes not know what we were going to eat," Gale told The Huffington Post. "I know what it feels like to sleep in my truck, and it's not a good feeling,"
Gale said his area of New Orleans was one of the last areas in the country to get hit hard by the financial crisis, but just a few years before that, his hometown dealt with a financial catastrophe of another sort: Hurricane Katrina. The experience informed how it felt when he stepped on set.
"I've got three kids," he said. "If it was me [in his character's position], I know I would try to do anything and everything that would be possible in order to make sure that my kids had a roof over their heads."
For anyone hoping to understand how our economy got here, "The Big Short" on the whole is a funny and educational way into a complex topic. But that brief moment in Florida, when two Wall Street men found themselves face to face with an innocent man about to lose his home, is a way into understanding what here looks like, and what it looks like is often amoral and unfair.
Near the end of the film, as the protagonists grapple with the riches they have made off a successful bet against the global economy, the unnamed renter comes into view one final time. The script offers a simple summation of the world in which he and his family find themselves, like so many Americans in the years after the bubble popped, through no fault of their own.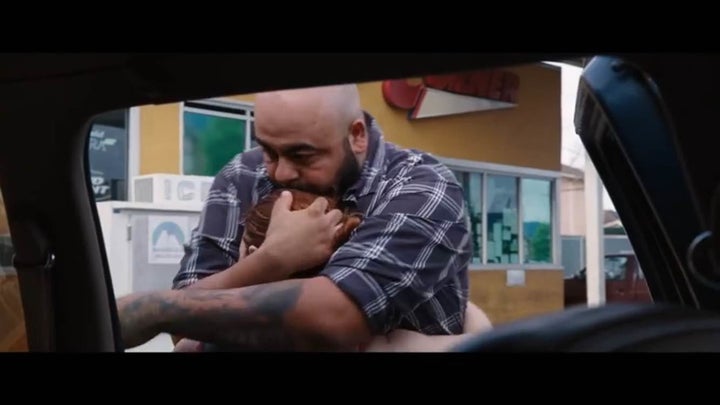 Before You Go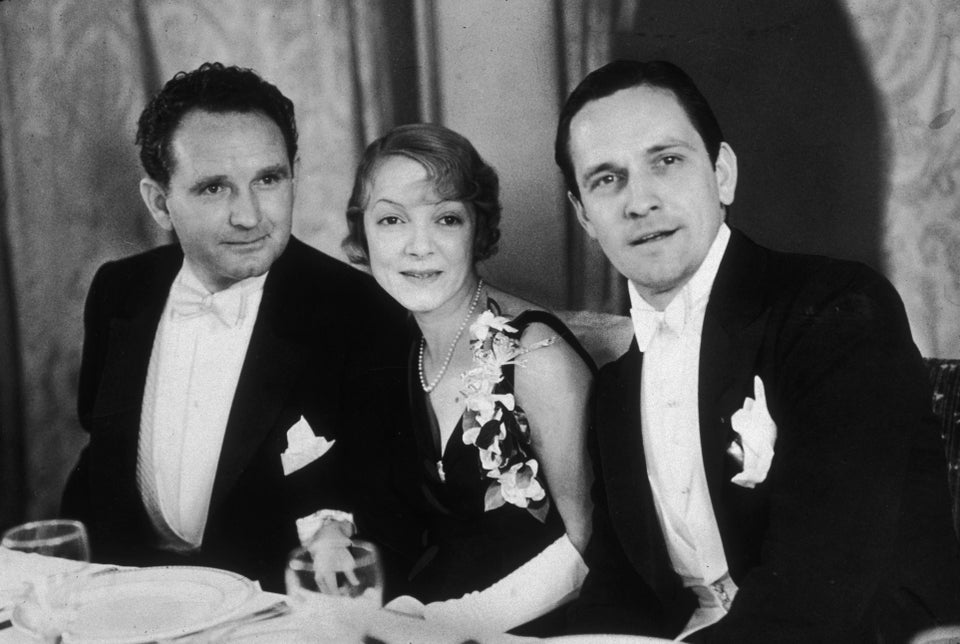 Oscars Vintage Photos
Popular in the Community