The first trailer for the anticipated "The Big Short" has just been released, and it packs a star-studded punch.
Directed by Adam McKay and starring Ryan Gosling, Steve Carell, Christian Bale and Brad Pitt, the film centers on the build-up of the financial crisis that swept the globe from 2007 to 2010. The trailer offers a a glimpse into the working lives of the four men -- Steve Eisman (Carell), Greg Lippmann (Gosling), Michael Burry (Bale) and Ben Hockett (Pitt) -- who predicted the economic collapse and essentially "bet against the American economy." As Carell's character notes in the trailer, it's about how "the American people are getting screwed by the big banks."
Considering the fact that the aftereffects of the financial crisis are still being felt across the country, we're betting this film will strike a chord with a lot of people.
The movie is based on a book of the same name by Michael Lewis, the man who wrote Moneyball: The Art of Winning an Unfair Game and The Blind Side: Evolution of a Game, both of which were also turned into films. The project will make its debut at AFI Fest on Nov. 12 with a limited release scheduled for Dec. 11 and a wide release for Dec. 23 (just in time for Oscar season).
Check out the entire trailer above.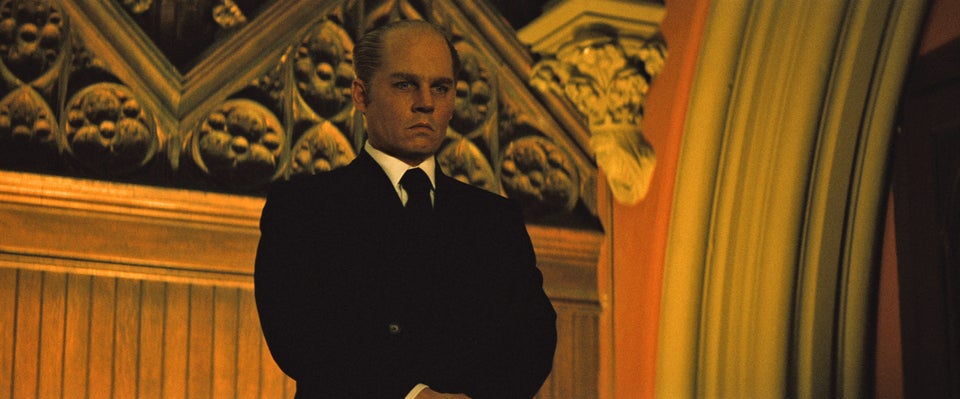 For a constant stream of entertainment news and discussion, follow HuffPost Entertainment on Viber.