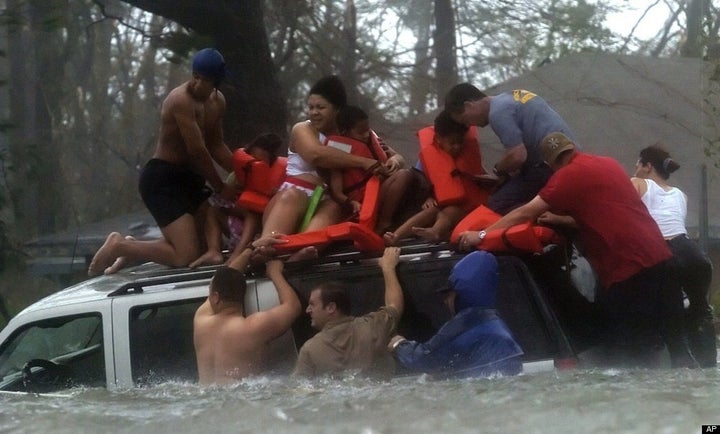 Hurricane Katrina is often referred to as a "natural disaster," one of the deadliest and most costly in our nation's history. Though the hurricane was natural, the destruction it caused was not, argues a new documentary film directed by actor, comedian, activist and New Orleans resident Harry Shearer.
"The Big Uneasy," analyzes the federal and state governments' failed response to Katrina, and how the crisis that ensued could have been prevented.
Shearer doesn't want to just point fingers, however. A critical point made in the film is a warning: many of the same problems made the first time around are being repeated in the rebuilding process, by many of the same people.
Among the most controversial accusations made in the film is levied against the U.S. Army Corps of Engineers, arguing that they ignored warning signs of a potential storm of Katrina's size, and covered up their negligence, all while insisting that the damage caused by the hurricane couldn't have been prevented.
"The Big Uneasy" will screen on one night only in select cities on Monday, Aug. 30 -- the day after the five year anniversary of the breach of the levees.
Popular in the Community