As part of our Blended Family Friday series, each week we spotlight a different stepfamily to learn how they've worked to bring their two families together. Our hope is that by telling their stories, we'll bring you closer to blended family bliss in your own life!
The secret to Nicole Carter's success as a stepmom? The friendship she's forged in the last three years with her partner's ex-wife.
"I honestly believe that working on our friendship has helped make everything smoother," Carter, a special education teacher who lives just outside Savannah, Georgia, told The Huffington Post recently. "All our kids get along so well, too. It's not unusual to see us all sitting together talking at the ball field or going shopping together at the mall."
Below, the proud mom shares more of her family's story.
Hi Nicole! Please introduce us to your family.
Our family consists of seven people. My partner Josh has two kids from his first marriage: his daughter Bria is 12 and his son Brady is 7. I have two sons from my first marriage: Dawson is 9 and Braden is 7. Josh and I have a 3-month old daughter together named Tenley.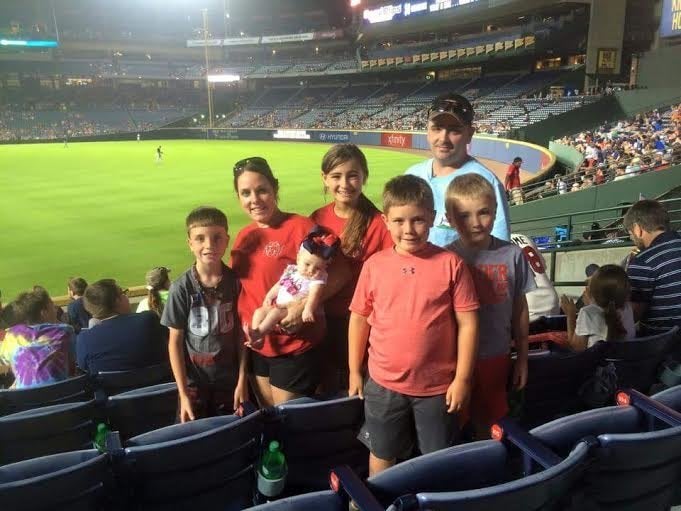 How long have you and Josh been together?
We've been together for almost three years. The funny thing is, we actually dated for a while in high school then reconnected later. At first I was really nervous about dating someone with children from a previous marriage -- not only are you seeking approval from his children but from their mother, too. Being a mom myself I have always made my children my main priority and knew even though I hadn't given birth to his two kid, they would be my priority as well.
You mentioned that you're very close to your husband's ex-wife Courtney. How did that relationship evolve?
Courtney and I have known each other since high school actually but we weren't really friends then. We've become such good friends today because of the kids. Braden and Brady are both the same age so we always get them on the same sports teams. I think it's benefited all of our children to be close. If I ever need help with anything with my kids, she's there and vice versa. We show up for each other. It really does make a world of difference to have her support. As parents, we're all on the same page when it comes to discipline and structure. One thing Courtney and I both agree on and live by is the idea that these kids didn't ask for divorced parents. We did that all on our own. Now we are making that the best situation possible for them.
What challenges have you faced as a family in these last three years? What solutions have you come up with as parents?
One of the hardest things is not having everyone together enough. Every time we seem to get in the groove of things and get a good routine going it's time for someone to leave. We try to spend as much time together as a family but we also try to spend individual time with each of our children. This way, each child gets one-on-one time with his or her parent. You have to make an effort to ensure each child knows how important they are and that they matter equally.
What's the best thing about being part of a blended family?
The best thing is getting to see not just your own children grow up but your bonus babies grow up as well. Making memories with all the kids makes our efforts as parents worthwhile. We don't look at anyone as "step" anything. I really can't stand the words stepparent or stepchild. We have bonus family members and I would not change that for the world.
What advice do you have for other blended families who are struggling to get along?
The relationship you have with the exes makes a huge difference. I think that if you can create a friendship with your children's stepparent or parent, then you should. Do not get caught up in the past and hold anything against a person. You all have one priority and that's to provide the children with a happy, loving, safe home. Being able to co-parent like adults has given us the opportunity to enjoy all the special moments in each one of our children's lives. Does that bond happen overnight? No, but as long as you all try to get on the same page, there's no reason it can't happen.
Keep in touch! Check out HuffPost Divorce on Facebook.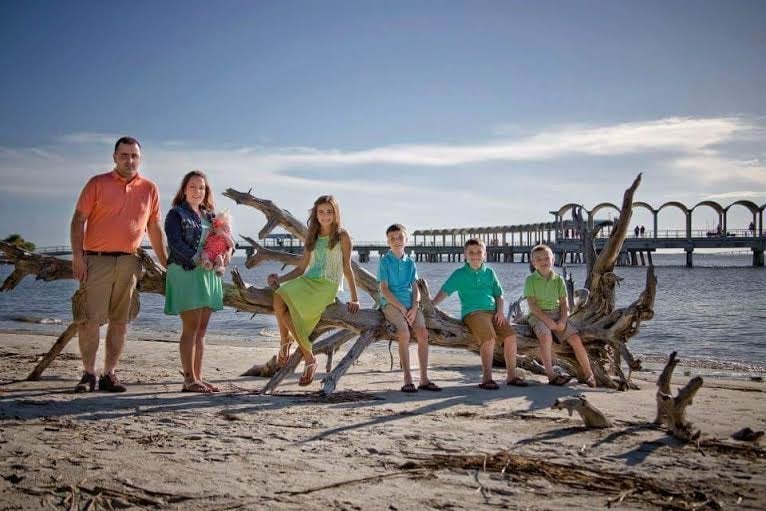 Mattie Genaux Photography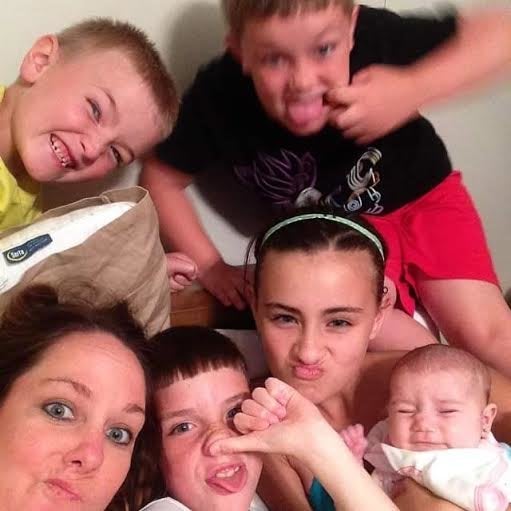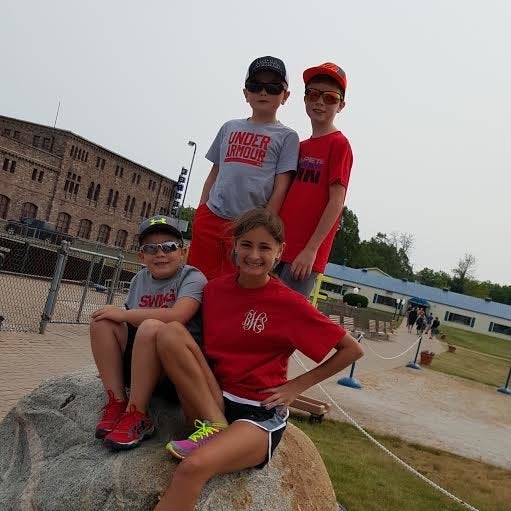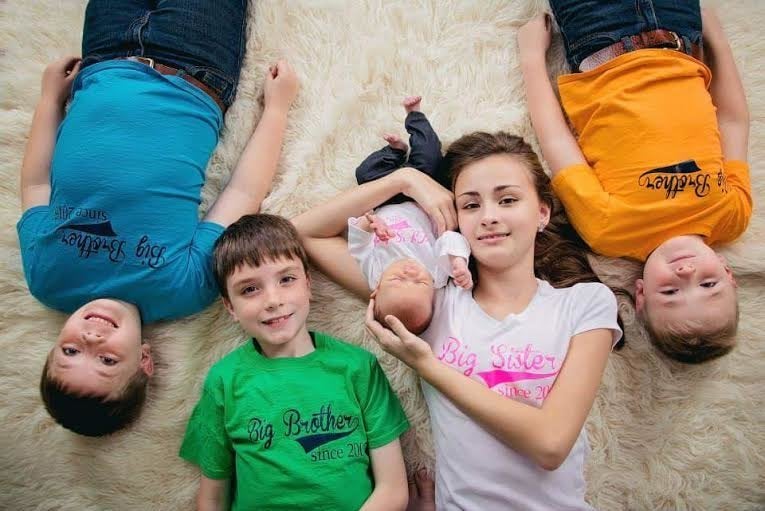 Mattie Genaux Photography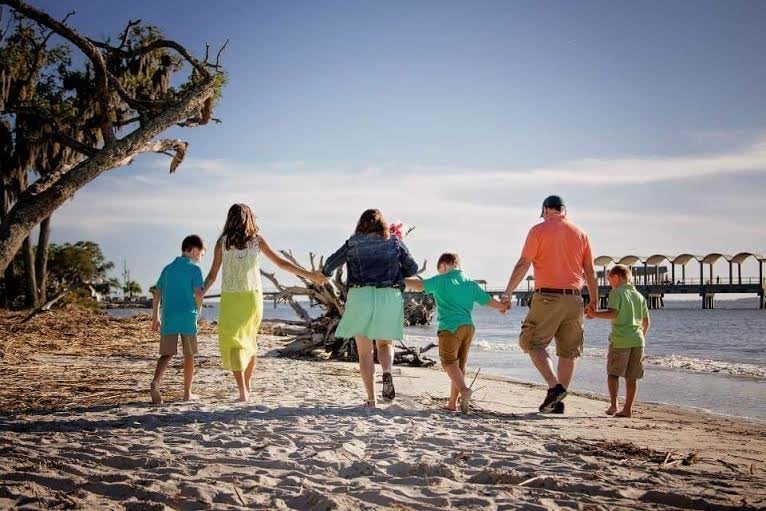 Mattie Genaux Photography