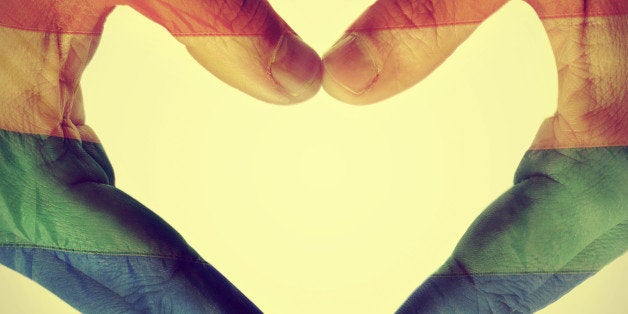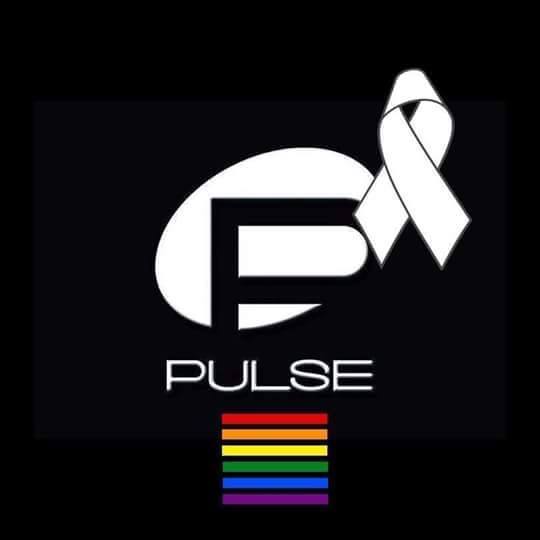 As we have just passed the one week anniversary of the Orlando massacre, the news cycle is predictably changing. With the election (and inexplicably, an alligator) taking over the morning news programs, we are now left to deal with the healing of the injured and the mourning of the victims that unfortunately did not make it out of Pulse Nightclub on that fateful evening.
This past week, my emotions have been a mix of irritation and anger, either, wound tighter than a top or wanting to cry at any moment. One of my sanctuaries (and one of the sanctuaries for my community) is the fact that we have each other to bounce things off of with and talk to. During one of these conversations with one of my truest "sanctuaries", we noticed that many of the victims are not being spoken about on the news specifically. While a handful of them have been brave enough to speak out and we have even seen some of the heroic stories of others, it seems like largely many of the survivors are ominously silent.
Post conversation, I sat back and truly reflected on this fact. During other national tragedies like 09/11 and Sandy Hook, we heard from countless survivors who's healing and grief was partially worked through the telling of their stories. While I definitely could do without hearing the stories of what happened that awful night on the dance floor, I started to realize why we may not have heard from a large number of survivors.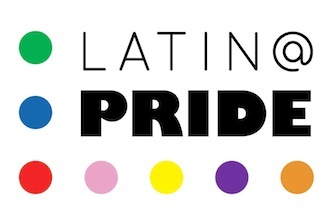 I have been to Pulse Nightclub. I have also been to Southern Nights and The Parliament House, which make up the "trinity" of sorts of LGBT nightclubs in the Orlando area. When I have been to each of those nightclubs on various and numerous occasions, I have loved being a part of the steamy nightlife of this area, the local flavor colliding with the inevitable tourists, combining to make a cocktail of nightlife tinged with a wonderfully Latino vibe.
That Latino flavor is one of the backbones of both Florida, and in this case, the city of Orlando. According to the United States Census, close to 20% of Orlando, Florida's population is Hispanic. In addition, Hispanic residents made up almost half of Florida's population growth last year. On that fateful evening at Pulse Nightclub, the crowd was partying to an evening where traditional Latin music was played all night and the performers used mostly Latin music to perform to. This space and this particularly themed evening was a haven and a safe place for the LGBT Latin community.
I started to consider a number of facts about this tragedy that may have been overlooked in the midst of our nationwide and community mourning period. The Hispanic/Latino community is a proud community, a community steeped very deeply in religion and tradition. The Latin themed evening at Pulse Nightclub was one of the busiest evenings of the week for this establishment.
The ages of some of the victims of this tragedy were so incredibly young. Looking in the rearview mirror of my own life, I had been out only a few years when I was in my early twenties, and was experiencing some of the same growing pains that these kids may have been going through. They were finding their community. They were finding their voices. They were even finding themselves. The stark reality is that a number of the patrons that night may have been at the one home that they felt truly accepted in.
There is a chance, that being from communities steeped so heavily in tradition and at such young ages, that the parents or loved ones of these victims did not know their truest selves until they received word of the tragic events that had occurred. This is said with absolutely no judgement. My own coming out story is fraught with confusion, misunderstanding, and ultimately acceptance and adoration on both sides.
When you see the pictures, stories, or images of those that have been injured or worse, did not make it out of Pulse Nightclub that night, I implore you to look at them in a different perspective. What if their family did not know that their loved one was a member of the LGBT community? Imagine the mix and rush of emotions when receiving that fateful phone call. And if the outcome was a fatal one, the level of regret for not possibly being more understanding or having more open communication when there was an opportunity.
There are so many lessons to take from this tragic event. Communication needs to be paramount in any relationship, but when you are truly speaking your truth and living out loud, as the person you truly are, it is crucial; for both sides.
The biggest lesson I have learned from this tragic event is a startling one; no matter how much we all think we are accepted, we have so very far to go.