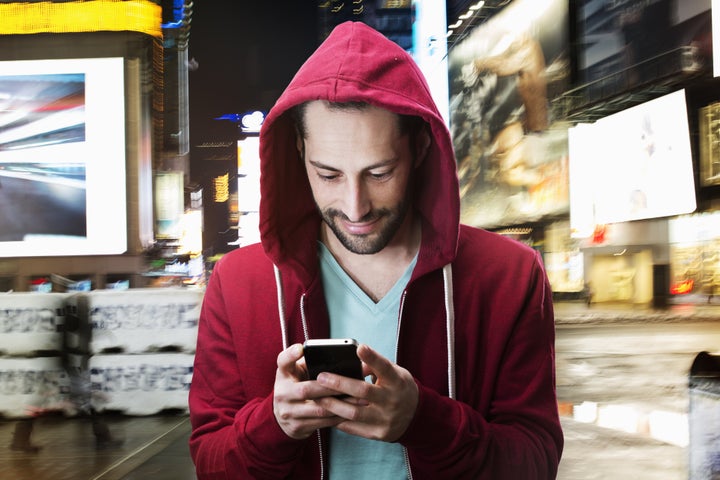 Swiping Right On A Hottie? Hold On A Second
A new study on HIV risk and how Latino sexual and gender minority men use GPS-based mobile dating and hookup apps found that app users were younger and more likely to have more male sexual partners, have an STD/STI and to use hard drugs. Think before you swipe right. 
How Queer Women Can Get Good Sexual Health Care
Most health care providers don't get enough training on sexual health care for queer women. So what are patients to do? That's where Fusion comes in! They've put together a great video on how queer women can get the sexual health care they need and deserve. 
Religiousness Linked to Depression, Drug Use
New research on religiosity and health among black bisexual and gay men found that being more religious was linked to higher rates of depression and hard drug use. More spiritual men were less likely to use crack or alcohol. 
Health Care Costs for Trans Soldiers Would be Minimal
A new research found that the cost of health care for all transgender soldiers in the military would come to $5.6 million a year, and could easily be absorbed by the military's massive budget. Now we know, providing trans health won't bankrupt anyone. 
Aydian Dowling in the Men's Health Cover Contest Top 5
An update on the Men's Health cover contest: Aydian Dowling has reached the final stage of the contest! Dowling, now among the top five, could be the first transgender man to ever grace the magazine's cover. The winner will be announced later this year. Good luck Aydian!
Calling all HuffPost superfans!
Sign up for membership to become a founding member and help shape HuffPost's next chapter