 "The Bachelorette" may be one of the most popular dating reality TV shows out there, but it seems the show -- which aims to bring real-life romance straight to your television screen -- has yet to deliver.
Only Trista Rehn and Ryan Sutter, from the very first season of "The Bachelorette," are still together today, despite the fact that the show is entering its eighth season.
So perhaps this upcoming season of "The Bachelorette," which begins May 14, should take a page from another reality TV series -- "The Biggest Loser."
Surprised? Don't be. "The Biggest Loser," which closed its 13th season on Tuesday night, has proven to be more successful at linking up couples in the love department than both "The Bachelorette" and "The Bachelor" combined, which, collectively, have been on air for 23 seasons and only produced one successful relationship (two if you count Ryan Mesnick, who married Molly, the runner-up on his season of "The Bachelor").
"The Biggest Loser," which challenges contestants to lose weight for a cash prize, is just as much about self-transformation and learning to love your body (in a healthy way) as it is about shedding pounds. And sharing common interests -- such as healthy eating and regular exercise -- is often a key factor in finding lasting love.
Click through the slideshow below to see which couples on "The Biggest Loser" have made it last.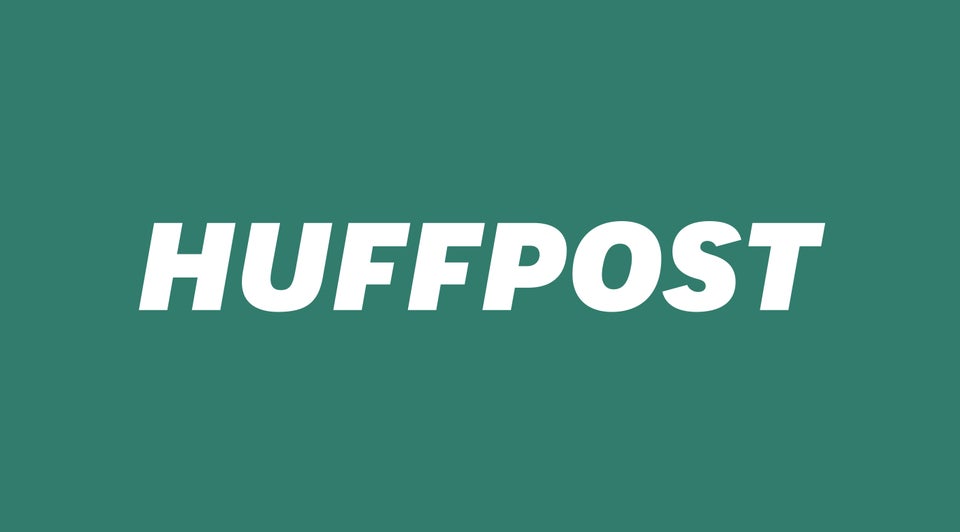 Biggest Loser Couples In Love
Related