After a long season that stretched into the New Year, "The Biggest Loser" was finally ready to crown its 15th winner. When Rachel Frederickson first stepped onto the stage, it looked like it was all over. It came down to Rachel vs. David Brown, who'd been one of her toughest competitors throughout the season. In the end, though, Frederickson emerged victorious. But did she go too far?
That said, it is a competition. Many contestants have looked a bit too thin on the scale only to put back on a few pounds after the competition was over. For a shot at $250,000, many of them are willing to push themselves beyond their limits until that final weigh-in.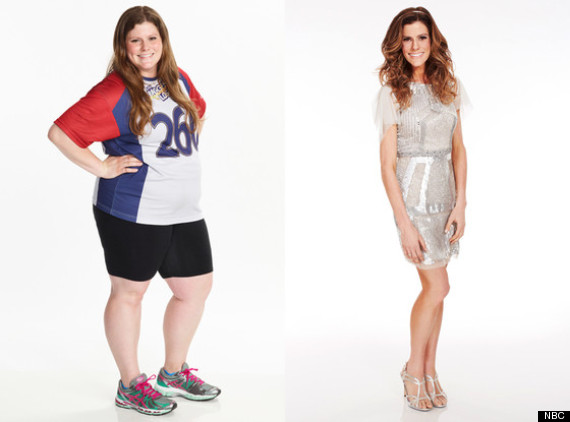 TV Replay scours the vast television landscape to find the most interesting, amusing, and, on a good day, amazing moments, and delivers them right to your browser.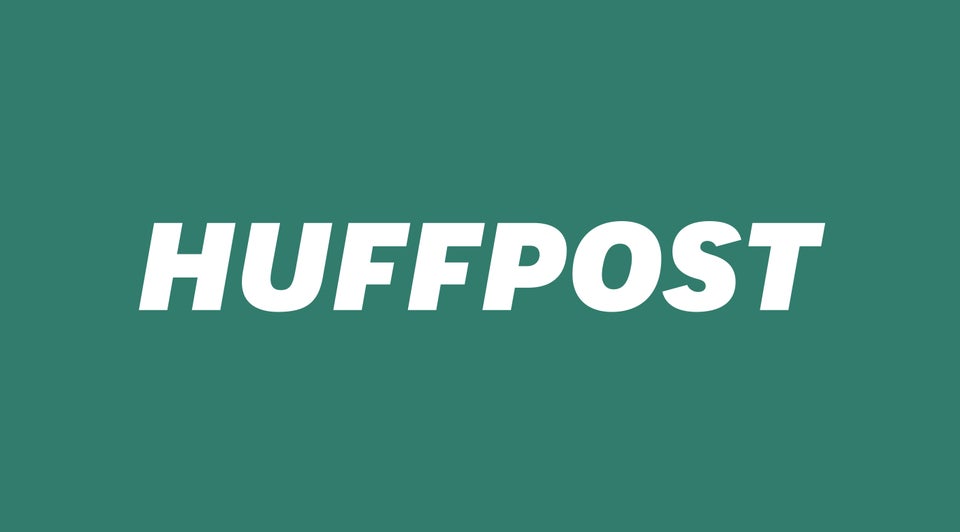 The Only Binge-Viewing List You'll Ever Need
Popular in the Community