This is the time of year when investment boards and committees in charge of selecting fund managers for pension plans and 401(k) plans gather for a time-honored ritual. They review the past performance of their fund managers and decide whether to keep or replace them.
The point of this elaborate and lengthy exercise is to identify prospectively active fund managers who can "beat the market" and generate "alpha." But if the members of these boards and committees really understood how unlikely it is to achieve that goal, they would fire their many consultants, stop having meetings, do no review of past performance and simply invest in low management fee index funds.
Given the available data, it is both shocking and irresponsible that trillions of dollars of retirement plan assets are entrusted to those who use this process to make fund-selection decisions.
Studies have found that some active fund managers do have stock-picking skill. However, when you take into account their total expenses, including management fees and trading costs, the net returns to investors underperform their benchmarks. Investors in those funds would have experienced higher returns simply by investing in low management fee index funds.
Identifying skilled managers is daunting
A study by Mike Sebastian and Sudhakar Attaluri in The Journal of Portfolio Management analyzed the returns of active public equity managers from 1975 to 2011. Their findings were stunning.
Identifying an active fund manager with real skill may be more daunting than locating a needle in a haystack. The study found truly skilled managers (defined as those who earn significant alpha, net of fees and costs) declined from approximately 20 percent in the early 1990s to a puny 1.6 percent by 2011.
When was the last time your broker referred you to an article in a peer-reviewed journal? If your answer is "never," consider the possibility that this is the kind of information he doesn't want you to know.
Here's the nail in the coffin, even for those who still believe they can identify prospectively the tiny number of truly skilled active fund managers. Evidence of persistence of performance is depressing. According to a report prepared by Standard & Poor's, out of the 687 funds in the market's top quartile as of March 2002, only 3.78 percent were still there by the end of March 2014.
The longer you look at the data, the worse persistence gets. The report found that "an inverse relationship exists between the measurement timezone and the ability of top-performing funds to maintain their status."
It's the perfect storm for both institutional and individual investors. Only a tiny percentage of active fund managers demonstrate evidence of skill. Identifying them prospectively is exceedingly difficult and, even if you could do so, it's unlikely their stellar performance will persist.
There is a silver lining in this otherwise cloudy picture. The management fees charged by index funds, exchange-traded funds (ETFs) and passively managed mutual funds are being driven down by intense competition as investors begin to understand the benefits of capturing global market returns. This presents an opportunity for educated investors, and those entrusted with the responsibility for managing retirement funds, to fundamentally change the way they invest.
This change is long overdue.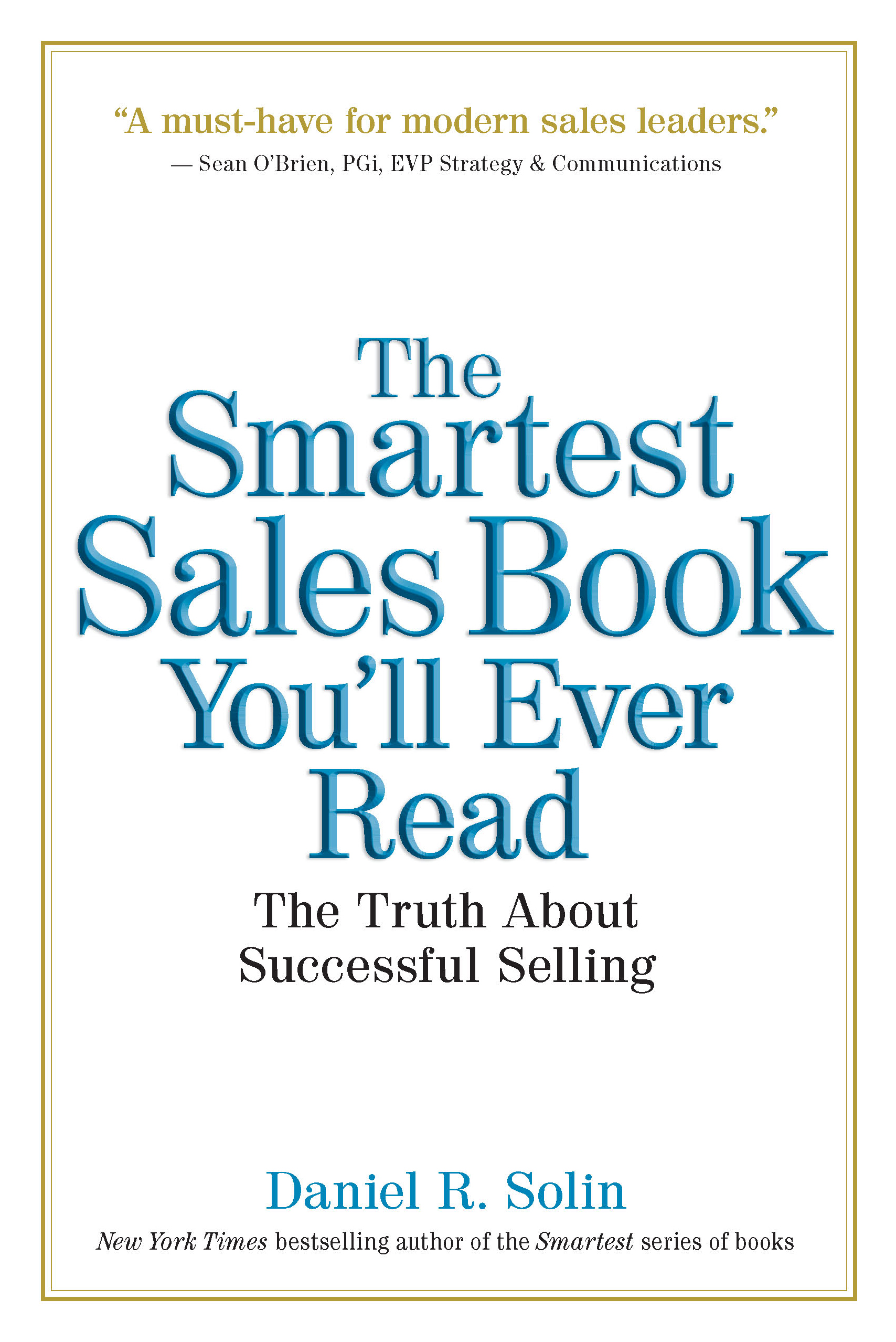 Dan Solin is the director of investor advocacy for the BAM ALLIANCE and a wealth adviser with Buckingham. He is a New York Times best-selling author of the Smartest series of books. His latest book is The Smartest Sales Book You'll Ever Read.
The views of the author are his alone and may not represent the views of his affiliated firms. Any data, information and content on this blog is for information purposes only and should not be construed as an offer of advisory services.
Popular in the Community