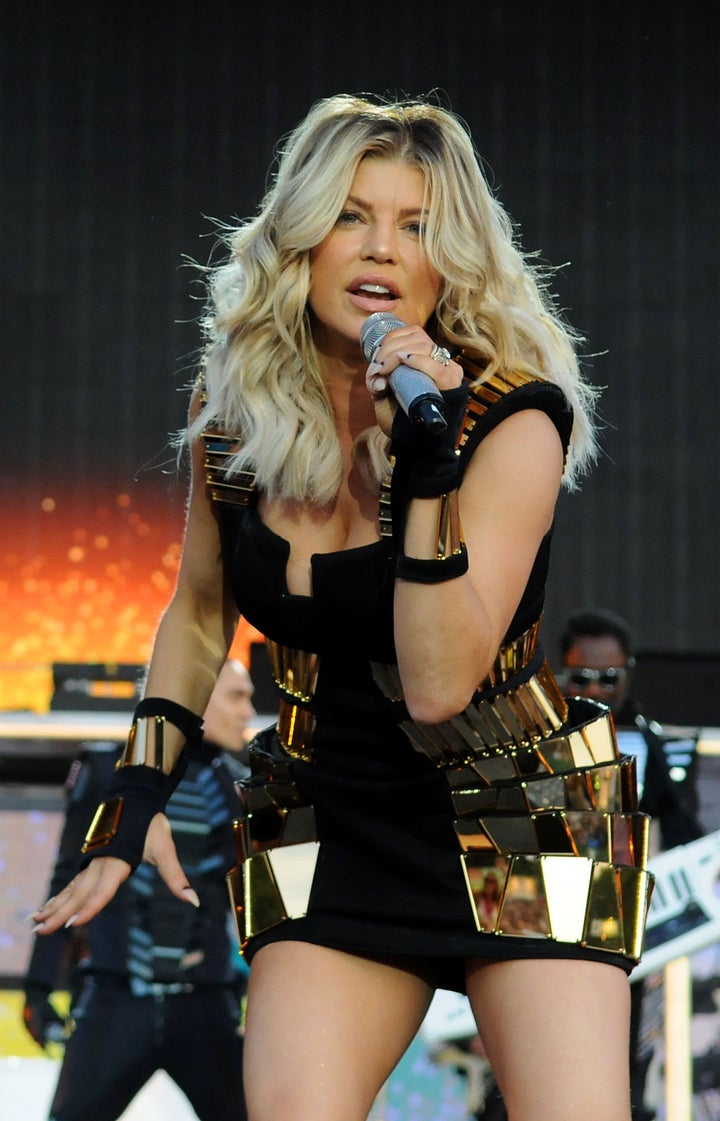 The Black Eyed Peas are always coming up with new ways to wow crowds. This time, though, the surprise was not what fans had hoped for.
At their Alton Towers show in Staffordshire earlier this week, the band announced that they would be taking an 'indefinite break' from making music together. Fergie told the audience that this show is "very special" because it is "last time we're going to be in England for a long time."
The band's frontman tried to soothe fans by saying, "We want you to know that we love you and thank you for the support you've given from the beginning." The band has a history of lengthy sabbaticals, their last one being 2005-2009, and she reassured fans that this 'break' is not a break up. "This isn't going to be the last time you'll see us," she said.
Fergie was not the only one saying they'll be back. Bandmate will.i.am tweeted "The @Bep will take a break after the beginning...just like we did from monkey business to the e.n.d...but it doesn't mean we stop creating."
Popular in the Community