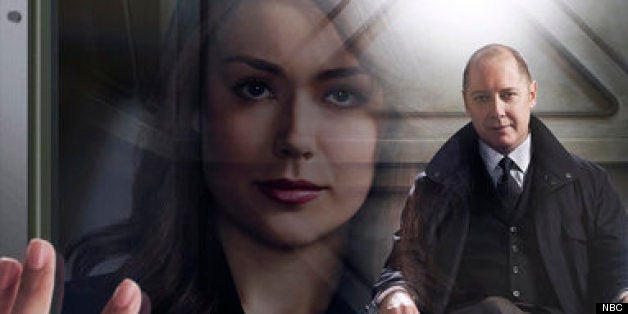 "The Blacklist" is one of NBC's most-anticipated new shows. Think of it as "Silence of the Lambs" meets "The Following."
The series stars James Spader as Raymond "Red" Reddington, a former government agent who became "the Concierge of Crime" and one of the FBI's most wanted fugitives. But when he mysteriously surrenders to the FBI and demands to only speak with Elizabeth "Liz" Keen (Megan Boone), everything changes.
Boone said the script is what attracted her to the project. "Jon Bokenkamp's script was the incredible. It was the best script this year, in my opinion," Boone told HuffPost TV at the NBC Upfronts 2013 presentation. "Joe Carnahan was attached as the director and I met with him. He's an incredible force of nature and I love 'Narc' and I love 'The Grey.' After I was attached, James Spader was attached and my excitement went through the freakin' roof."
Boone said working with Spader has been "unbelievable." "He's just the most generous, kind person you can imagine. It's really rare to run across such a class act in the entertainment industry and he's so talented," she said.
After she got the part of a rookie FBI profiler, Boone said she started to do a lot of research. "I read a lot about forensic psychology, got to know some people who went through Quantico, I studied Krav Maga. I got really physically into the character ... all the work pays off -- that's what you learn," she said.
There's a mysterious connection between Reddington and Liz, but Boone said she's not even sure what it is. "It's a mystery. Television develops at a very slow pace and your character develops with it, so you kind of have to go with the flow and discover," she said.
Could it be a father/daughter one? Boone's lips are sealed, but she said it's a "very good guess."
"The Blacklist" airs Mondays, 10 p.m. ET this fall on NBC.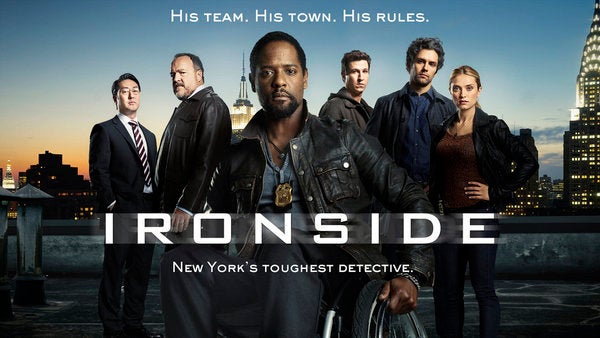 NBC's New Shows 2013-2014