Thanks to a surfeit of quotable dialogue, Sofia Coppola's new film, "The Bling Ring," is destined to become the summer movie that launches a thousand Twitter bios. Based on the real-life Bling Ring, a group of Los Angeles teenagers who robbed the homes of celebrities like Paris Hilton and Lindsay Lohan in 2008 and 2009, "The Bling Ring" captures the buzz of youth culture one bon mot at a time.
Courtesy of A24, HuffPost Entertainment presents the 11 best "Bling Ring" quotes, as spoken by stars Emma Watson, Katie Chang, Israel Broussard, Leslie Mann and more.
1. Nikki (Emma Watson): "I'm a firm believer in karma."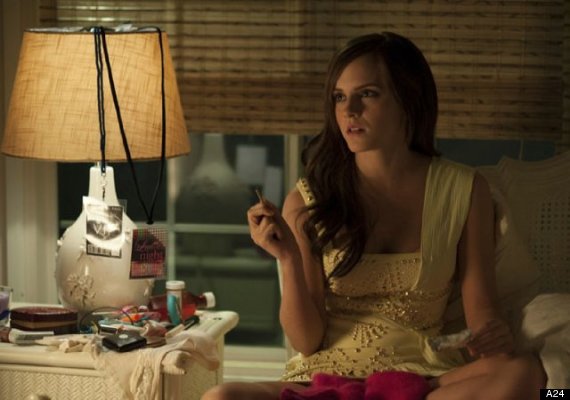 2. Laurie (Leslie Mann): "Girls, time for your Adderall."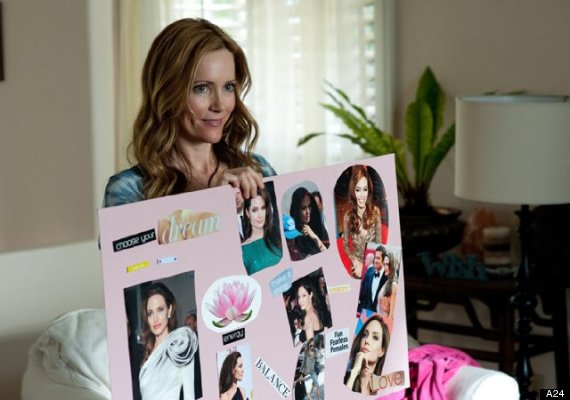 3. Marc (Israel Broussard): "You can't have leopard and zebra ..."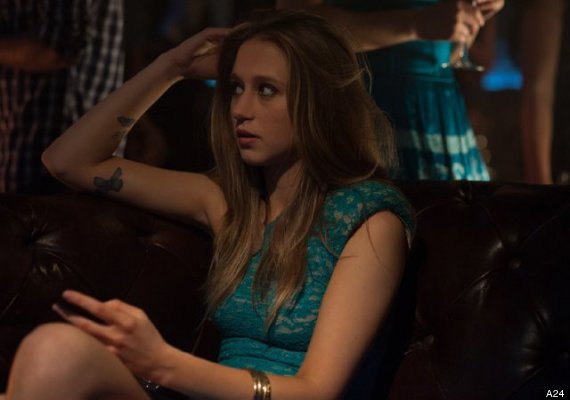 4. Nikki: "I want to rob."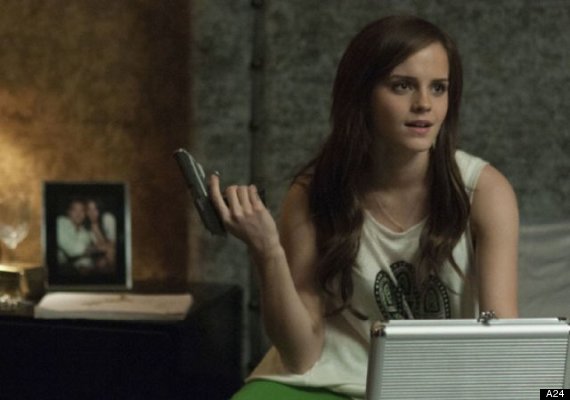 5. Rebecca (Katie Chang): "I literally love Audrina's style."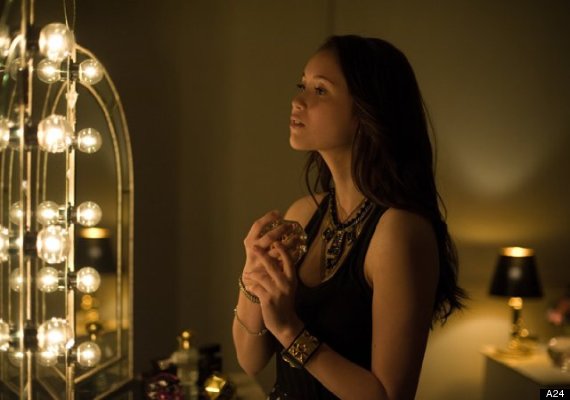 6. Sam (Taissa Farmiga): "Oh, good."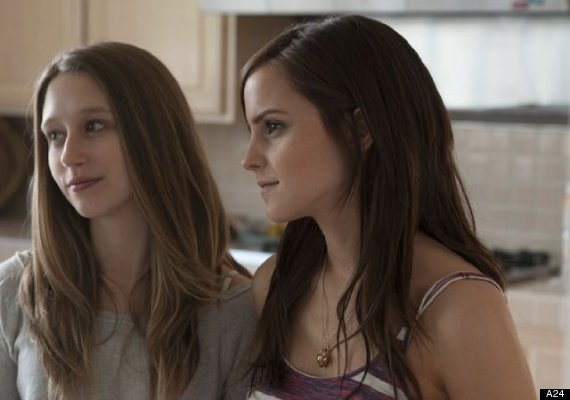 7. Rebecca: "What did Lindsay say?"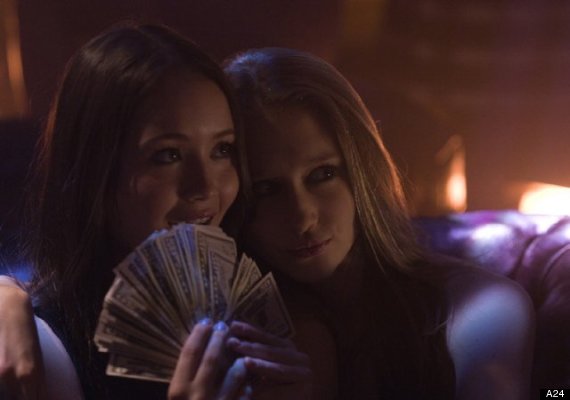 8. Marc: "I had over 800 friend requests."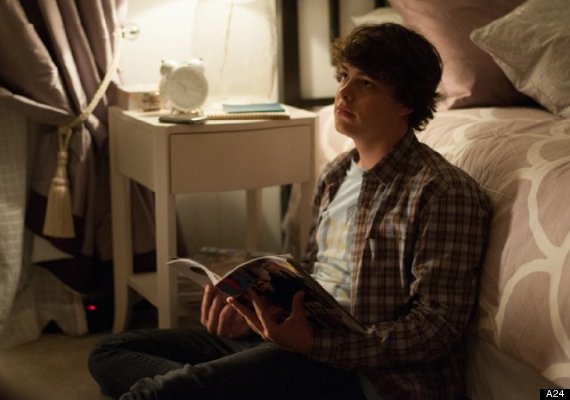 9. Marc: "Bonnie and Clyde."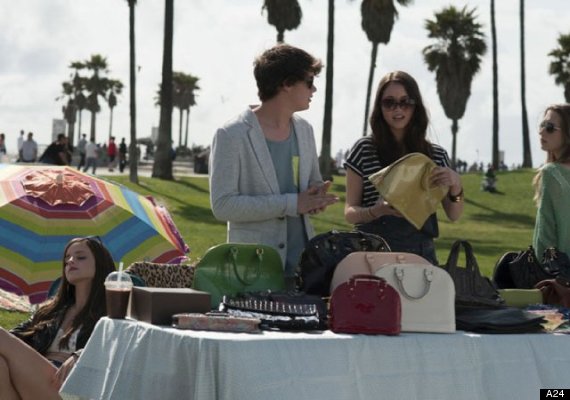 10. Nikki: "And so it is."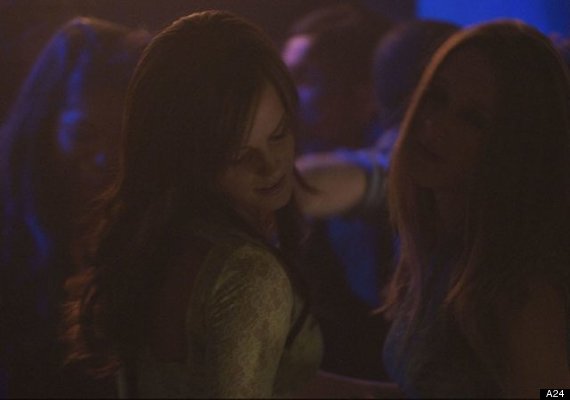 11. Nikki: "She got to keep her extensions in."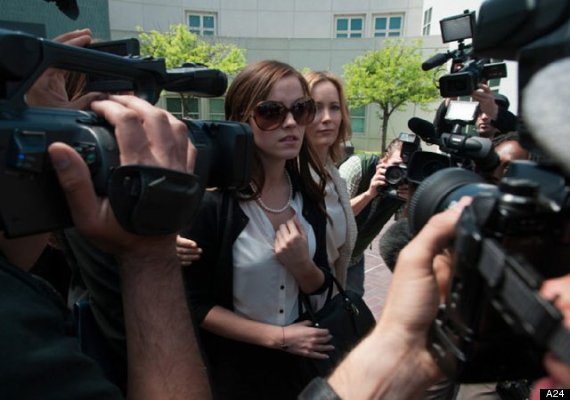 Before You Go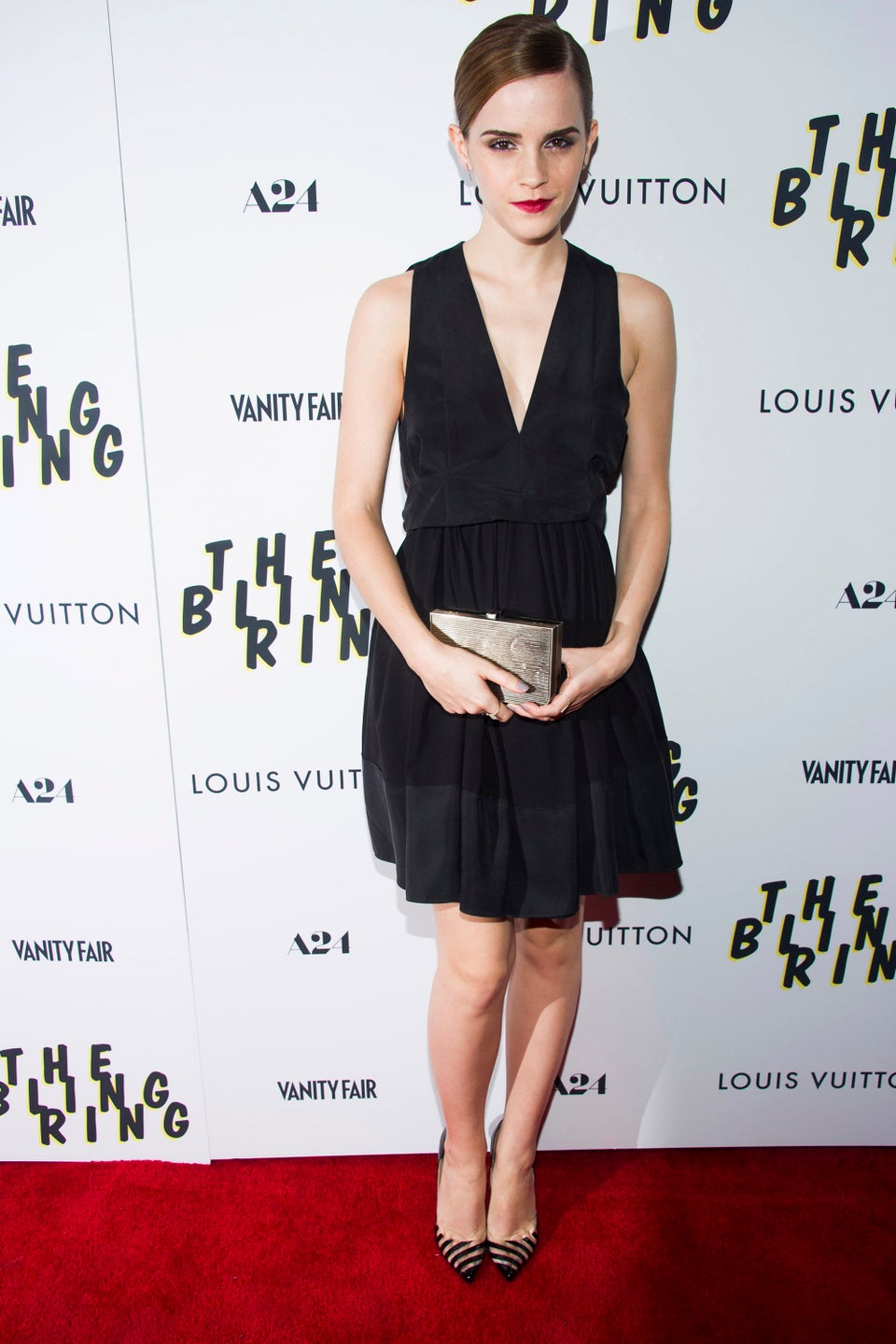 'The Bling Ring'
Popular in the Community